16 May 2019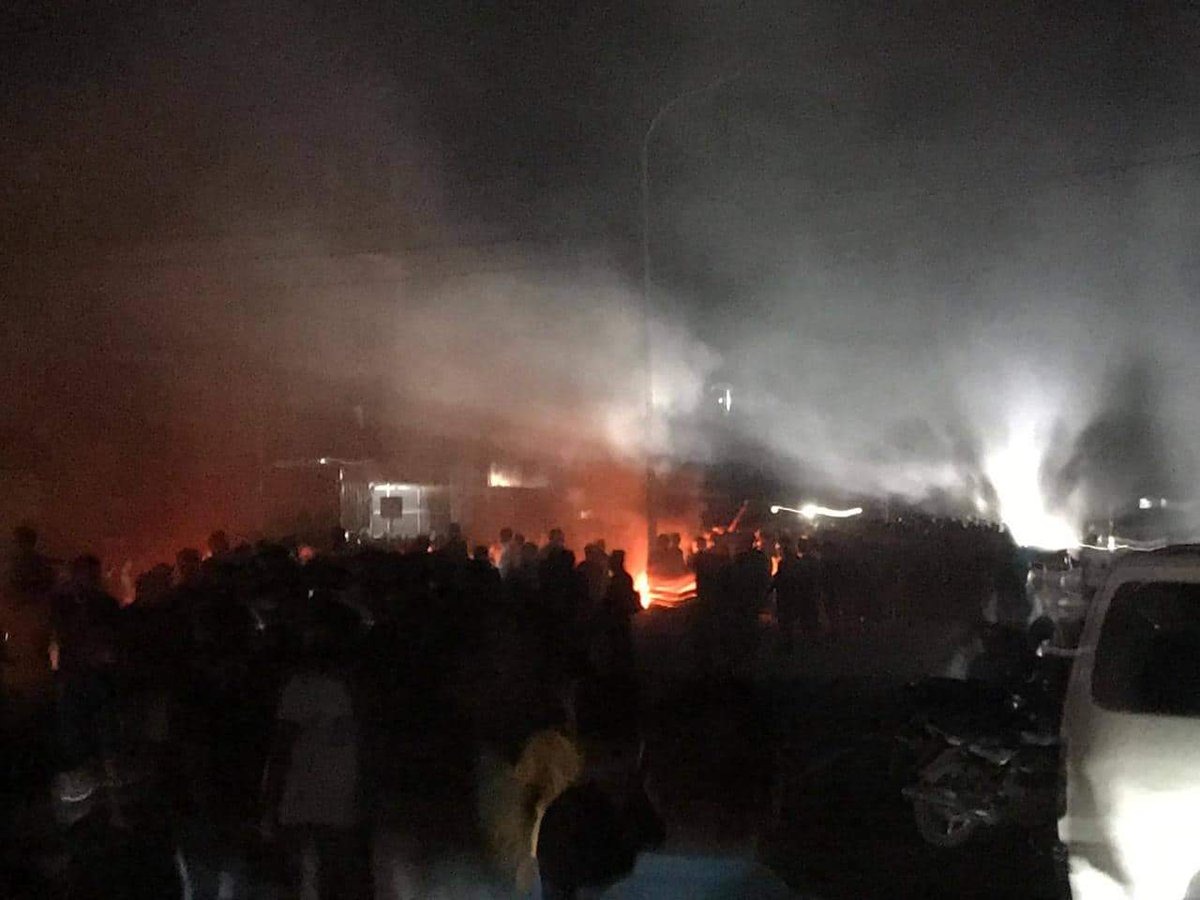 European Union countries expressed concern yesterday anti-Muslim violence which has taken place in Sri Lanka this week. 
In a joint statement, UK, France, Germany, Italy, Netherlands, Romania as well as Norway and Switzerland called on the government "to ensure that the rule of law is upheld and that the law is applied equally to all instigators and perpetrators of communal violence."
"Clear leadership as well as the wholesale rejection of hate and violence are of paramount importance, and we encourage the Government to take all appropriate measures to reassure all citizens that it will protect and uphold their safety and their rights."
"We call on political, religious and other community leaders to continue to speak out against violence and all those inciting unrest and distrust and to make every effort to promote understanding and harmony between communities." 
Read full statement here. 
One Muslim man was slashed to death by Sinhala mobs and hundreds of Muslim homes, businesses and mosques destroyed. 
Photographs and video footage of the rioting has shown military personnel standing by and even engaging in the violence against Muslims.