15 May 2019
A video released by Journalists for Democracy in Sri Lanka shows military and police personnel joining Sinhala mobs in anti-Muslims riots that have taken place in the island over recent days. 
"The CCTV recording from the mosque shows an army soldier apparently calling the mob towards the premises with a hand signal around 6.45 pm. In less than a minute later, at least three policemen and five soldiers can be seen among the mob that started pelting the windows with stones," JDS said, publicising the video.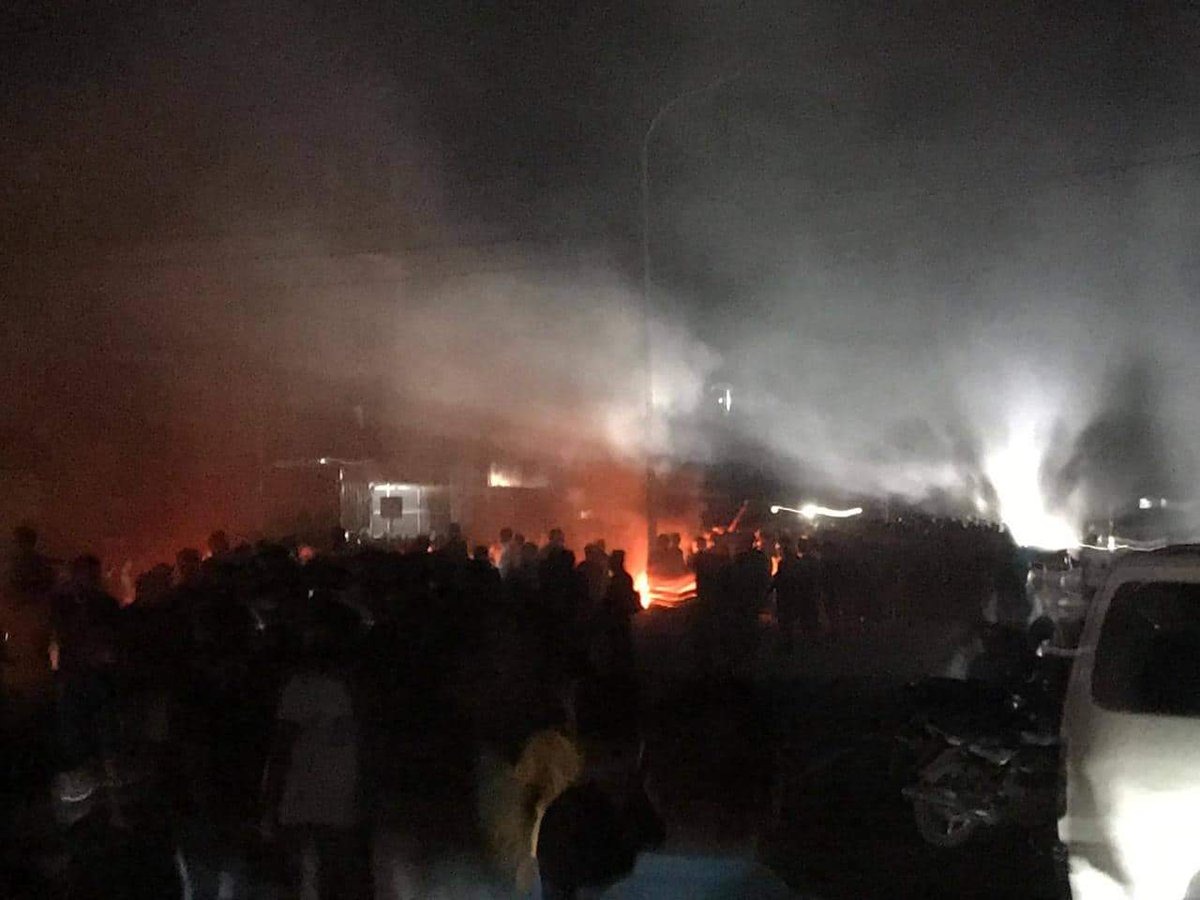 The riots, which saw one Muslim man slashed to death by mobs, and hundreds of Muslim homes, businesses and mosques decimated, were reminiscent of anti-Tamil pogroms from the 1950s-1980s, where state security forces were well documented to have colluded with the attacking Sinhala mobs. 
Read more: Muslim man killed as Sinhala mobs attack mosques and shops