30 December 2019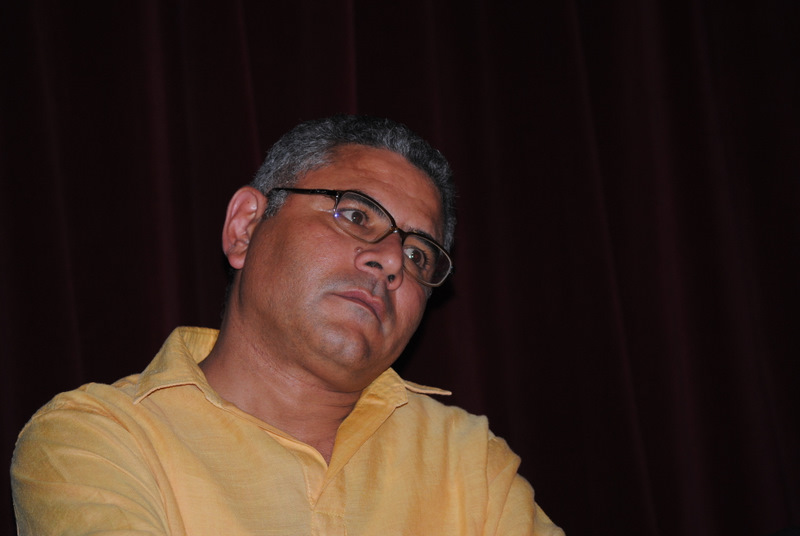 Human Rights Watch has reported that human rights activist and lawyer, Gamal Eid, the executive director of the Arabic Network for Human Rights Information (ANRHI), was attacked for the second time since October by what appears to be the Egyptian security force.
Eid had told Human Rights Watch that when he left his residence in Cairo Maadi, three cars without license plates awaited him. Around ten men came and beat him to the ground, threw paint on him and threatened him with pistols. When neighbours tried to intervene to stop the attack, the assailants threatened them.
Eid is 55-year-old Egyptian human rights activists who founded ANRHI in 2003 to support freedom of expression and to support the work of activists and journalists. The Egyptian government have imposed a travel ban on him and have frozen his assets.
On 10 October, he was attacked and left with cracked ribs and other injuries. A few weeks later he would receive threatening calls and messages demanding that he "behave".
For more information, read Human Rights Watch.