12 September 2019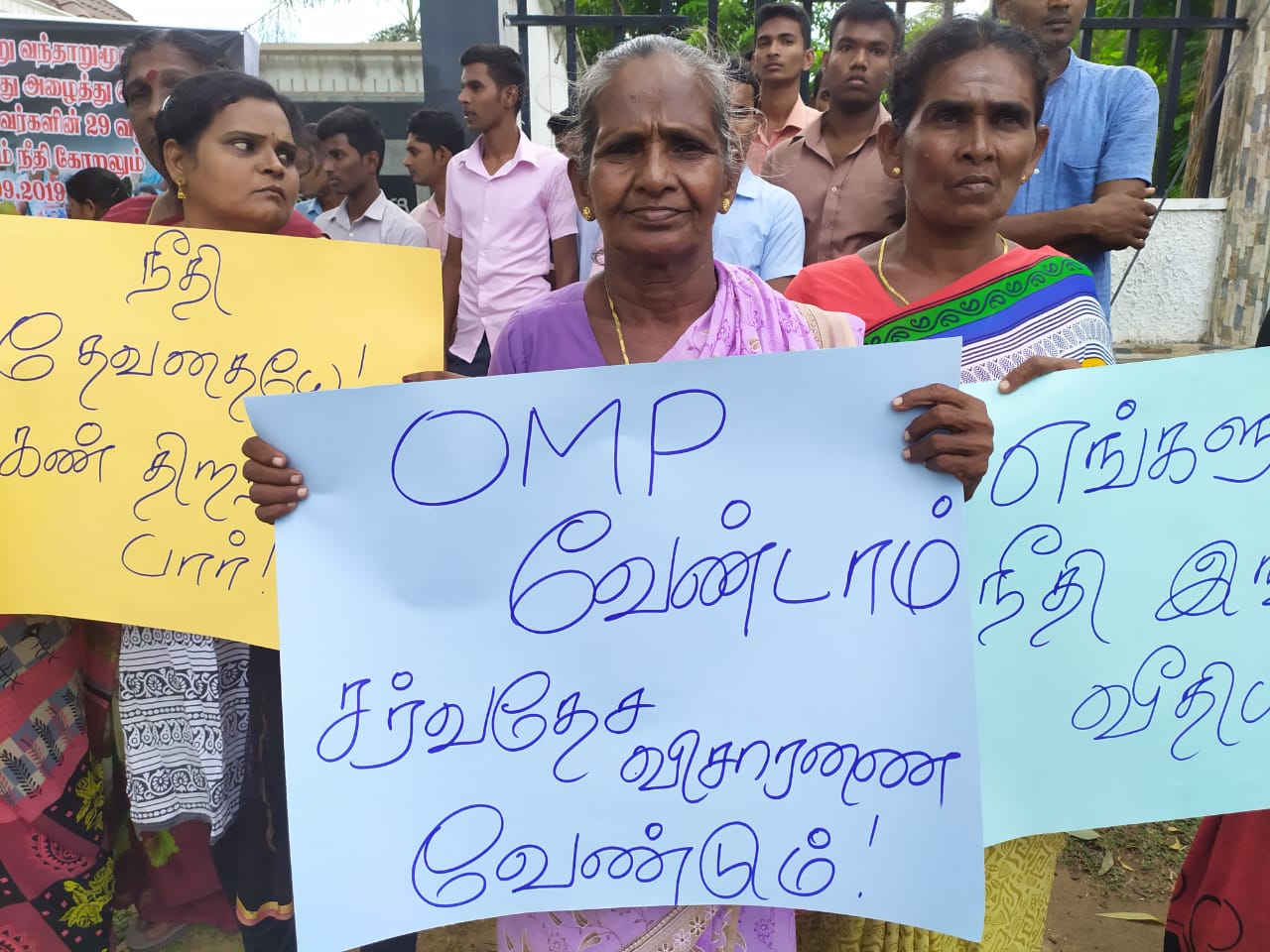 A vigil was held in Batticaloa last week, where locals marked 29 years since the enforced disappearance and massacre of 158 Tamils from the Eastern University with calls for justice and accountability.
The vigil marked the events of September  5, 1990, when Sri Lankan soldiers surrounded the Vantharumoolai campus of Eastern University, rounding-up and arresting 158 Tamils that were sheltering there. Those 158 were never seen again. Although locals believe they were likely to have been massacred, not even one body has been found.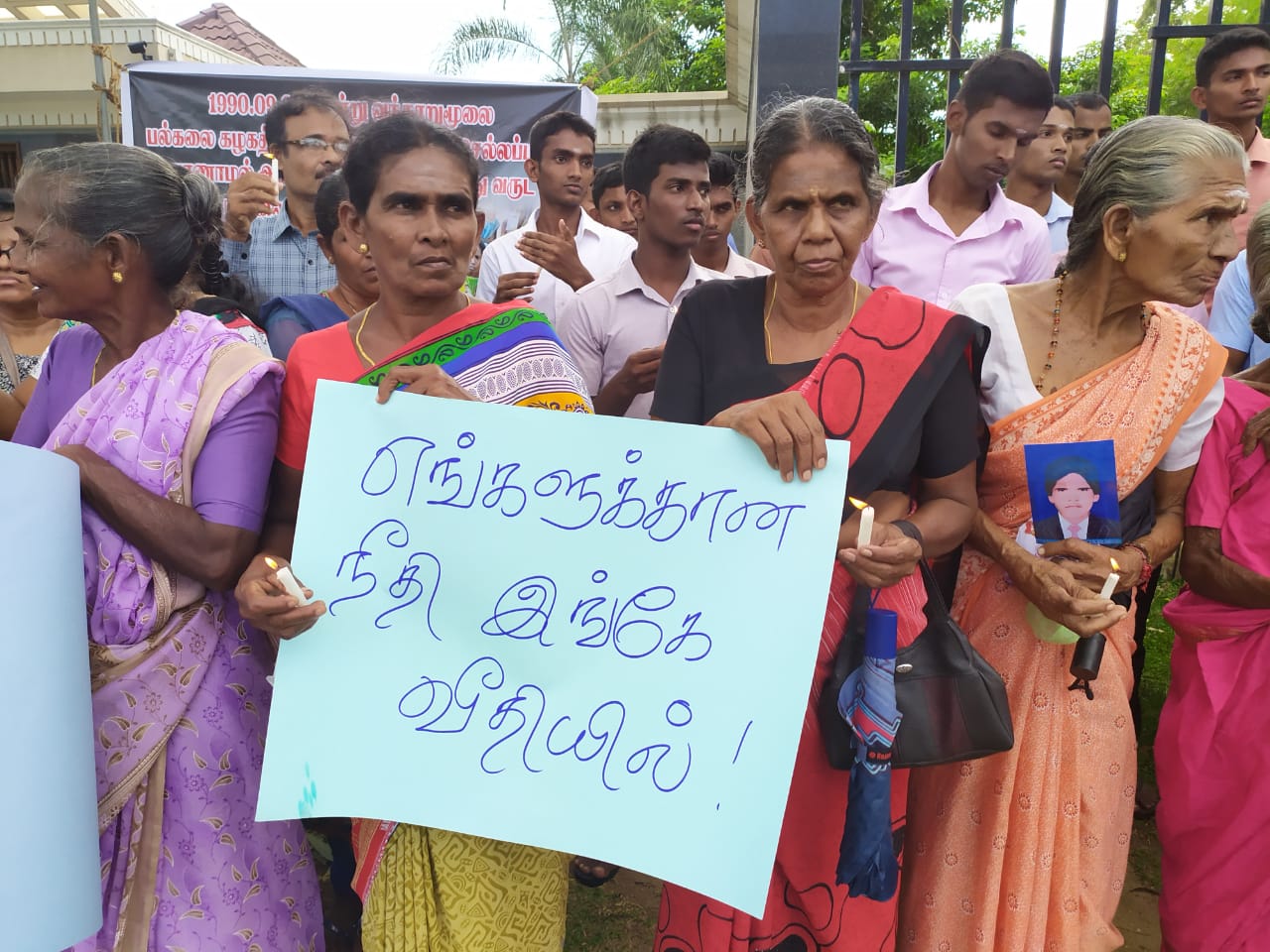 The period was marked by repeated bloody massacres of Tamils in the region.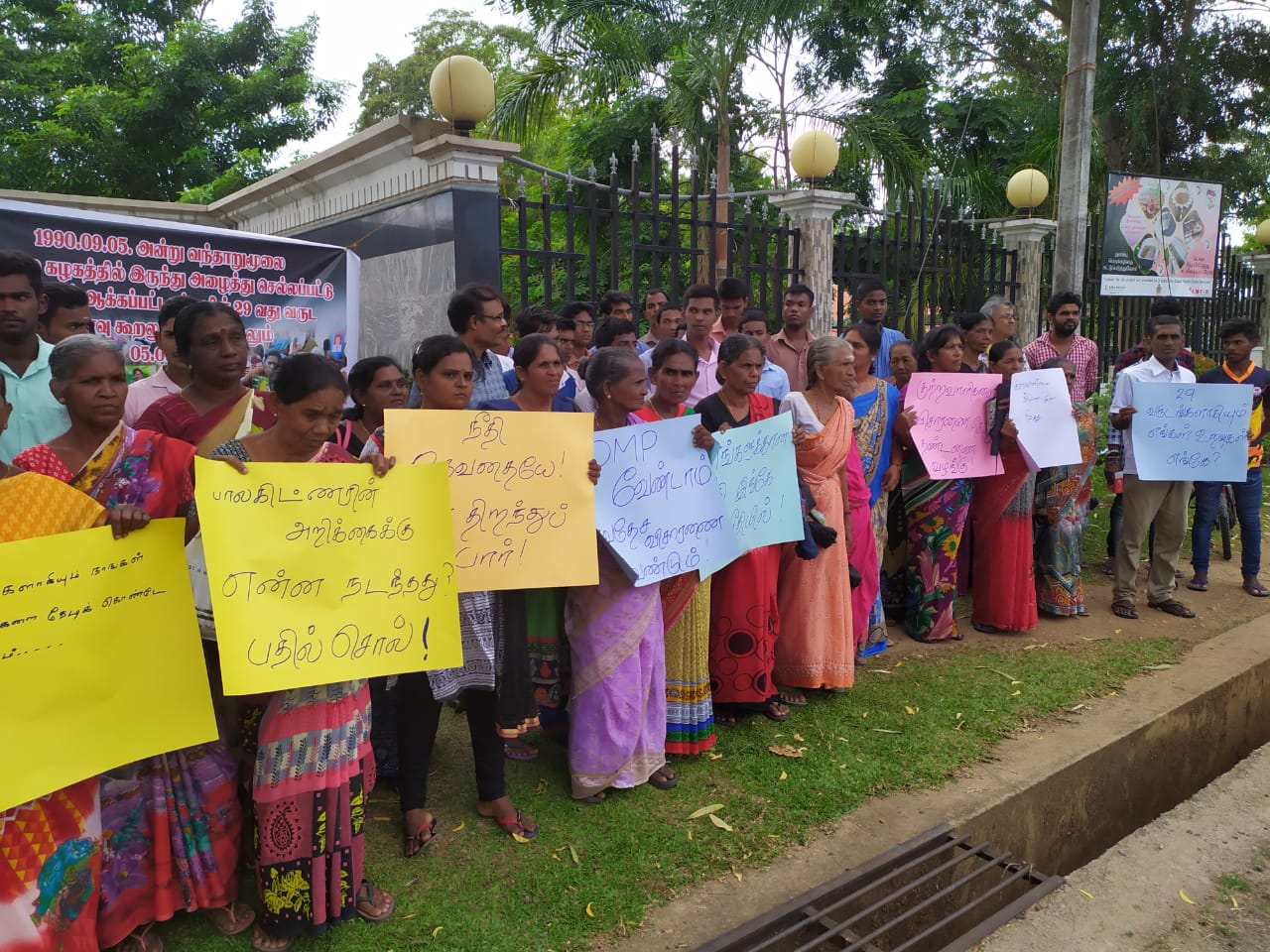 Days later Sri Lankan soldiers and Muslim Home Guards rounded up 186 Tamil men, women and children from Sathurukondan and surrounding villages, killing them.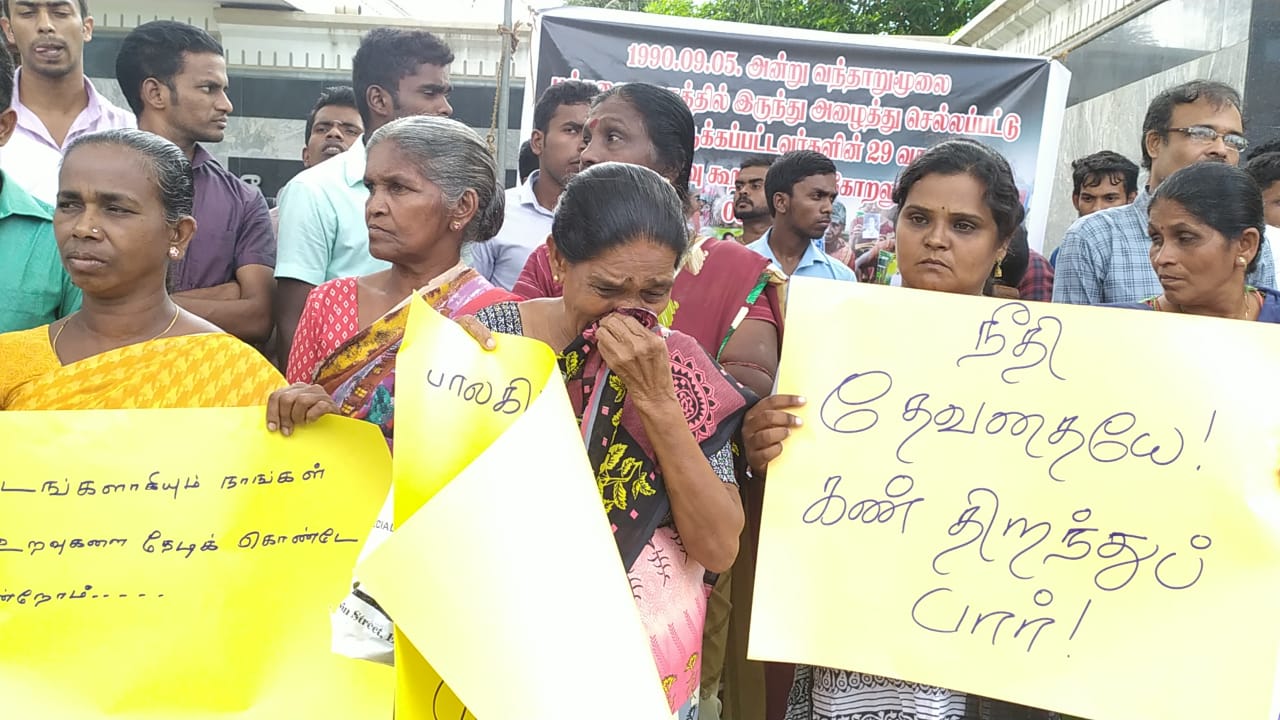 Two weeks following this round-up, a further 16 were arrested and forcibly disappeared. The fates of those 16 are similarly unknown.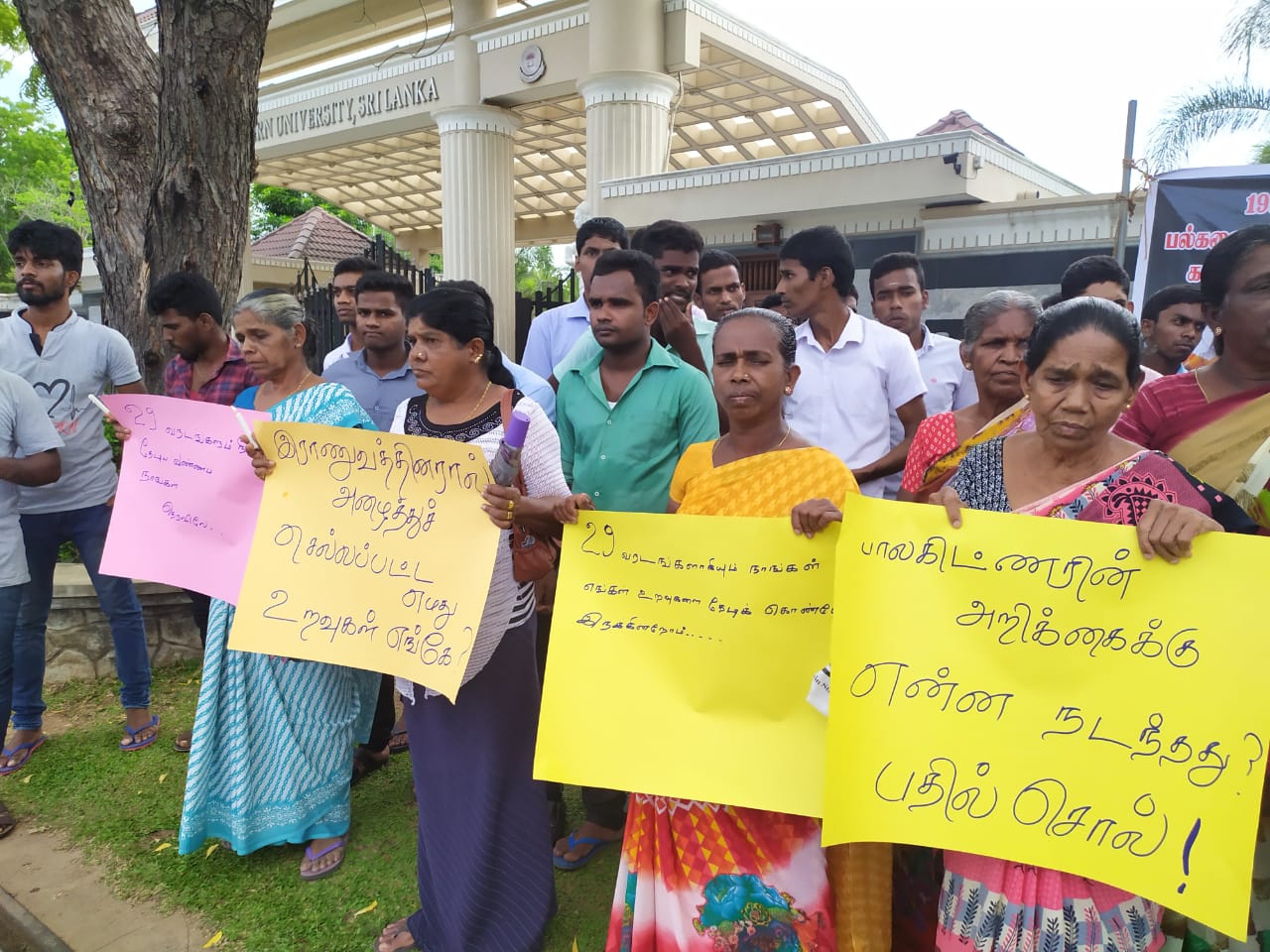 The Officer in charge of the Vantharumoolai refugee camp at the time, Thangamuthu Jayasingam wrote in 2015 that he had spoken to "to various national and international persons" and testified before the Presidential Commission on Missing Persons in 2004. 
"I gave them the names of all the army officers who came for the operation that day and also gave the name of the Army Major General who came three days after on 8th September to the camp. I am not aware whether there had been any inquiries to this day."
See more from Colombo Telegraph here.