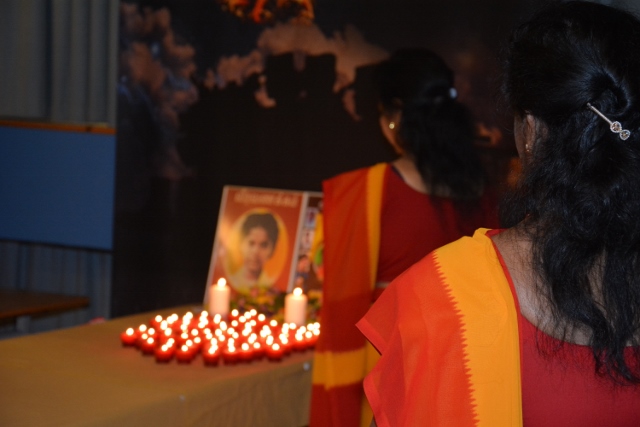 Danish Tamils remembered 2nd Lt. Maalathy in the city of Ikast this week.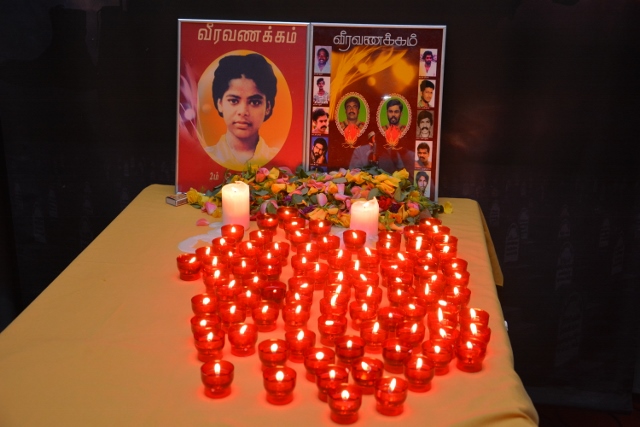 In an event led by Danish Tamil Women's Organisation, Tamils paid tribute to Maalathy with candles and flowers.
A series of cultural tributes on stage also honoured Maalathy, alongside the thousands of Maaveerar killed in the Tamil struggle.