Womens organisations in Mullaitivu paid tribute to 2nd Lt. Maalathy on Tuesday.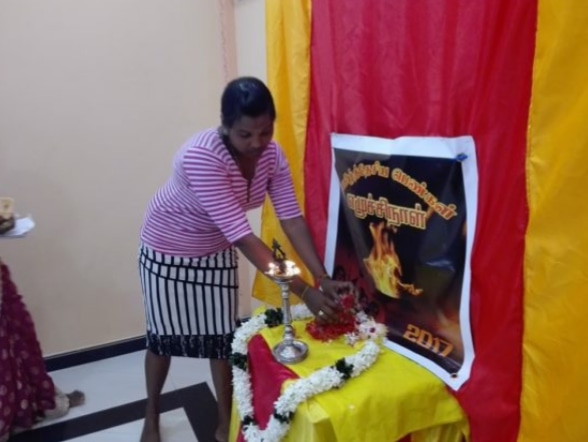 The first female LTTE fighter to be killed in the armed struggle, Maalathy was remembered at the Tamil National People's Front's Mullaitivu office on the 30th anniversary of her death.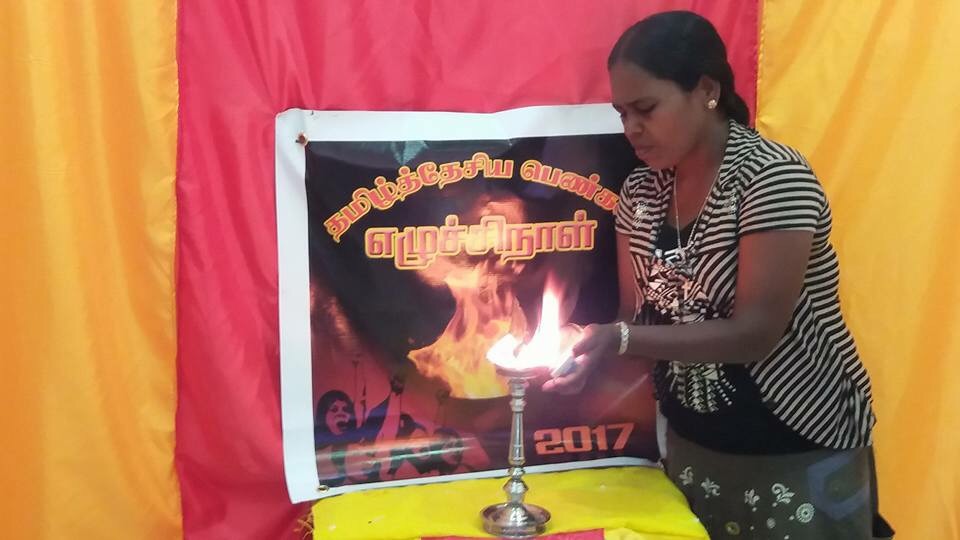 Representatives from Kaiveli, Keppapulavu and Mullivaikkaal women's associations attended the event which also marked 'Women's Uprising Day'.