23 October 2018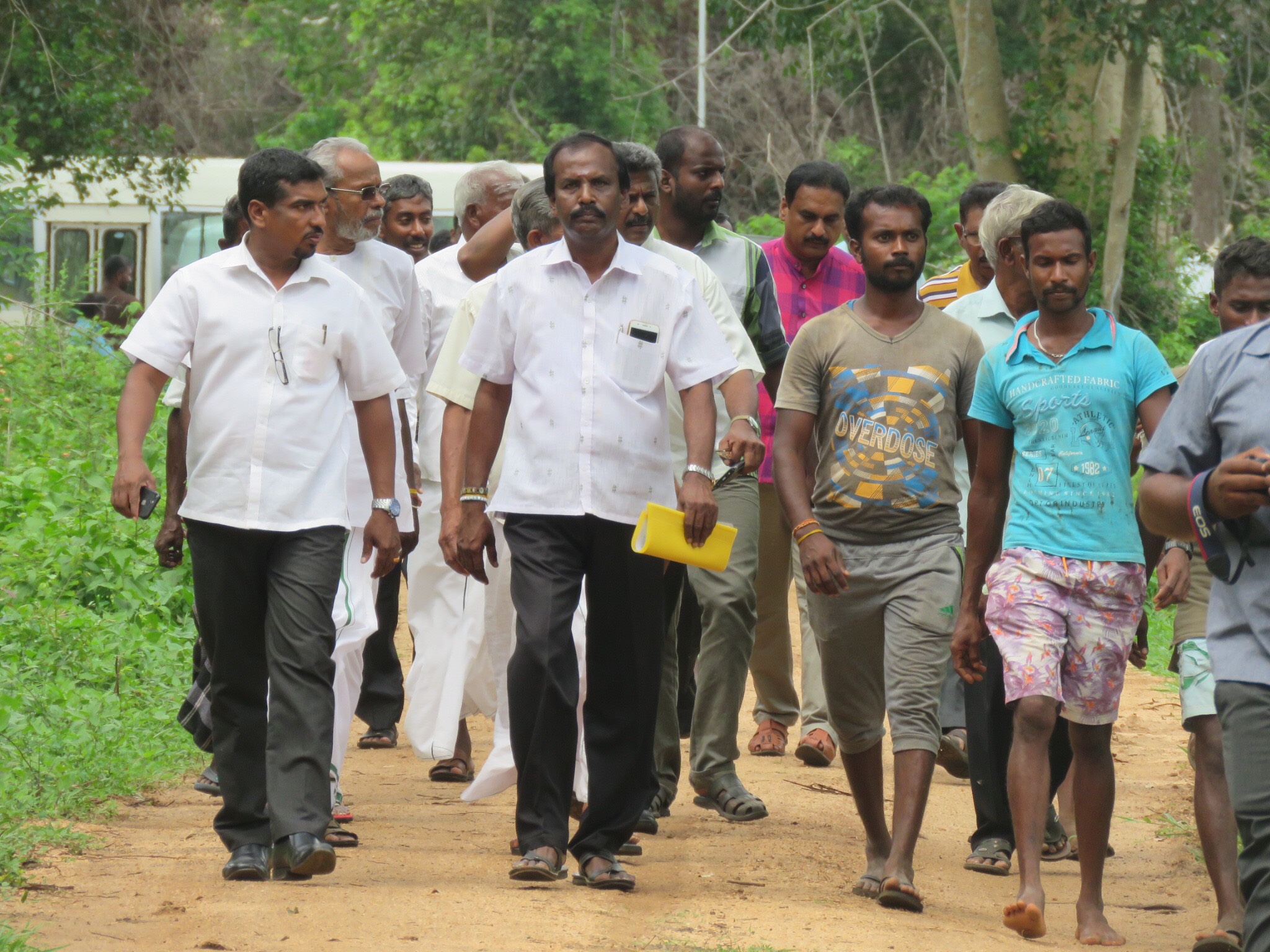 A delegation from the Northern Provincial Council (NPC) visited villagers in Vavuniya last week, where Tamils have been blocked from returning to their land by Sri Lanka's forestry department.
Twelve members of the NPC met with residents from Navalarpannai and Kanchuramoddai, where they have been unable to resettle in their land.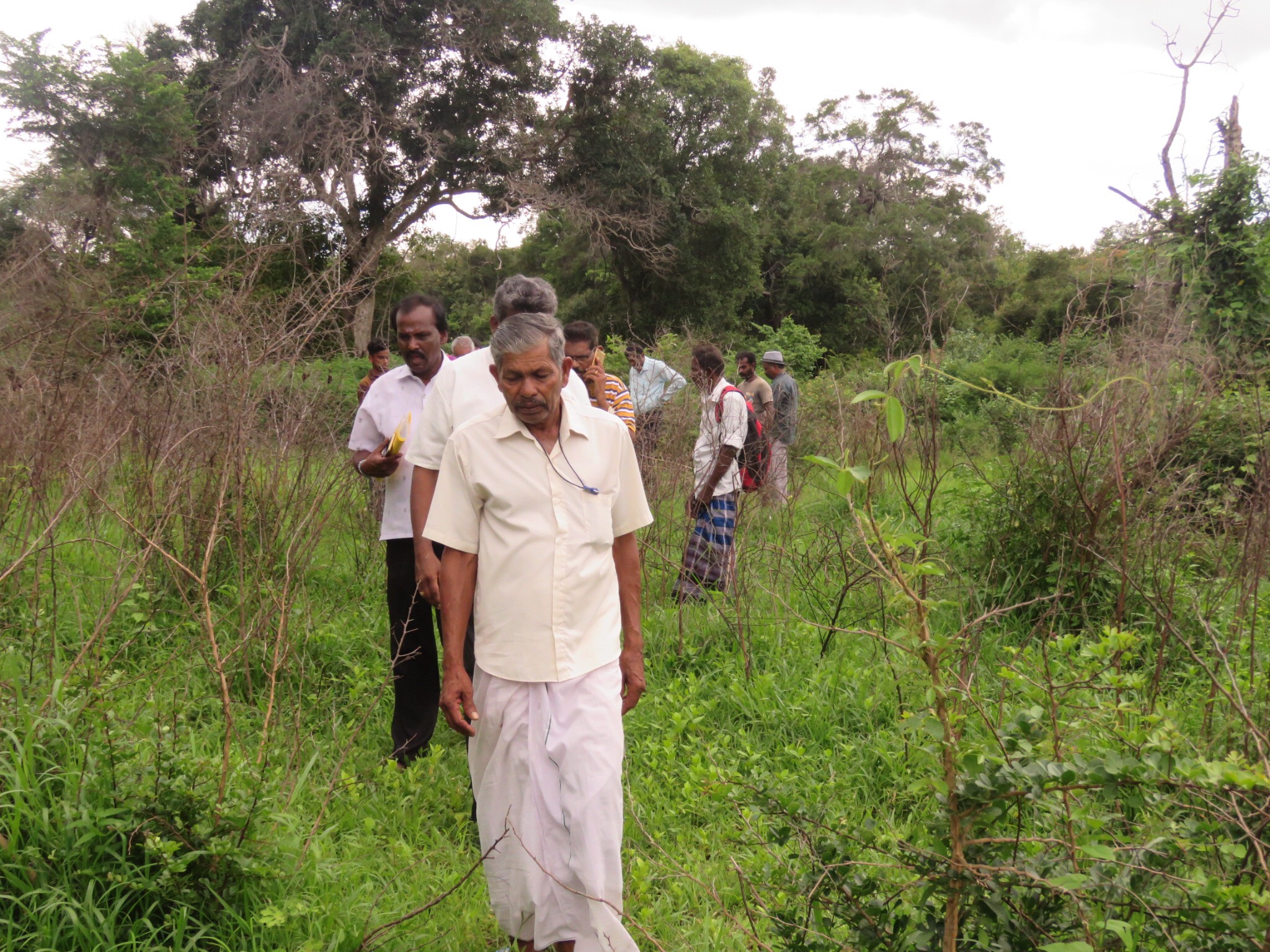 The villagers told the delegation that that as many as 300 people had lived there, before having to flee from the region in 1983, where several villages were razed as war ensued. Some of the locals escaped to India as fighting continued.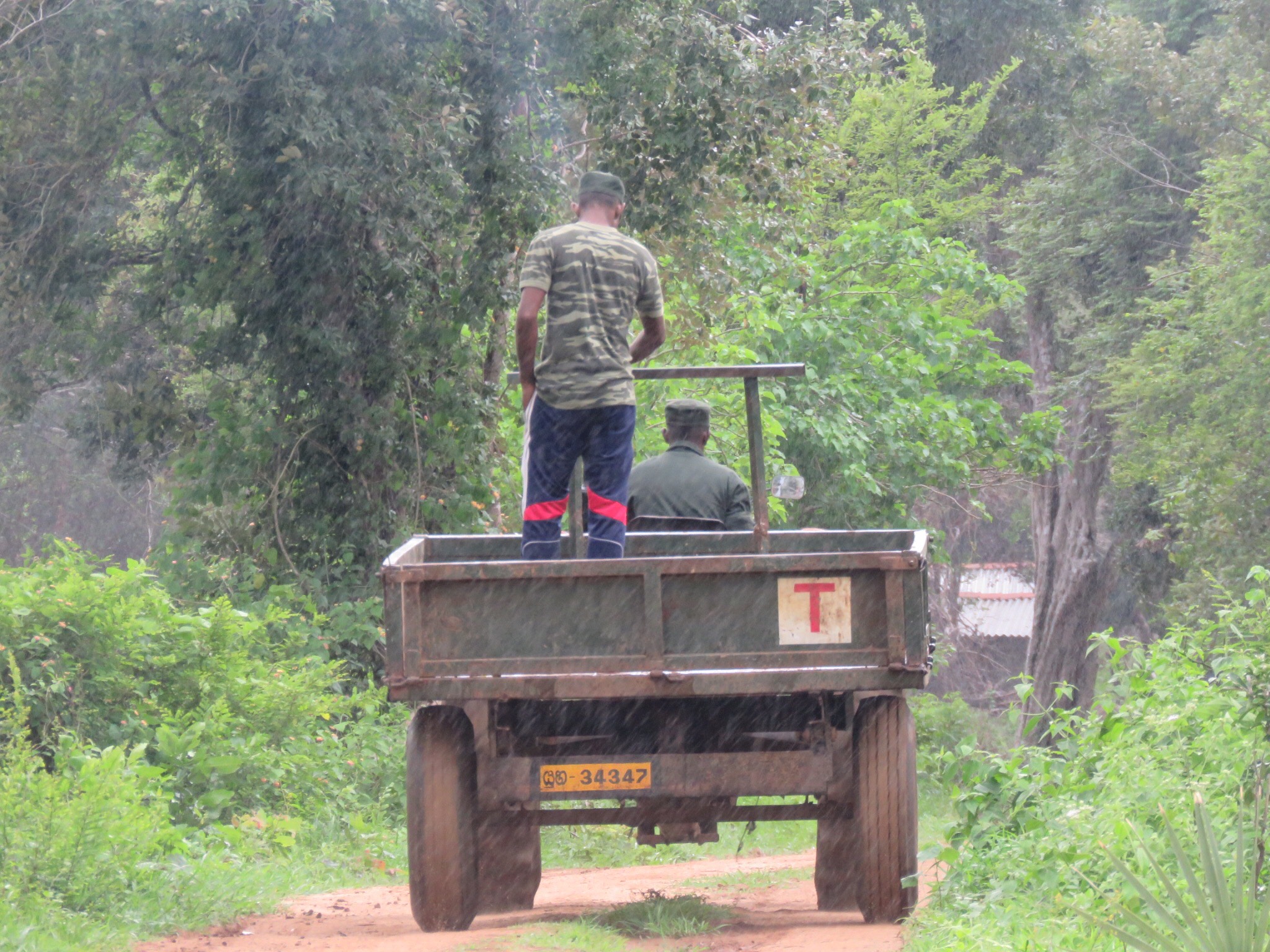 Though almost 10 years have passed since the end of the armed conflict, the families have not been allowed to resettle and the military continues to have a massive presence in the area. The Sri Lankan government reportedly pledged funds to be able to construct houses for them, but the forestry department has blocked these from becoming available, they added.
The families went on to describe the harsh conditions that they were currently living in, with no basic facilities and the nearest schools and hospitals several kilometres away.