03 November 2019
Sri Lanka's Civil Aviation Authority (CAA)announced that daily commercial flights between Jaffna and Chennai will commence from November 10.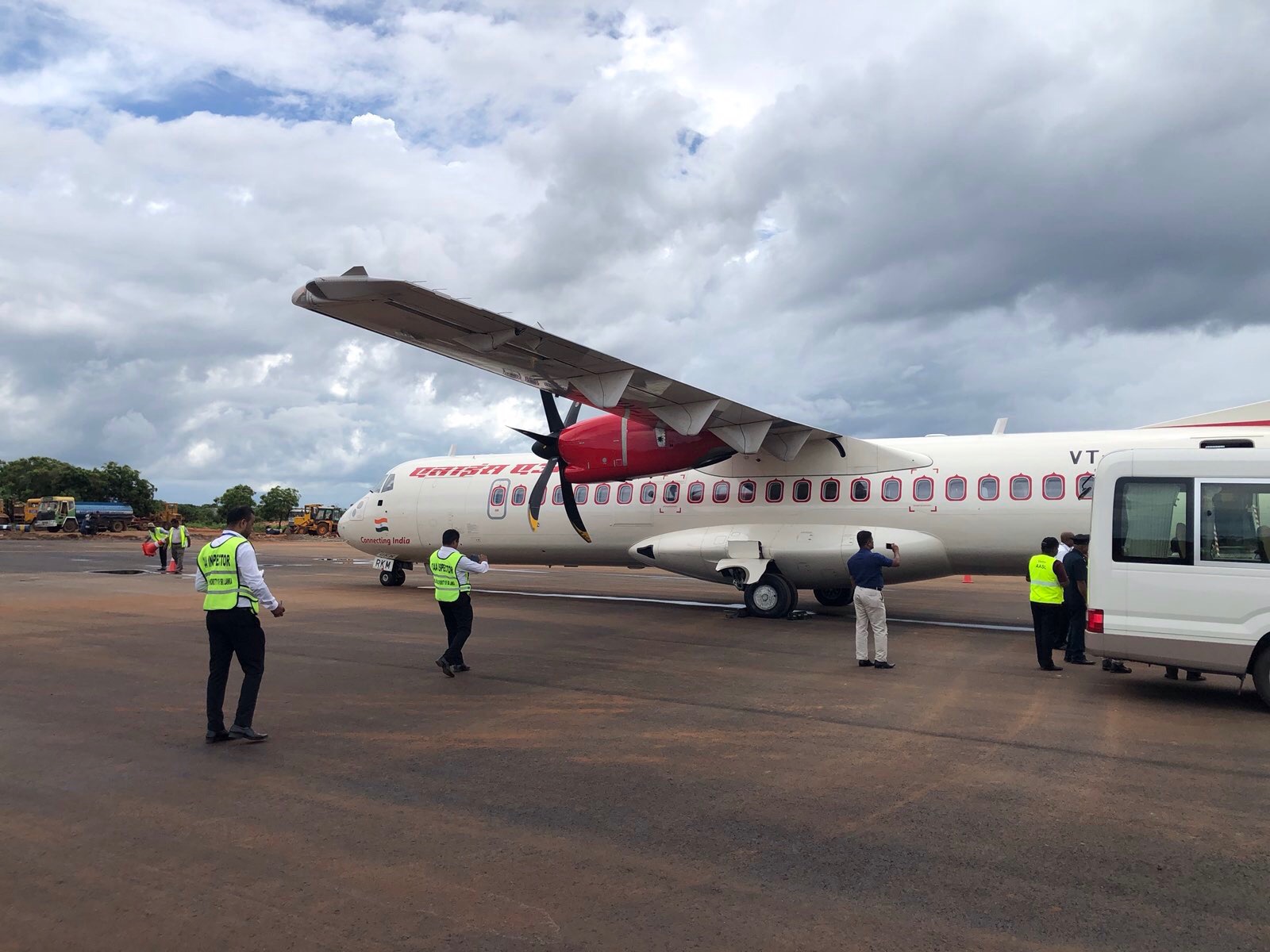 Alliance Air, an Indian airline,  will operate seven flights a week from Chennai to Jaffna International Airport.  Jaffna International was officially opened on October 17 by President Maithripala Sirisena and Prime Minister Ranil Wickremesinghe.
The Sri Lankan military occupied the airport and was used as an air force base for its fleets of jets which were extensively used in bombing raids throughout the armed conflict.
While the military has allowed for commercial flights, the area remains under a High Security Zone occupied by the military.