16 October 2019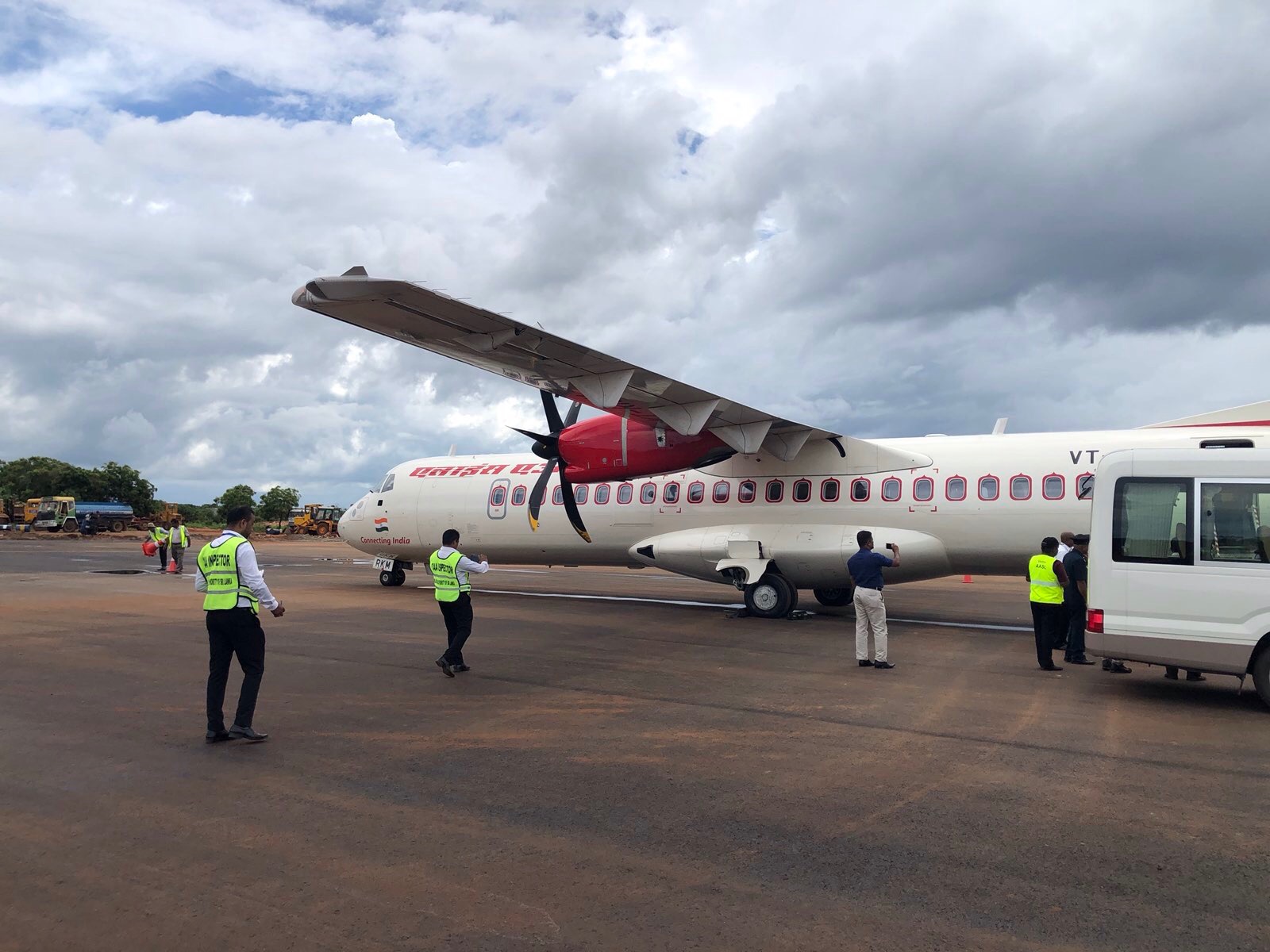 A test flight to Jaffna from Chennai landed at Palaly airport yesterday, marking the first successful commercial flight from India to the Jaffna peninsula in decades.
The Alliance Air flight made its arrival, ahead of Palaly airport's official commercial opening on Thursday.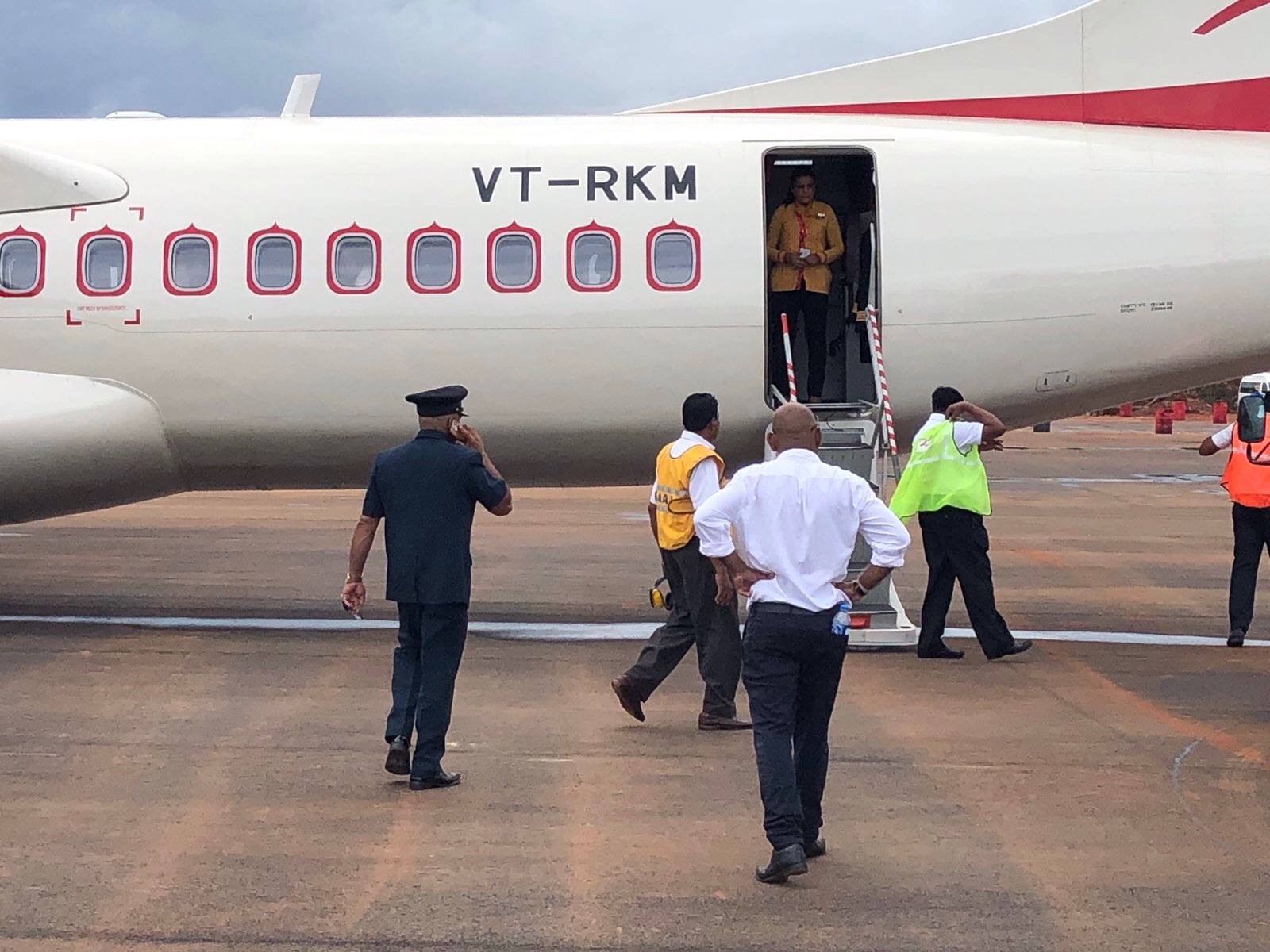 "The old air link between Chennai and Jaffna is now being re-established and it is such good news. We really welcome such initiatives that would expand the ties between India and Sri Lanka. The resumption of old air link would certainly boost people-to-people contact between the two countries," V Krishnamoorthy, Sri Lanka's Deputy High Commissioner to India, told the Deccan Herald.
See more here.
Palaly airport is currently occupied by the Sri Lankan military which has used the region as an air force base for its fleets of jets that were extensively used in bombing raids throughout the armed conflict. Though the military will allow the reopening of the airport for commercial flights, the area remains under a High Security Zone occupied by the military.