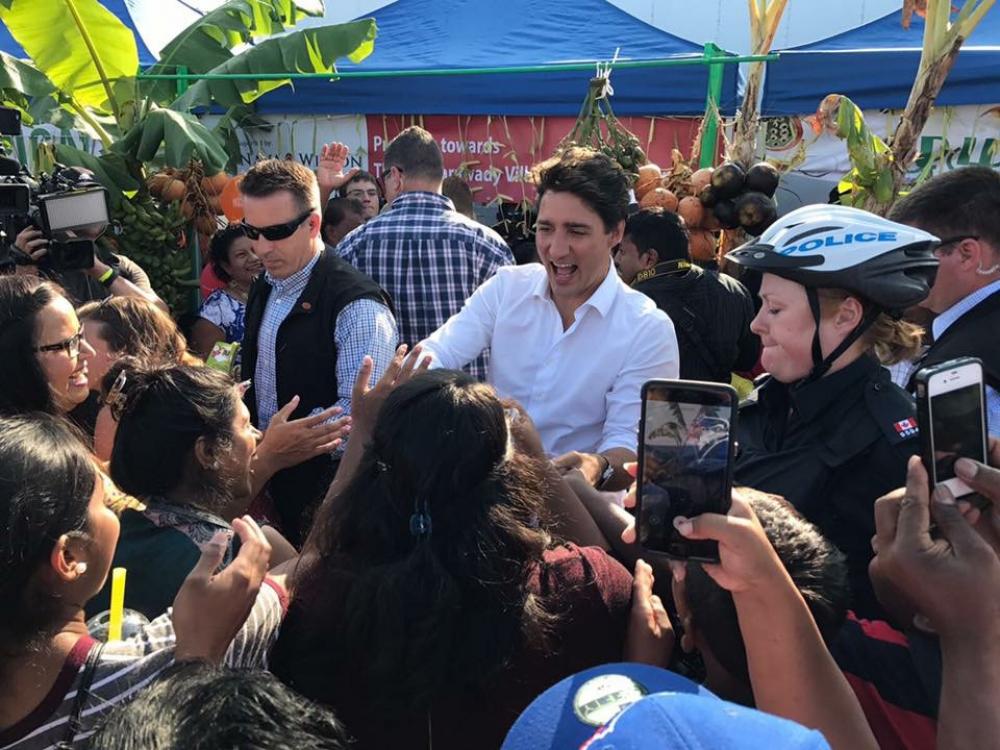 Photograph: Varun Sriskanda
Canada's Prime Minister Justin Trudeau joined hundreds of thousands of revellers at Toronto's Tamil Fest over the weekend, the largest street festival of its kind celebrating Tamil culture and identity.
Mr Trudeau came to the event, sampling Tamil cuisine and shaking hands with local Tamils, praising the community for its contributions to Canadian society.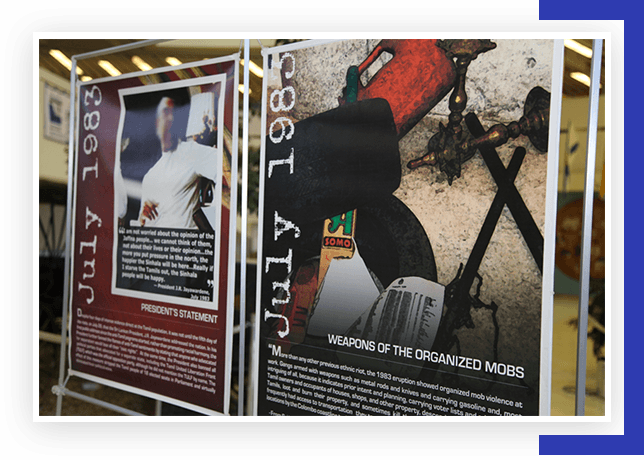 The festival is expected to have had as many as 200,000 attendees at the festivities, which saw over 20 different food vendors and over 300 different performances. A mobile museum exhibit also allowed attendees to learn more about the Tamil Canadian story, which stretches back to the 1960s.
"There's nothing quite like Tamilfest in Scarborough," posted the prime minister on his Facebook page, with a photograph alongside local Member of Parliament Gary Anandasangaree.
"It's an honour to be back at #Tamilfest, this time as Prime Minister," he added on Twitter.
He was joined by other politicians, including government ministers and the Mayor of Toronto.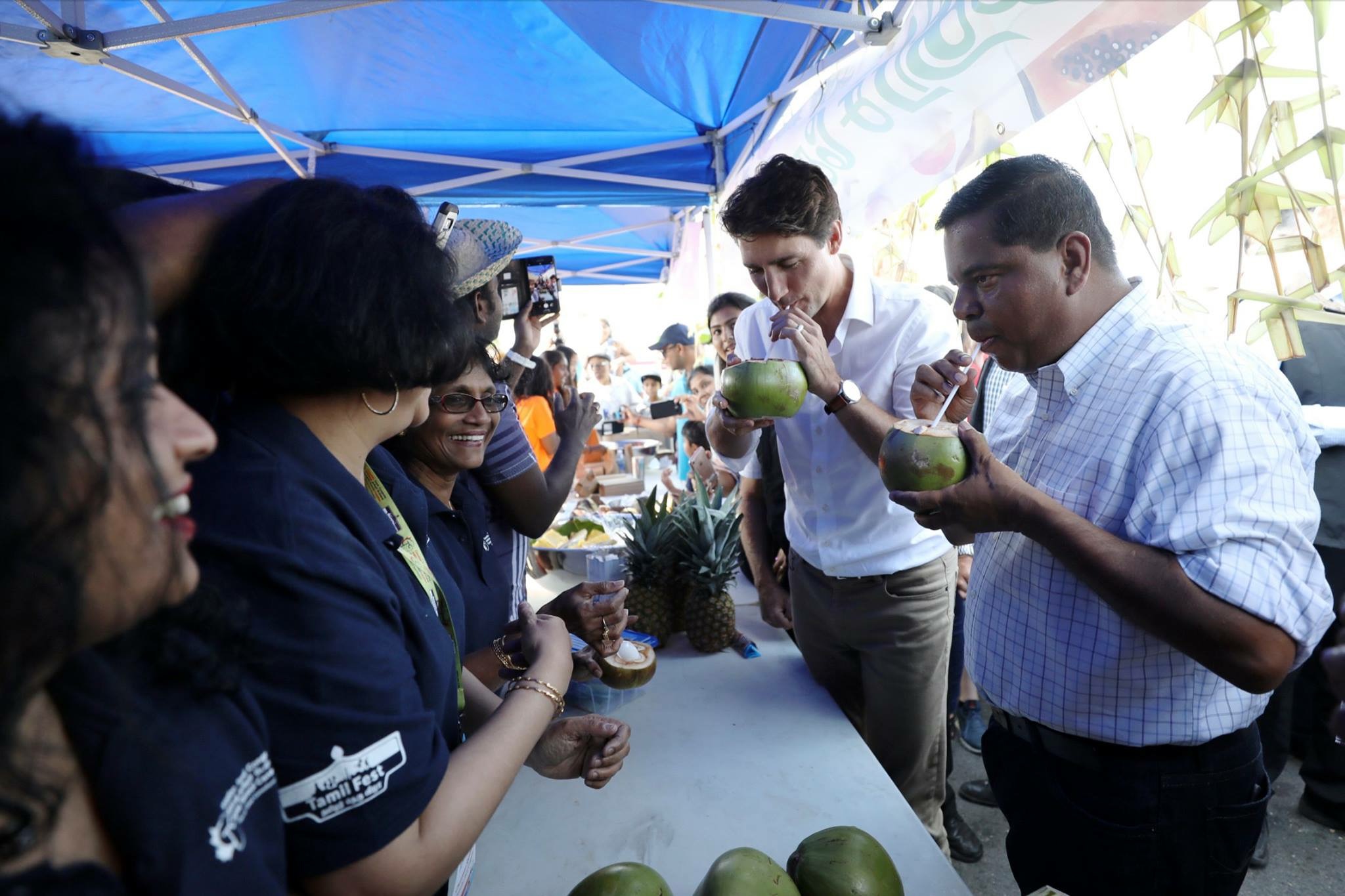 Photograph: Justin Trudeau
The Star reported that during his visit to the festival "the prime minister also noted continued instability in Sri Lanka and said Canada is committed to helping find a solution".
Last year's Tamil Fest attracted over 175,000 people becoming Scarborough's largest ever street festival, with this year's event set to break those numbers. The annual festival is noted to be the largest Tamil street festival outside of the Indian subcontinent, with over 350,000 Tamil Canadians in Toronto.
"The Tamil Canadian community is one of the fastest growing communities in Canada," says Tamil Fest. "It is made up of thousands of successful professionals, entrepreneurs and active community members nurturing a thriving arts and cultural scene.
Speaking in the run up to the event, Kiruthika Thayaparan, the festival's entertainment co-ordinator said the festival was "our way to showcase our identity."