08 March 2020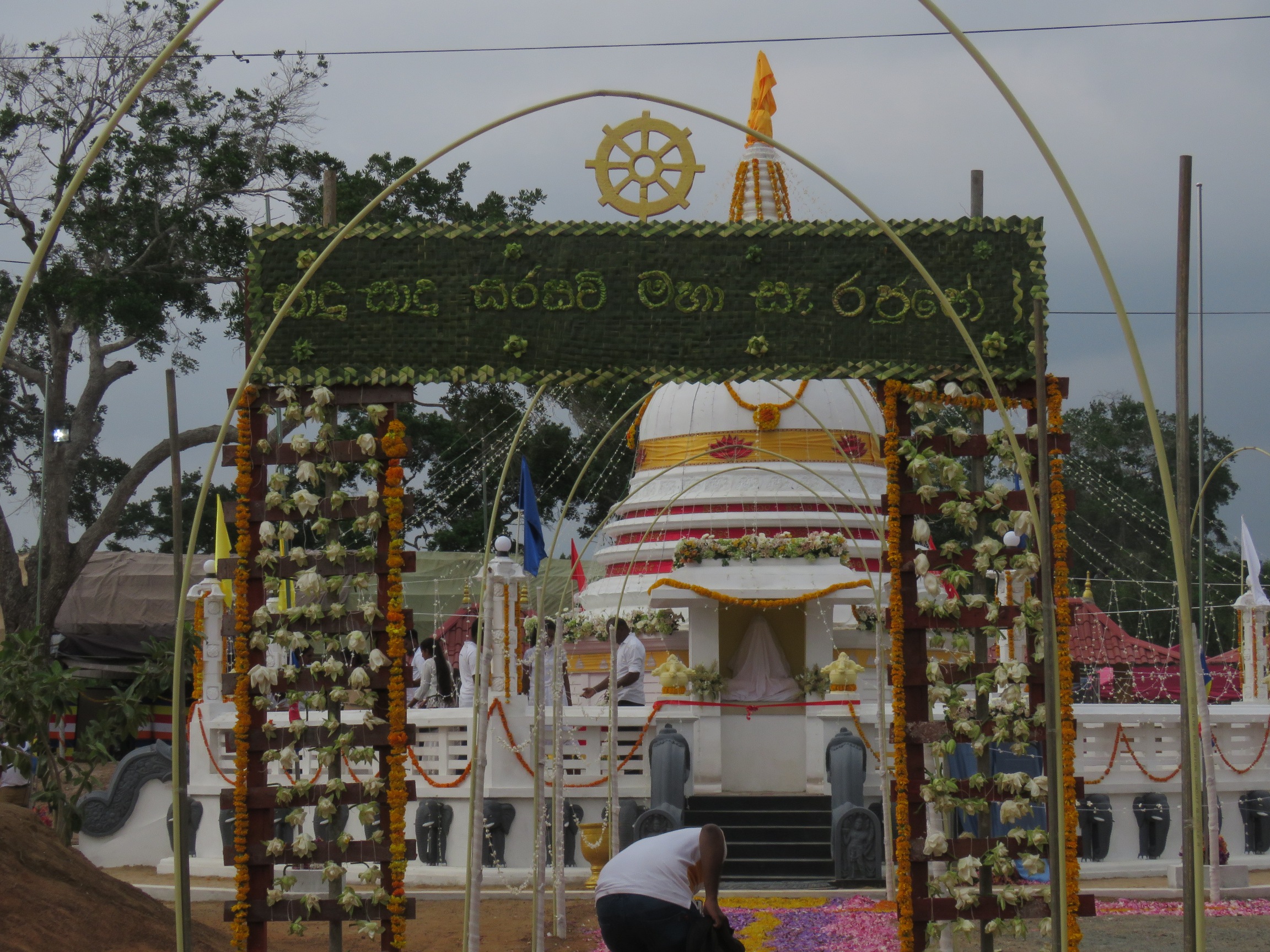 A Buddhist vihara, was opened in Jaffna University's Killinochchi Campus on Ariviyal Nagar, at 4pm on Saturday, as Sinhalisation efforts continue across the North-East.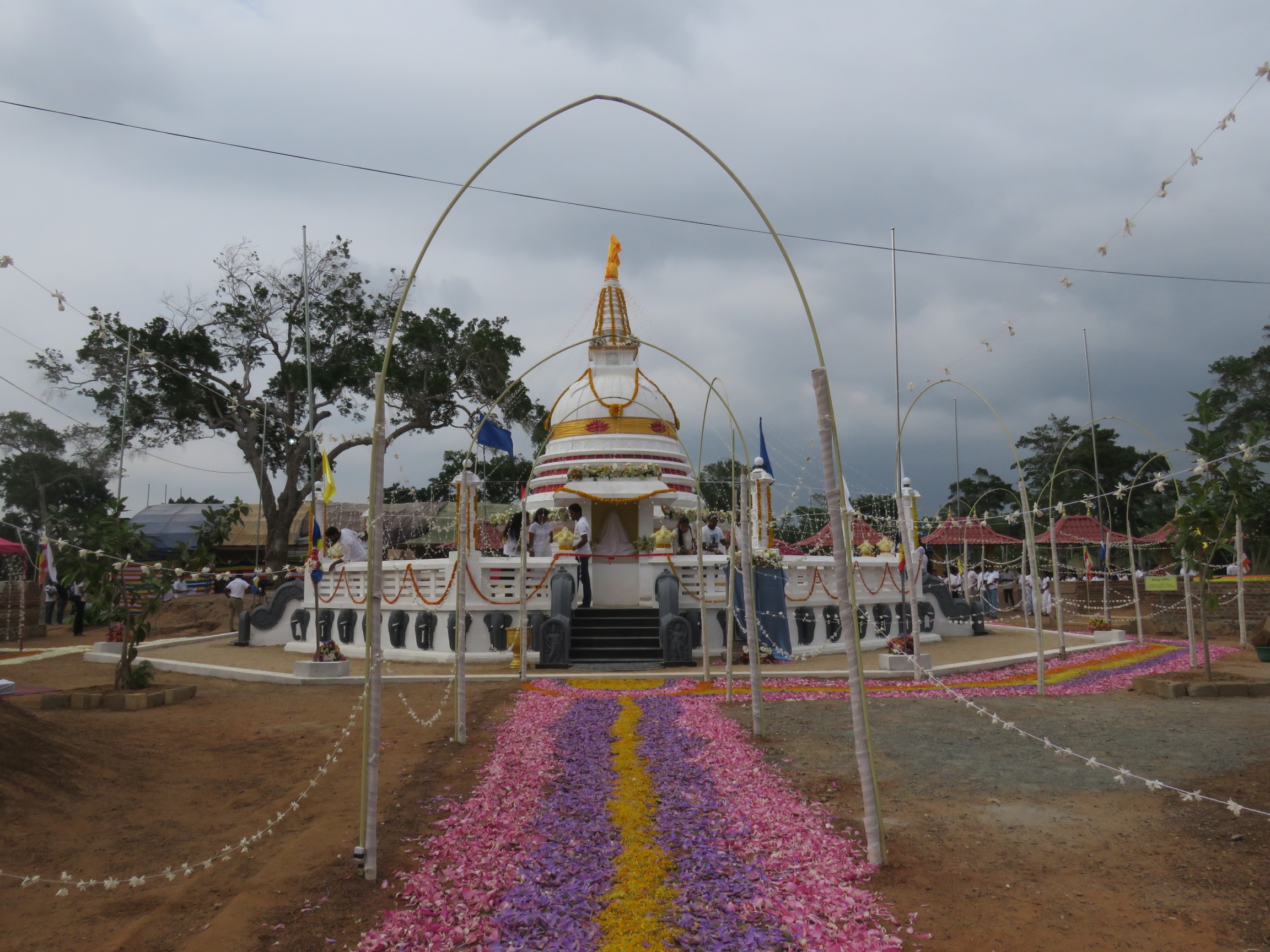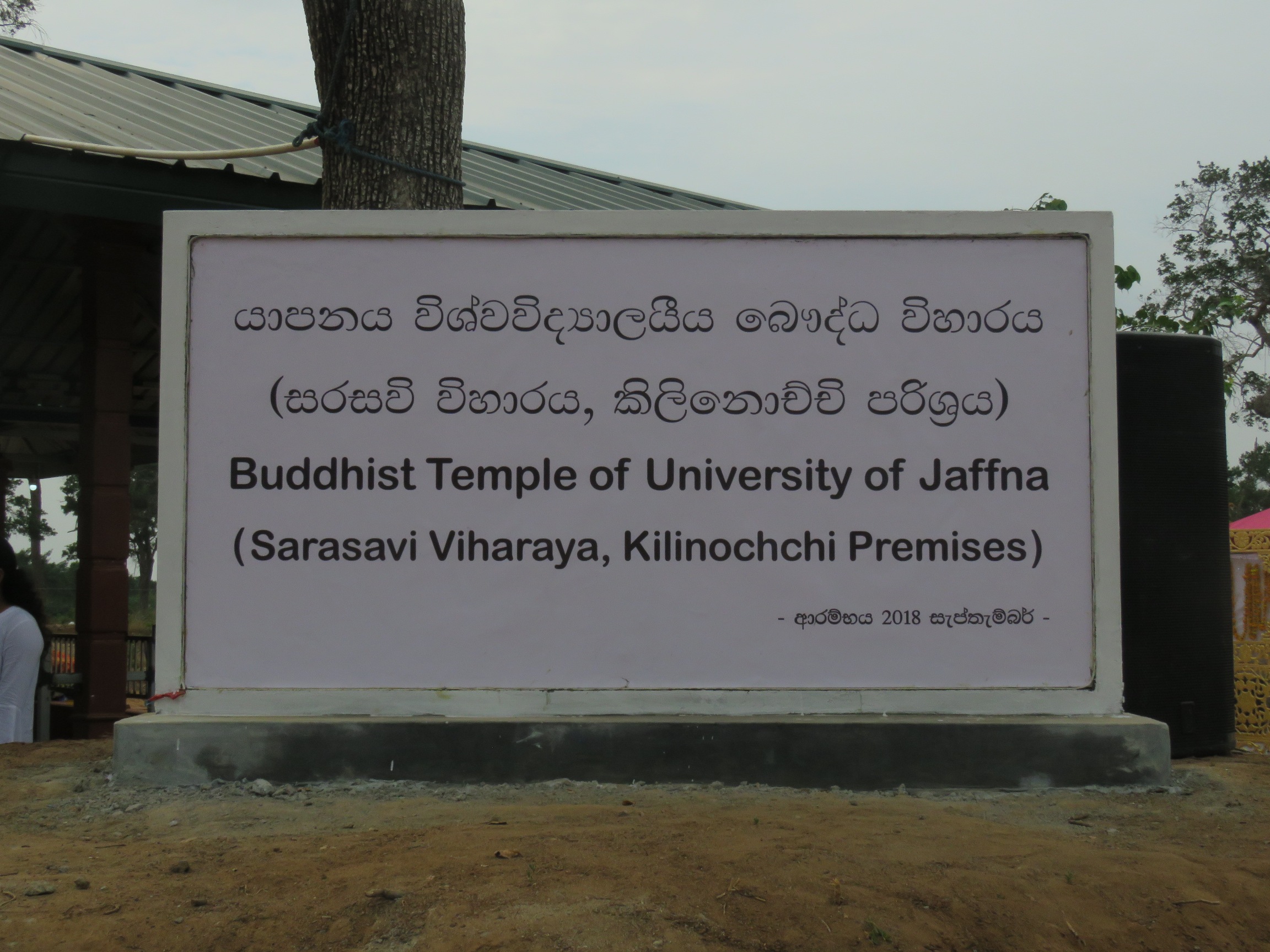 The large Buddhist shrine, which has been under hurried construction, houses several Buddha statues and was unveiled in a major religious ceremony.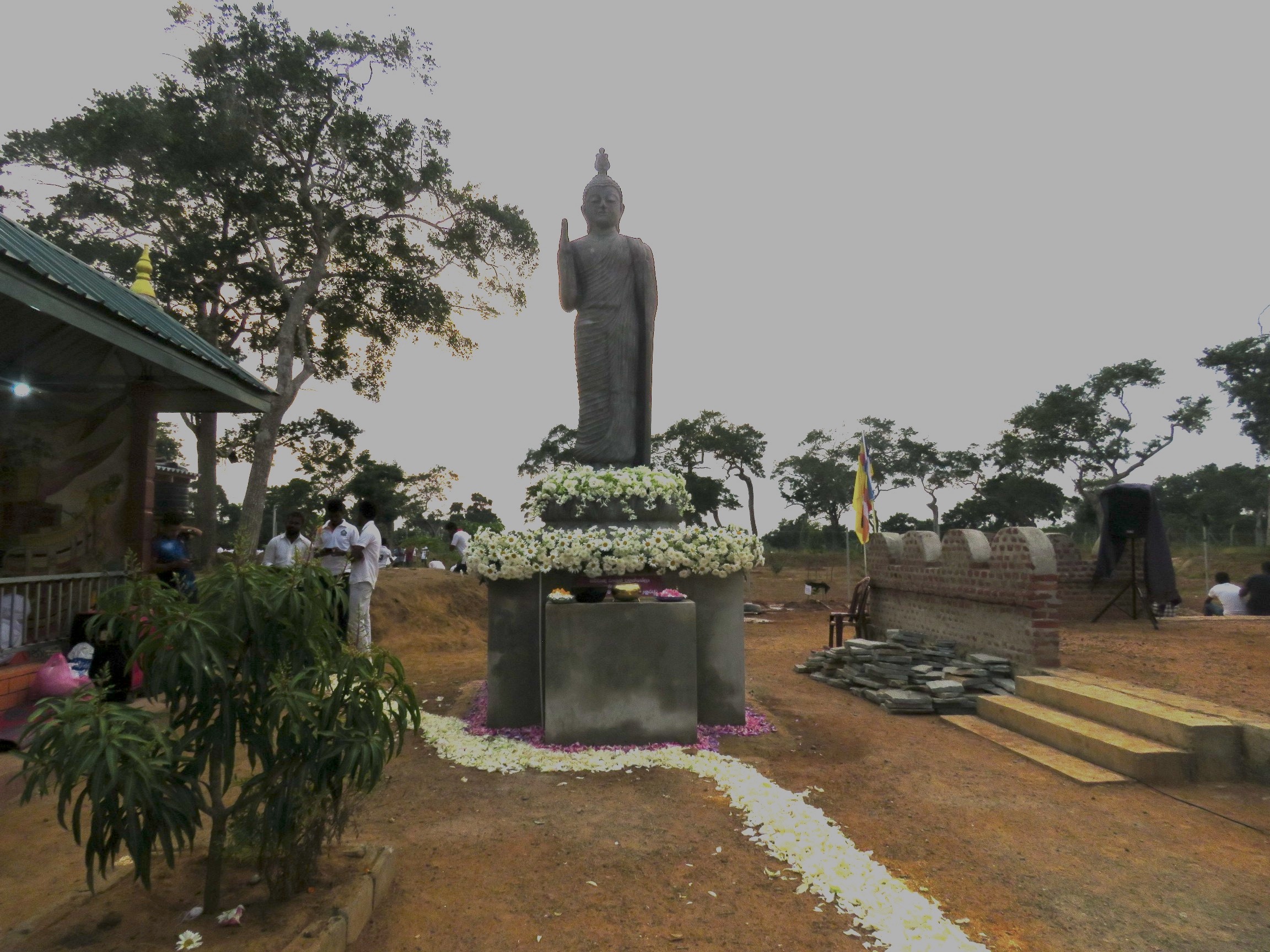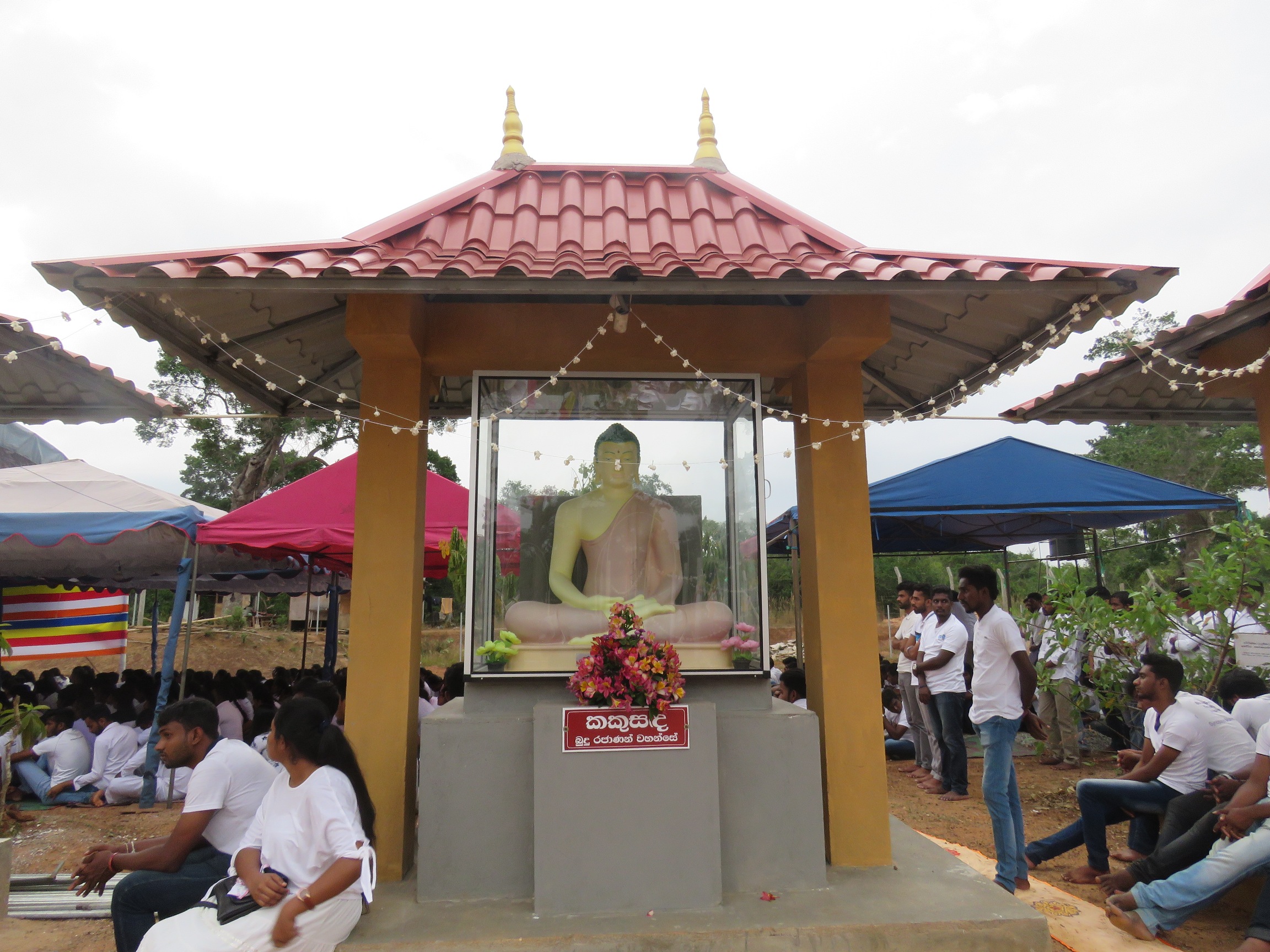 Sinhala Buddhist monks from the South joined other monks who have been stationed across the Tamil North-Easy to take part in the opening ceremony.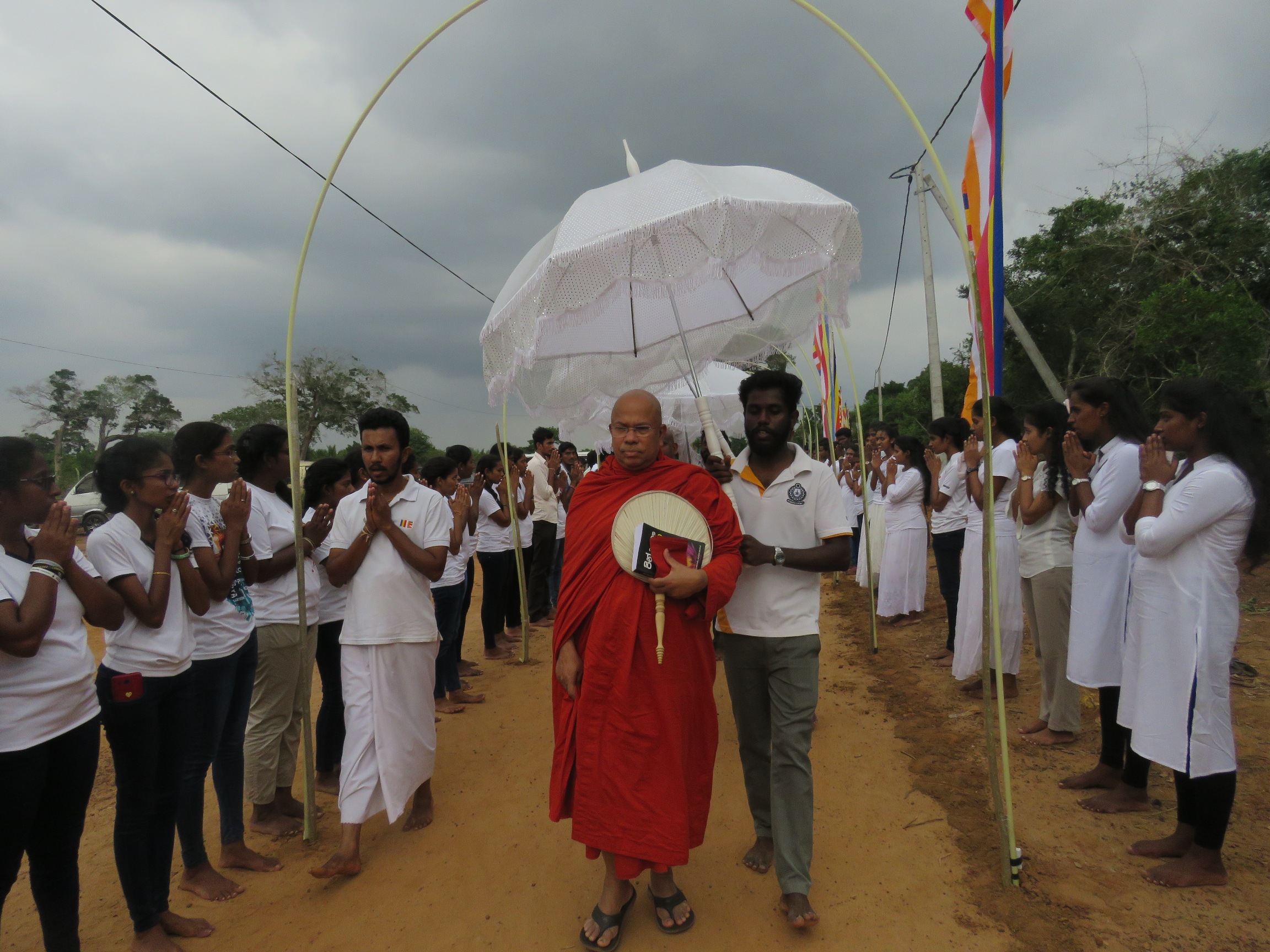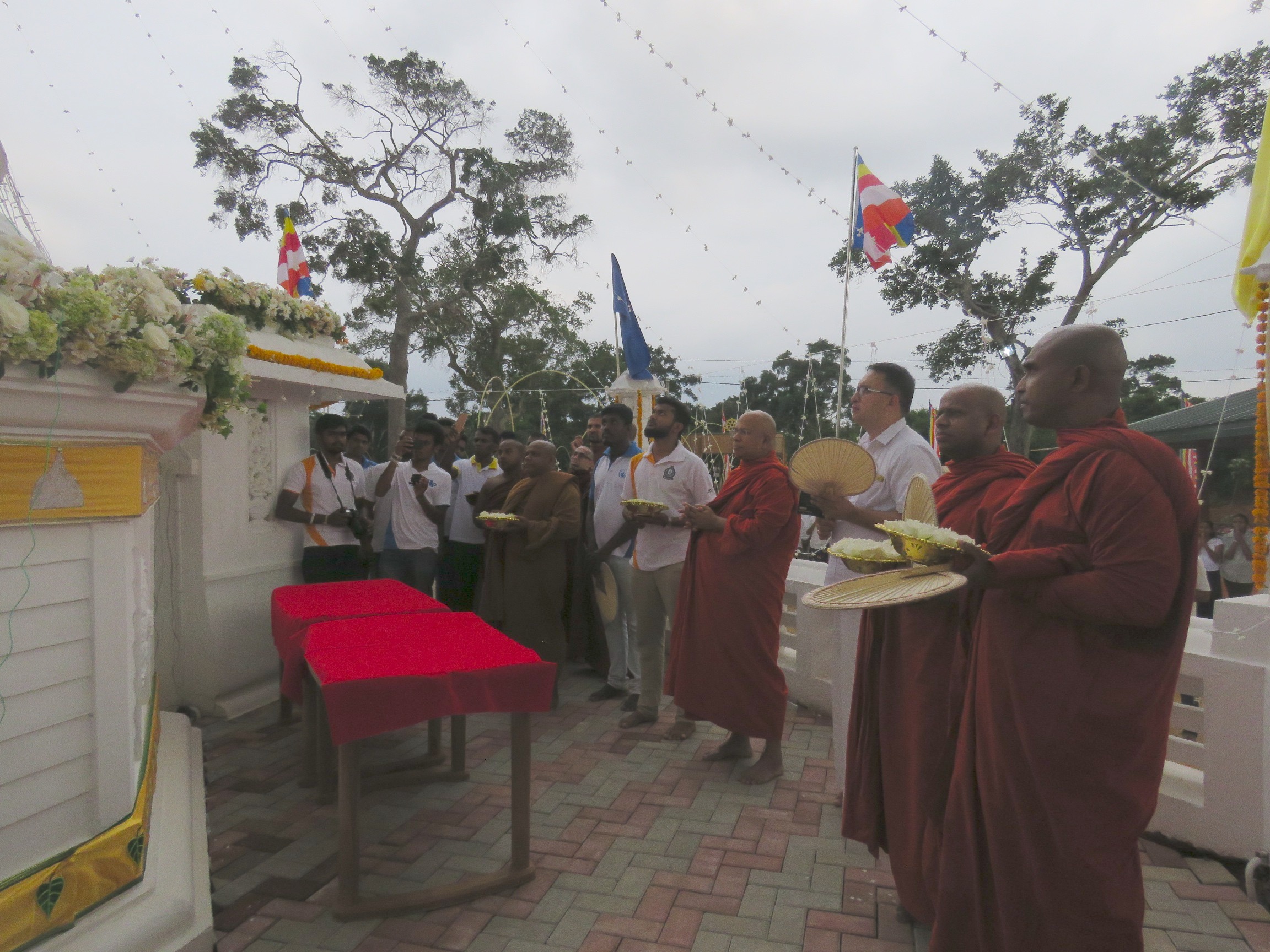 Buddhist students from Jaffna University's various campuses, including the Killinochchi Campus and students from Vavuniya University were also present at the unveiling of the new vihara.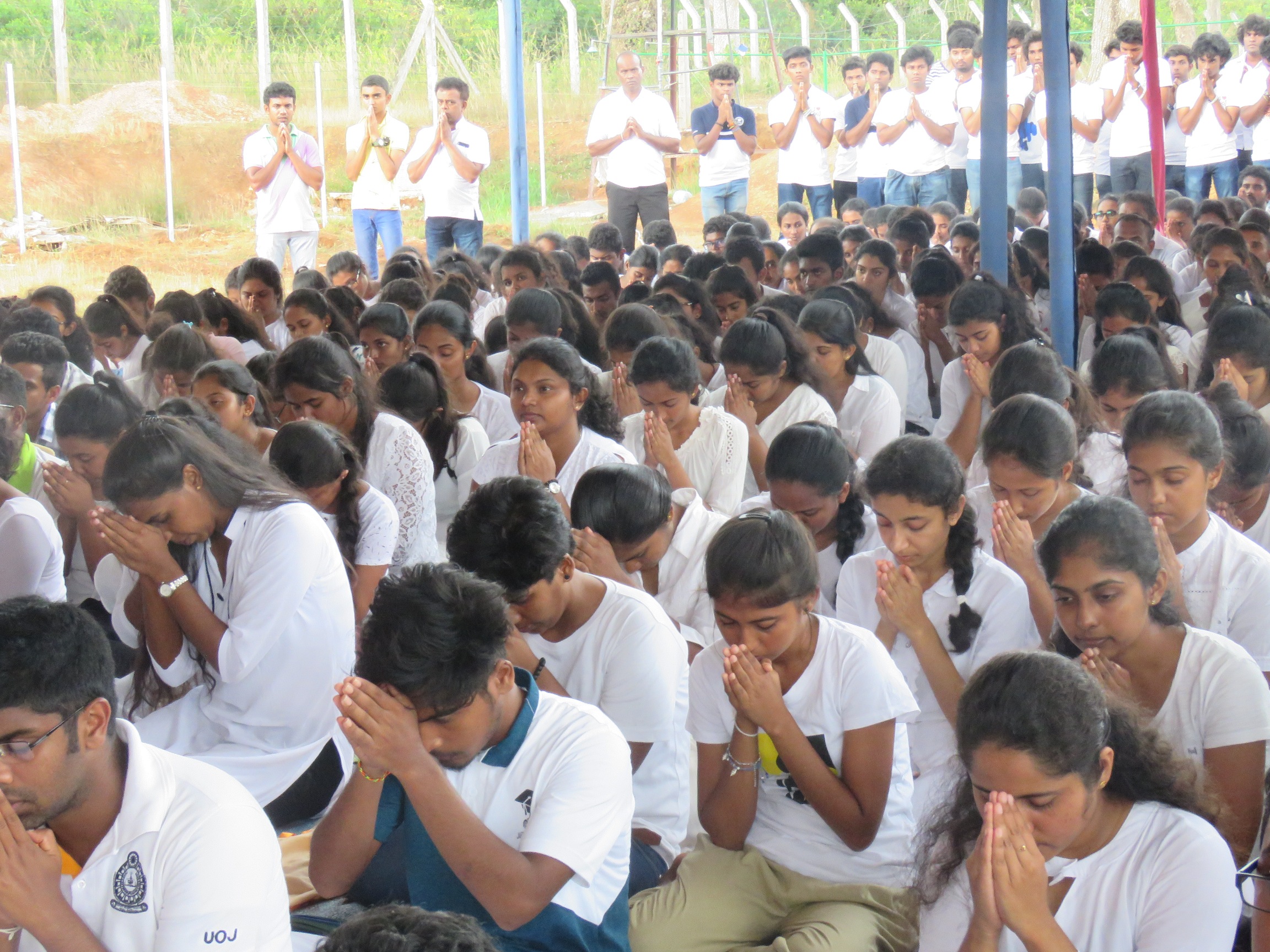 Earlier this year, there was backlash into the manner in which the Buddhist vihara was hurriedly constructed, through the aid of a Sinhalese lecturer named Sambath and via donors around the country. There was a Hindu temple and a church that had been abandoned with no forecasted construction work, which prompted complaints to be submitted to the university administration who said they would investigate the project. 
However, the project was allowed to continue despite concerns of a rise in Sinhalisation efforts in the North East.