10 January 2020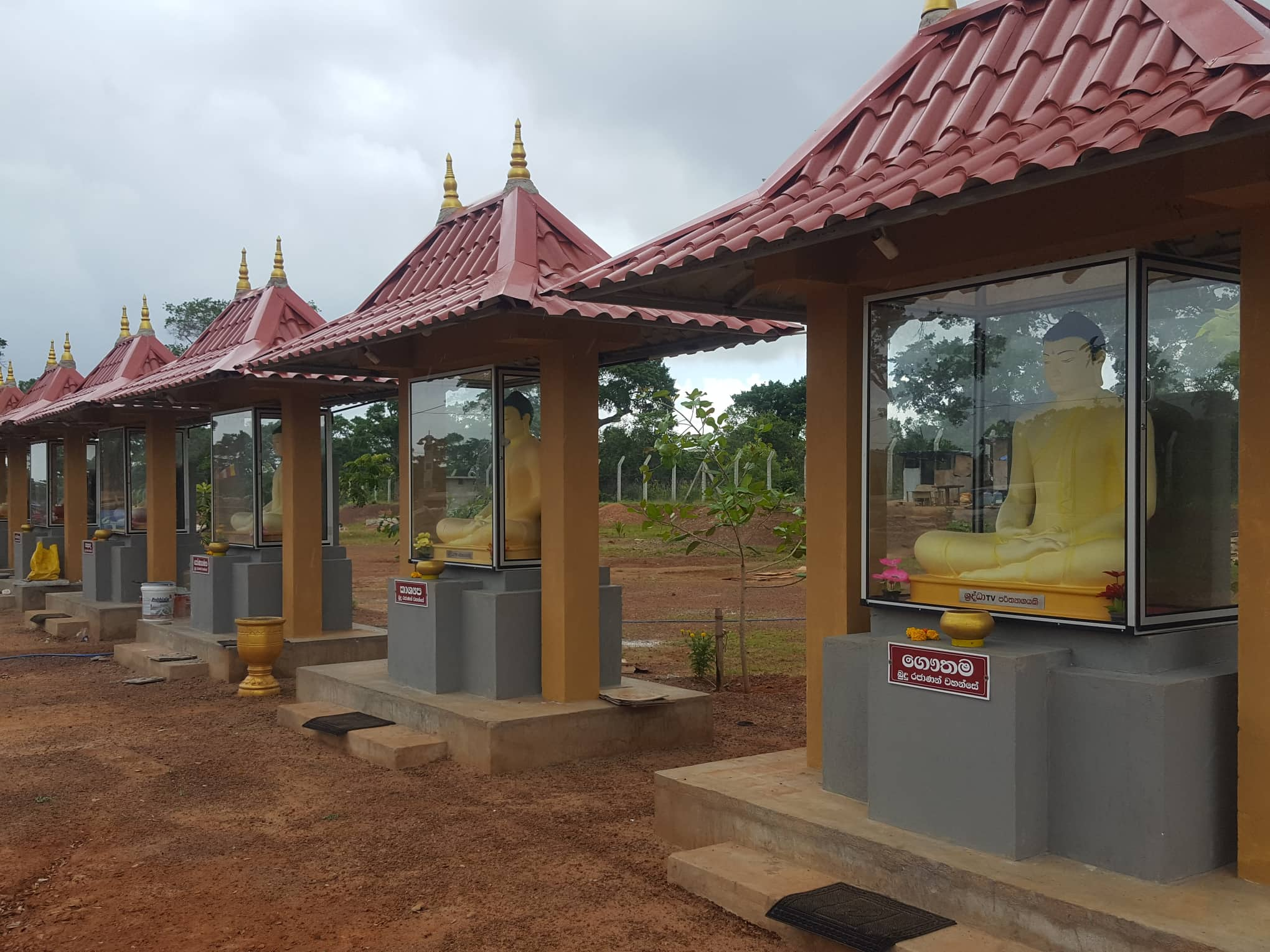 A large Buddhist vihara and multiple residences for Buddhist monks are currently being hurriedly constructed at the Killinochchi Ariviyal Nagar campus of Jaffna University, as Sinhalisation efforts continue across the North-East.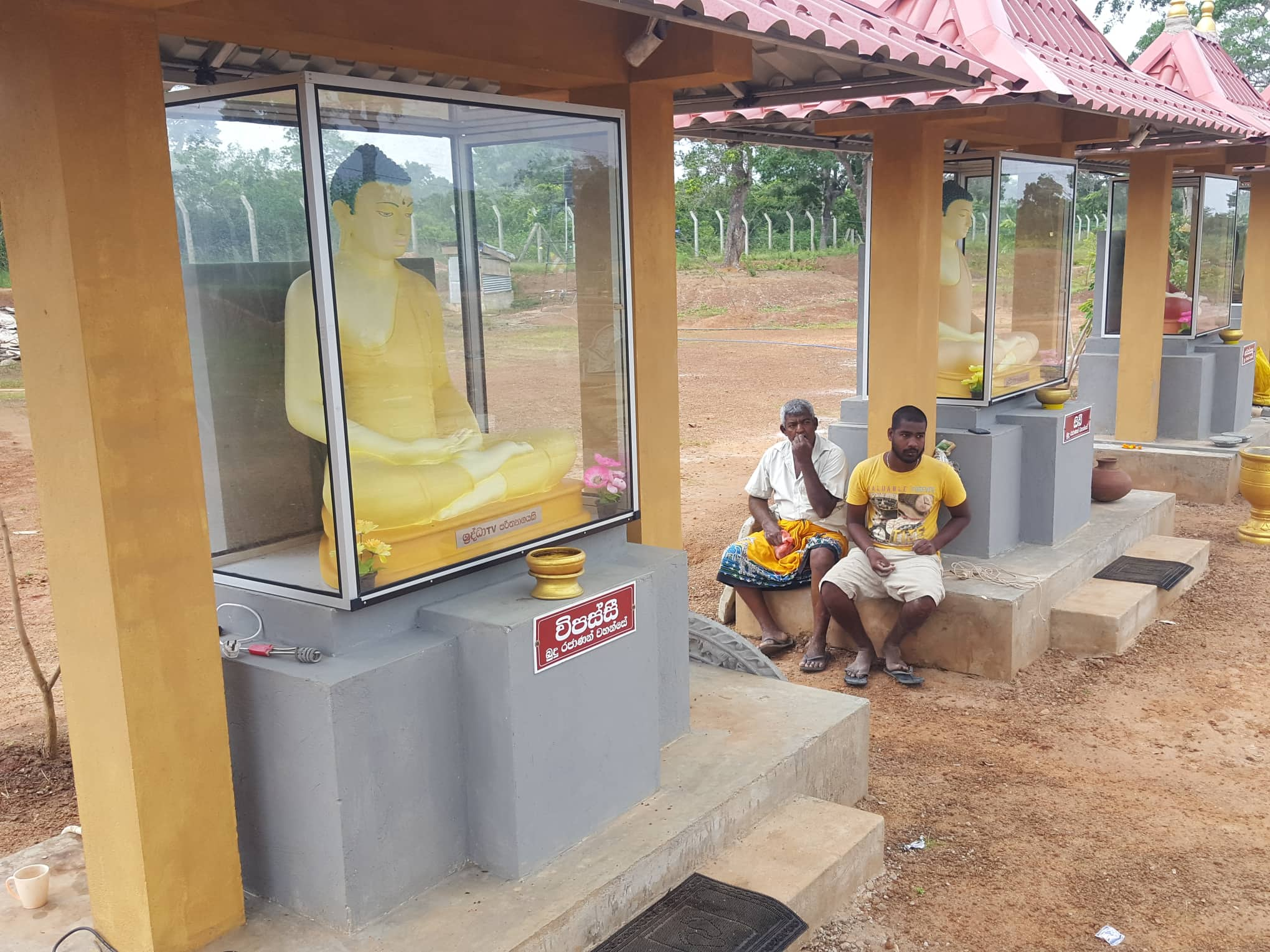 Jaffna University's administration had allocated a 500,000 rupees grant to build a temple, church, mosque and a vihara, and approved construction for all the religious structures to be built across its campuses. However, a Sinhalese lecturer named Sambath, has reportedly accelerated measures to build a massive vihara and facilities for monks to reside in the compound, with the financial backing from donors in foreign countries and southern Sri Lanka.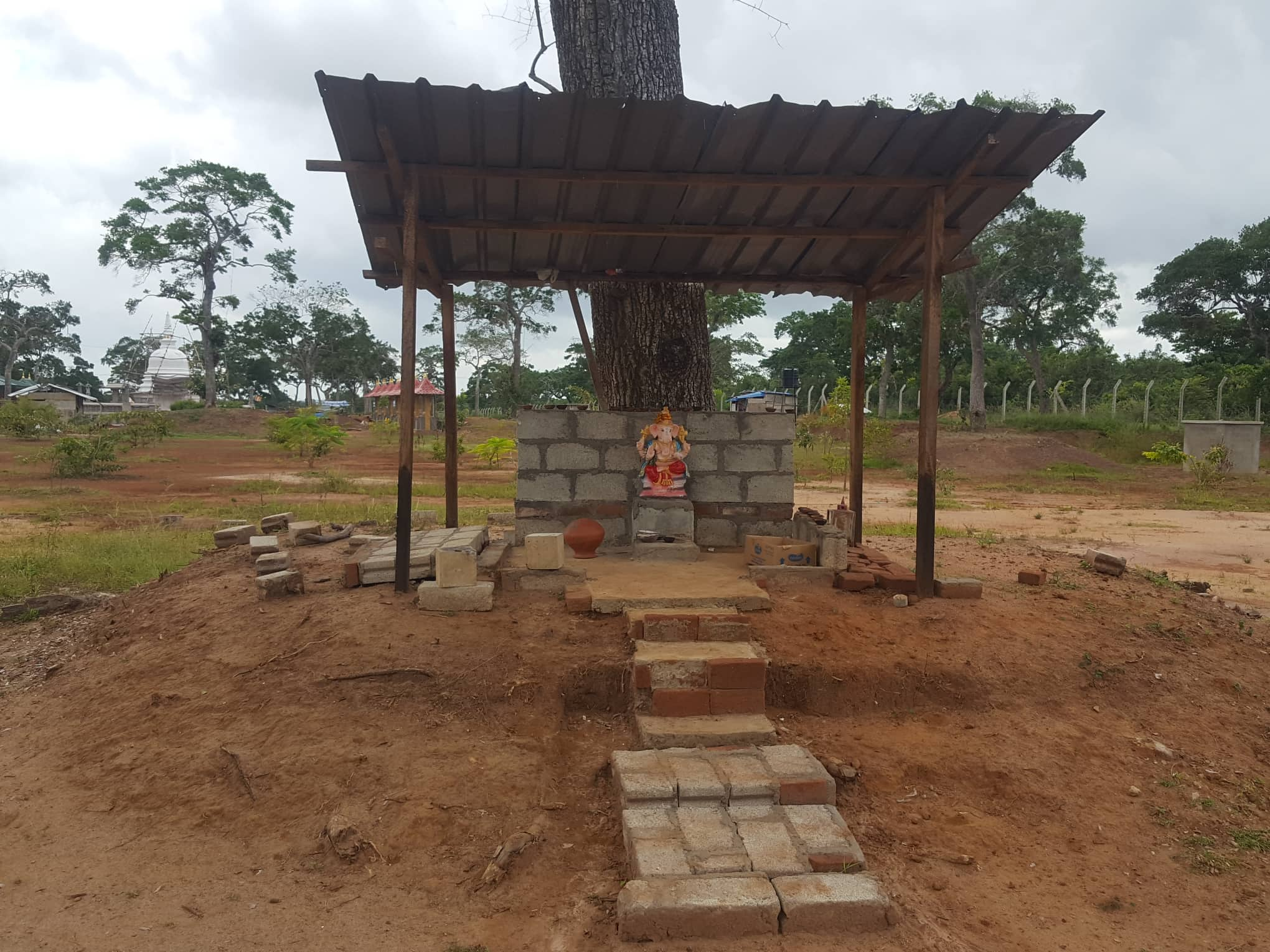 It is understood that within the university, a Hindu statue remains under a tree with no construction work scheduled to take place. Similarly, a Church remains to appear with no enclosing building.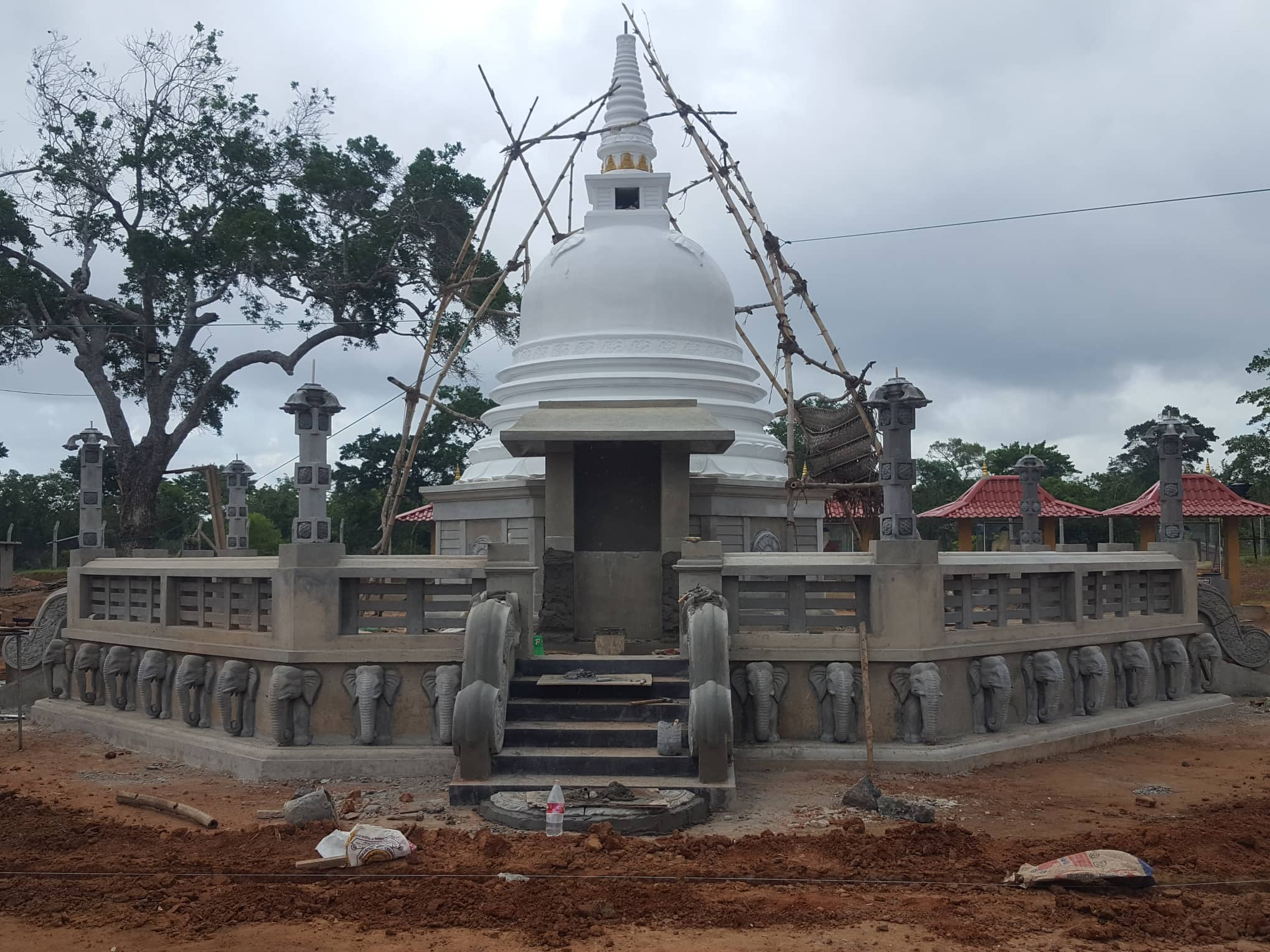 The university administration has said it has begun an investigation into the project, but construction has continued regardless.