19 September 2018
A Buddhist faith school was opened in Batticaloa town last week, with local Tamils and Muslims questioning the intention behind building a grand faith school in a town with a negligible Sinhala Buddhist population.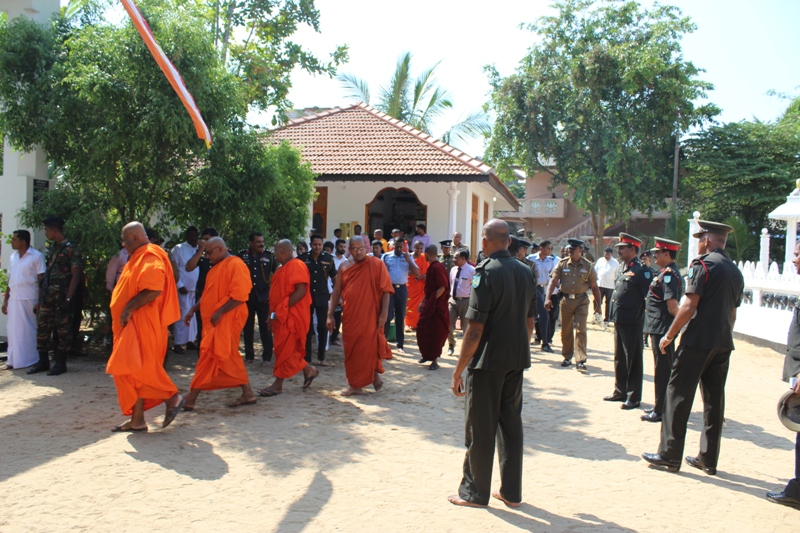 The 10 million rupee ($60,000 USD) school is attached to the Mangala Ramaya vihara, whose chief monk last year held a black flag protest in opposition to the Sri Lankan president's visit to a Hindu temple in Batticaloa.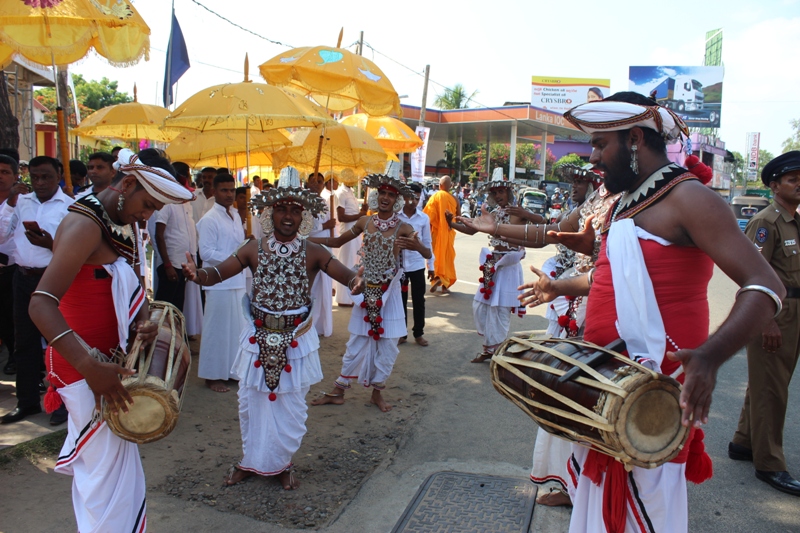 The project was reportedly undertaken with the blessings of the Sri Lankan president and prime minister, and the opening was attended by the minister for education, Akila Viraj Kariyawasam.