19 November 2019
British parliamentary candidates express their concern over the recent election of Gotabaya Rajapaksa as president of Sri Lanka.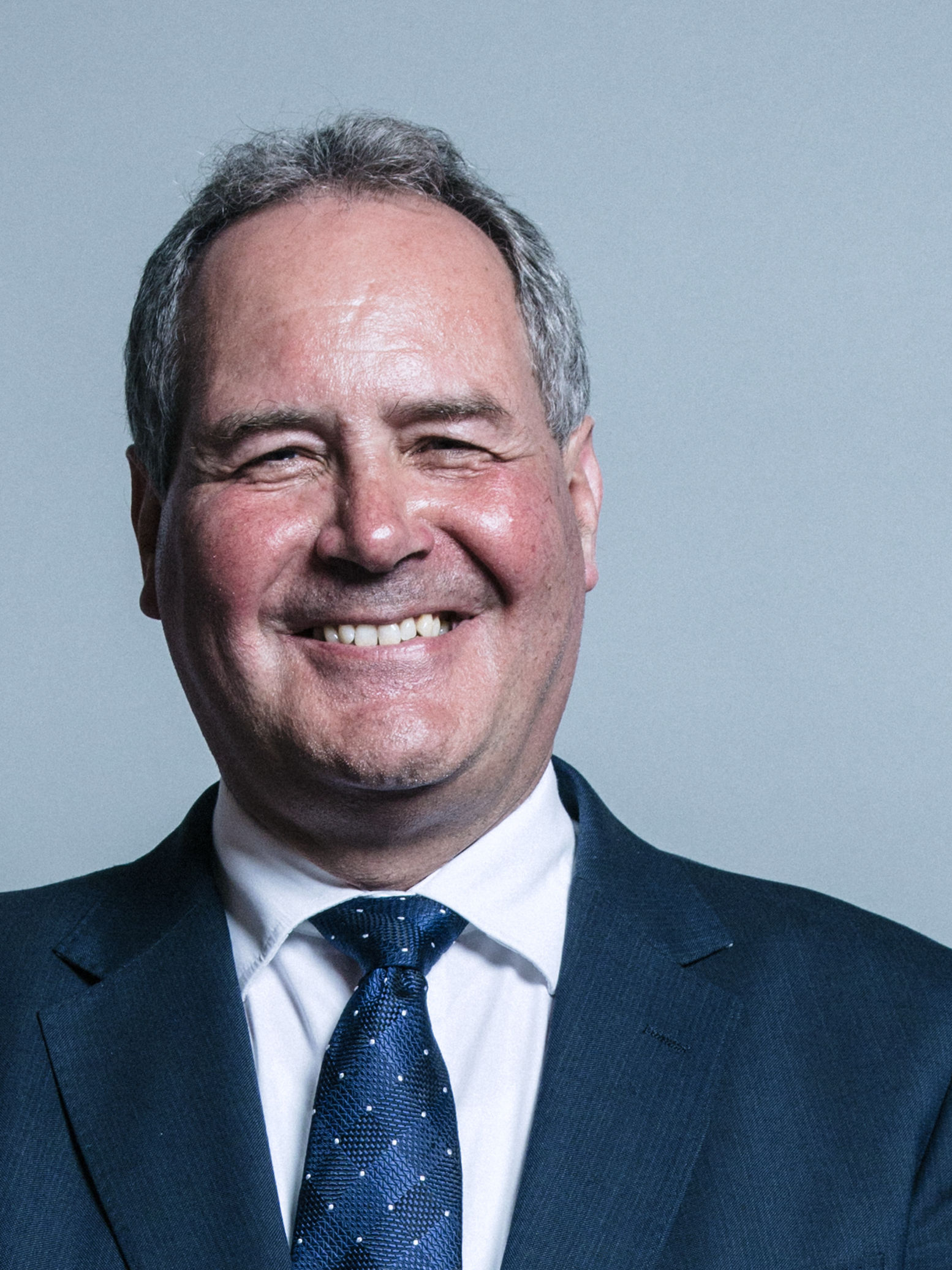 Conservative candidate for Harrow East, Bob Blackman, tweeted that he is "very concerned about the outcome of election in Sri Lanka. Election of Sri Lanka's war time defence secretary who stands accused by several UN reports of being responsible for war crimes, crimes against humanity, torture and using banned weapons, raises concerns amongst all minorities."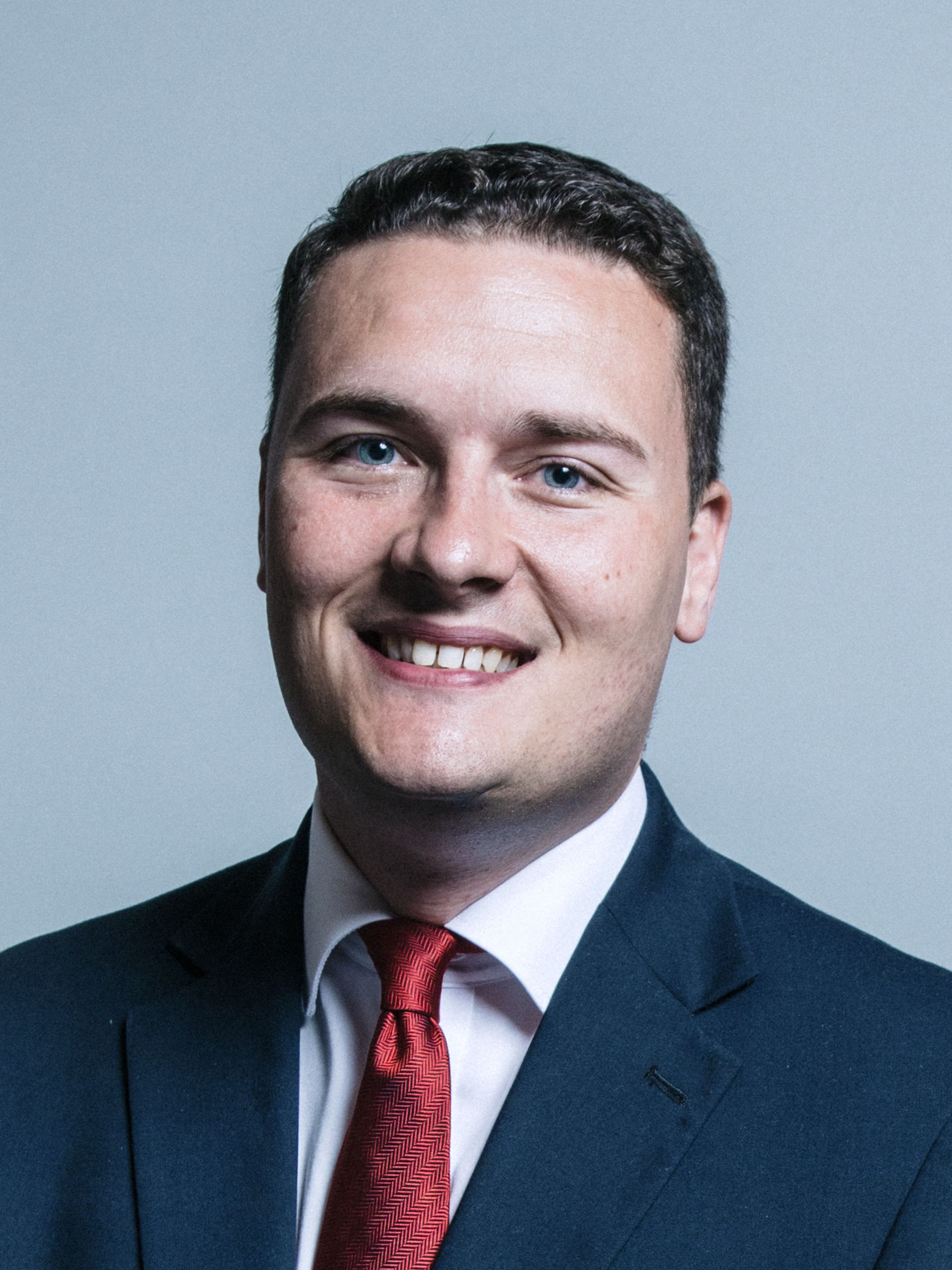 Responding to the election of Gotabaya, Wes Streeting, Labour candidate for Ilford North tweeted:
"The return of the Rajapaksas is deeply concerning to those of us who've campaigned against historic and ongoing human rights in Sri Lanka. The international community must hold Sri Lanka to the commitments made at the UNHRC."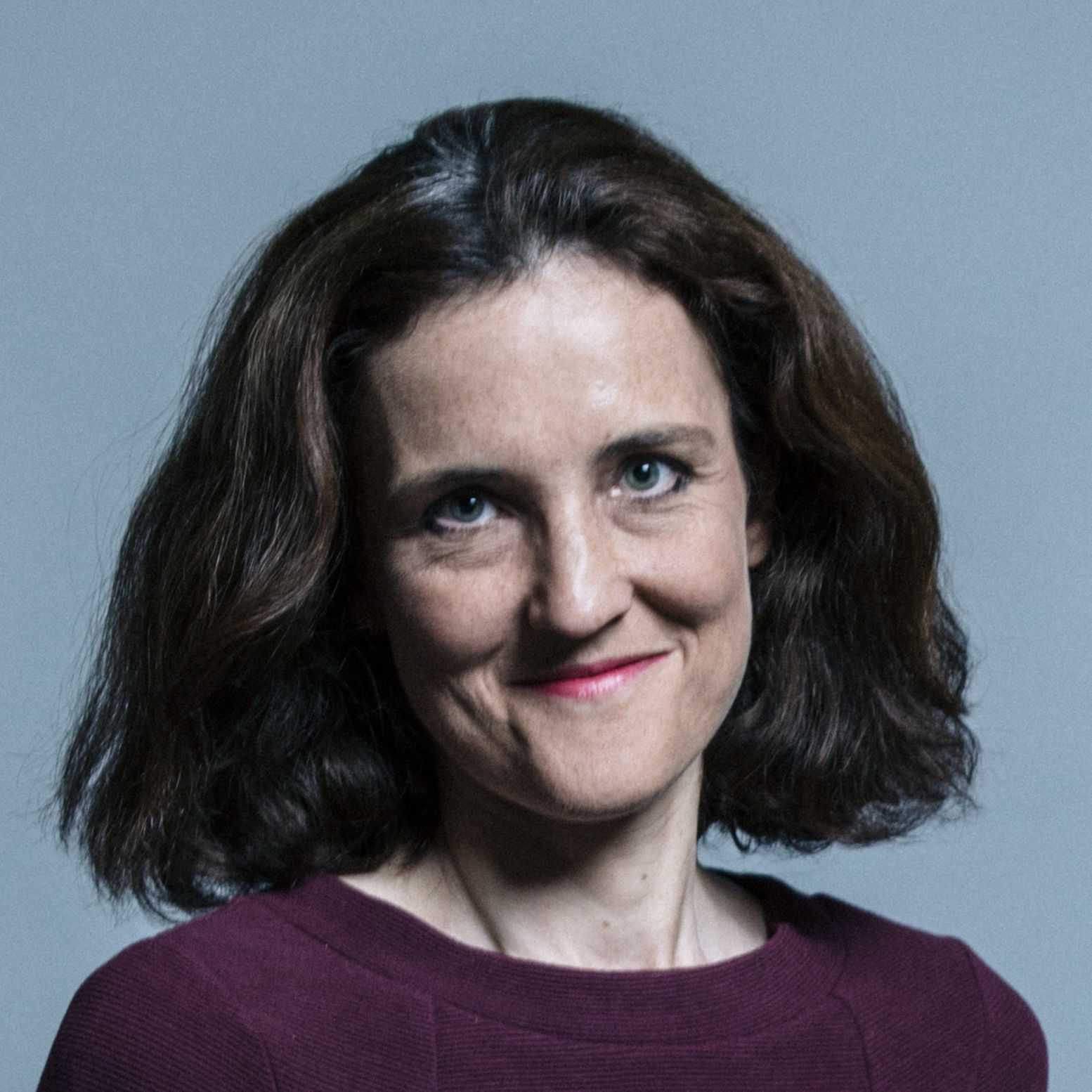 In a statement, Theresa Villiers, Secretary of State for Environment, Food and Rural Affairs and Conservative candidate for Chipping Barnet wrote:
"I know that many British Tamils will be deeply concerned about the election result in Sri Lanka. The new President and his brother Mahinda Rajapaksa held very senior positions during closing stages of the Sri Lankan civil war when terrible atrocities were committed. They are therefore both implicated in the brutality which took place. So I can understand why Tamils in Sri Lanka and around the world fear that this election result will lead to further division in Sri Lanka and jeopardise the chances of holding to account people who committed war crimes during the civil war."