29 August 2018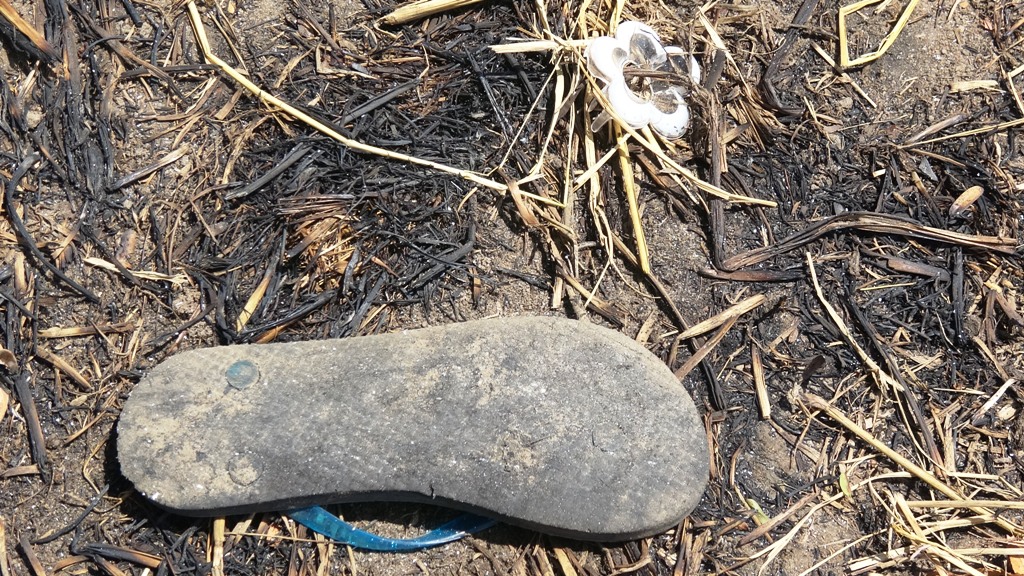 The body of a young Tamil woman was found in the Pannangkandi area of Kilinochchi this morning. 
Her body, lying face down, was found inside the Iranaimadu irrigation canal by locals, who alerted the police.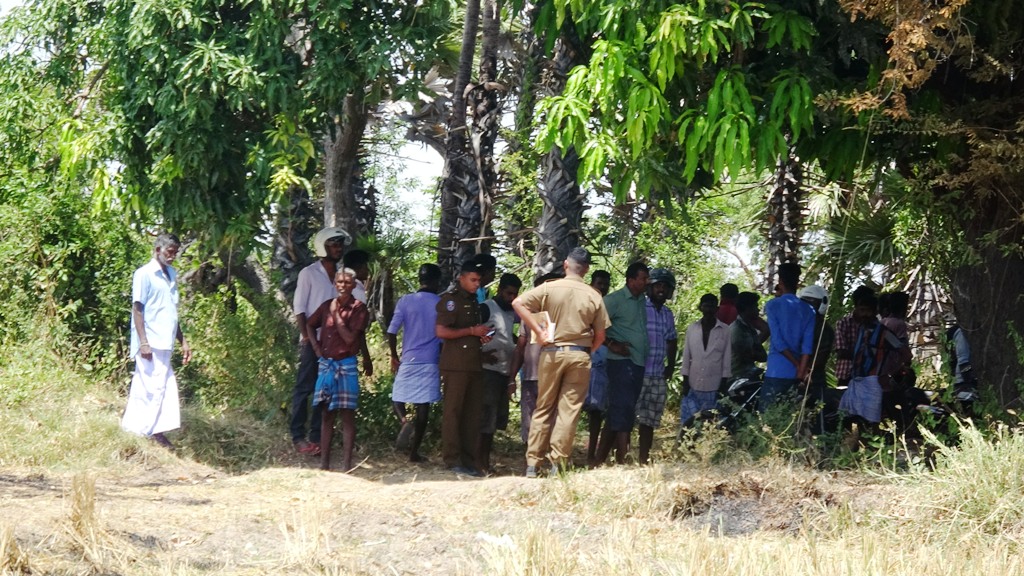 A belt believed to be part of the Civil Security Department uniform was found nearby, along with pens, a set of motorcycle keys, an anklet and a sandal. 
The woman is believed to be a 32 year old mother from Murikandi, Mullaitivu named Nithiyakala Karuppaiah, who is understood to have worked as a civil security officer at a garment factory in Ariviyal Nagar, Kilinochchi.