24 May 2018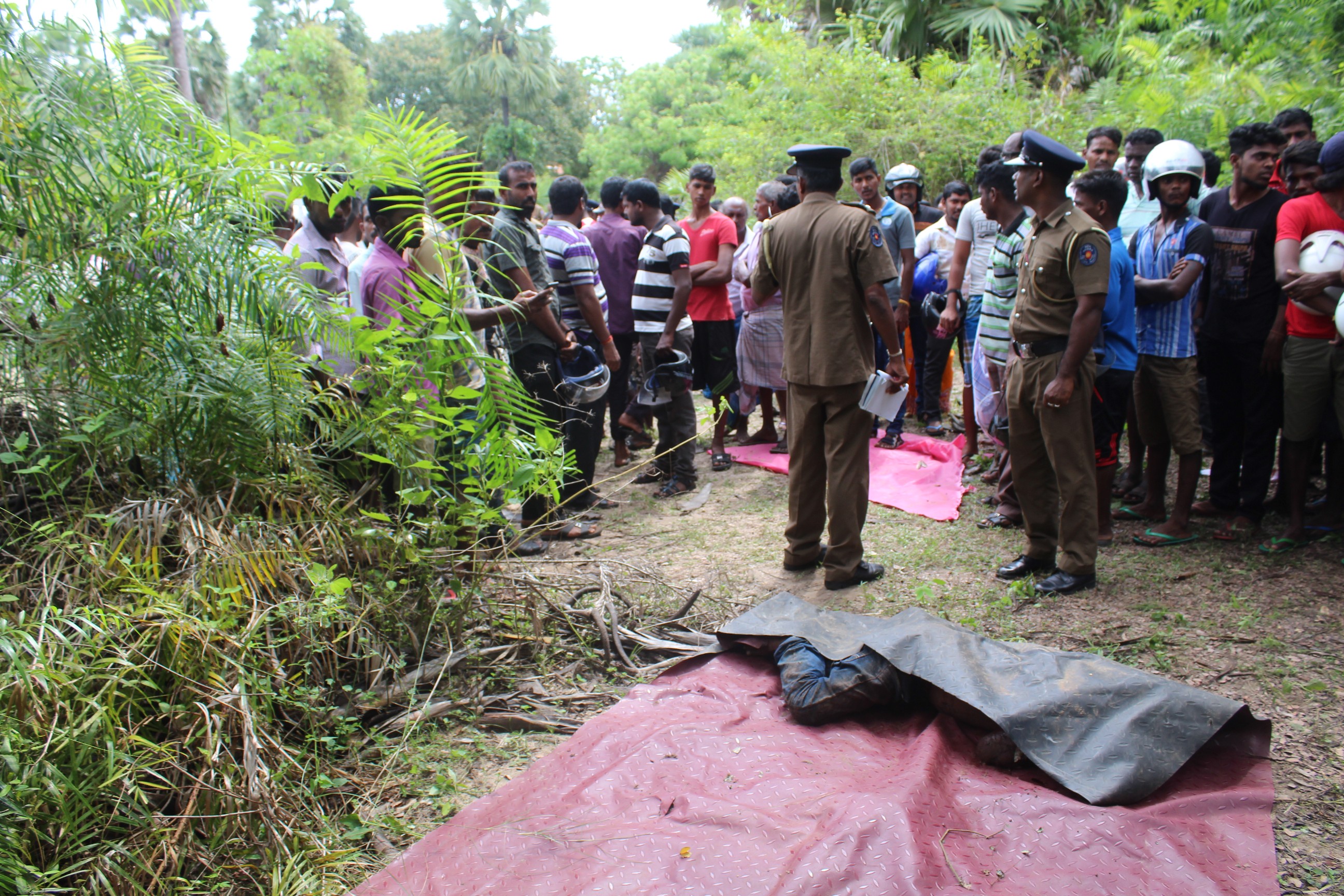 The body of a 28 year old man was found in Selvapuram, Mullaitivu on Wednesday with his throat slit and multiple knife wounds over his body. 
The victim, Varatharajah Sathanisan, had been reported missing by his family the day before after he failed to return home. 
The body was found by police officers, who had been alerted by villagers of a discarded motorbike by the shrubbery.
It has been identified by Mr Sathanisan's parents and transferred to Jaffna Teaching Hospital for a post mortem. 
The police are reportedly investigating the incident.