The body of a Tamil man reported missing over a month ago was found in a forest in Mannar.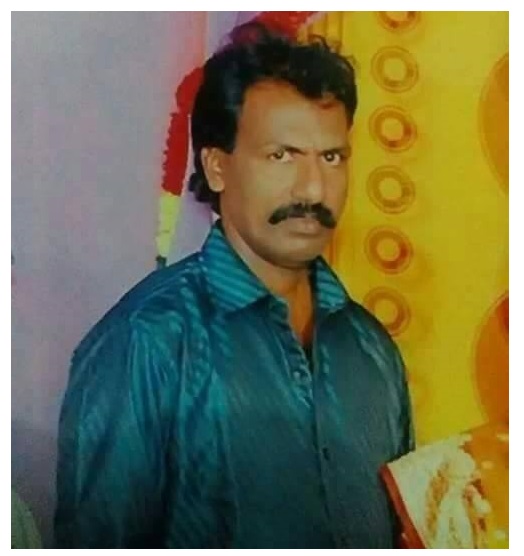 Anthonipillai Saint Nicholas who ran a barbershop in Aandankulam did not return home after work on October 25, according to the police report filed by his wife.
On Friday, Madu locals reported to police the discovery of a decomposing body in forested land around the Poomalanthan village. The body was identified as Mr Saint Nicholas by relatives this morning.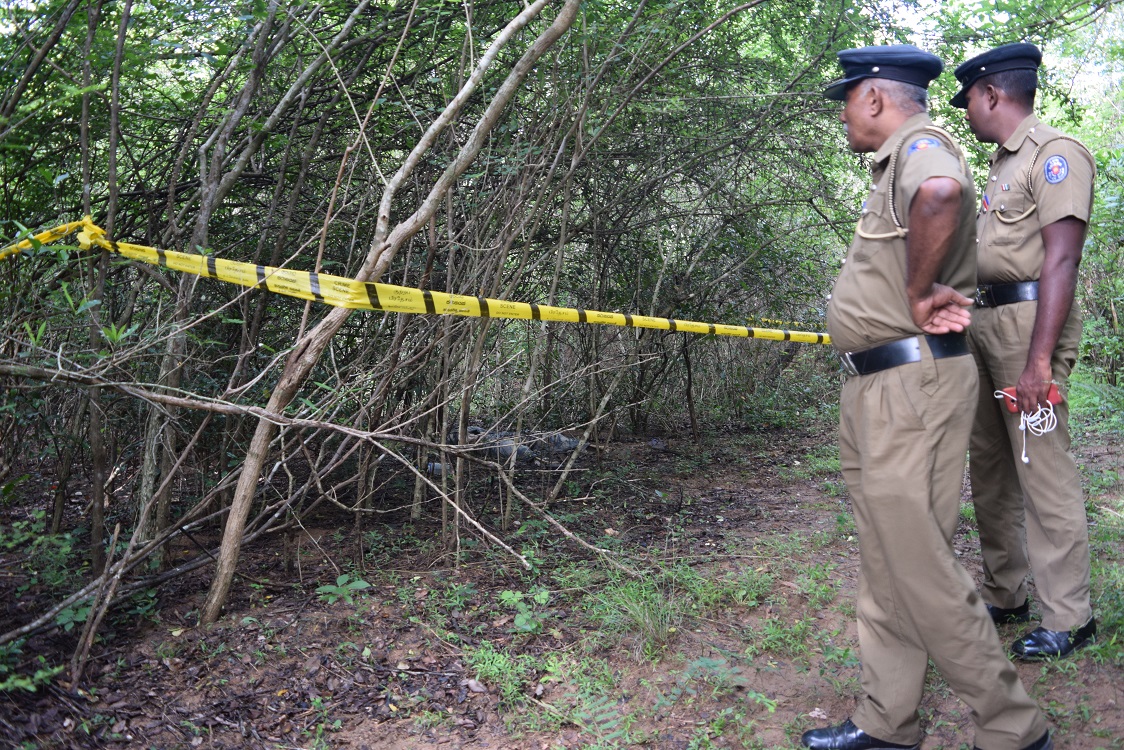 Madu police have said they are investigating the death.