17 April 2019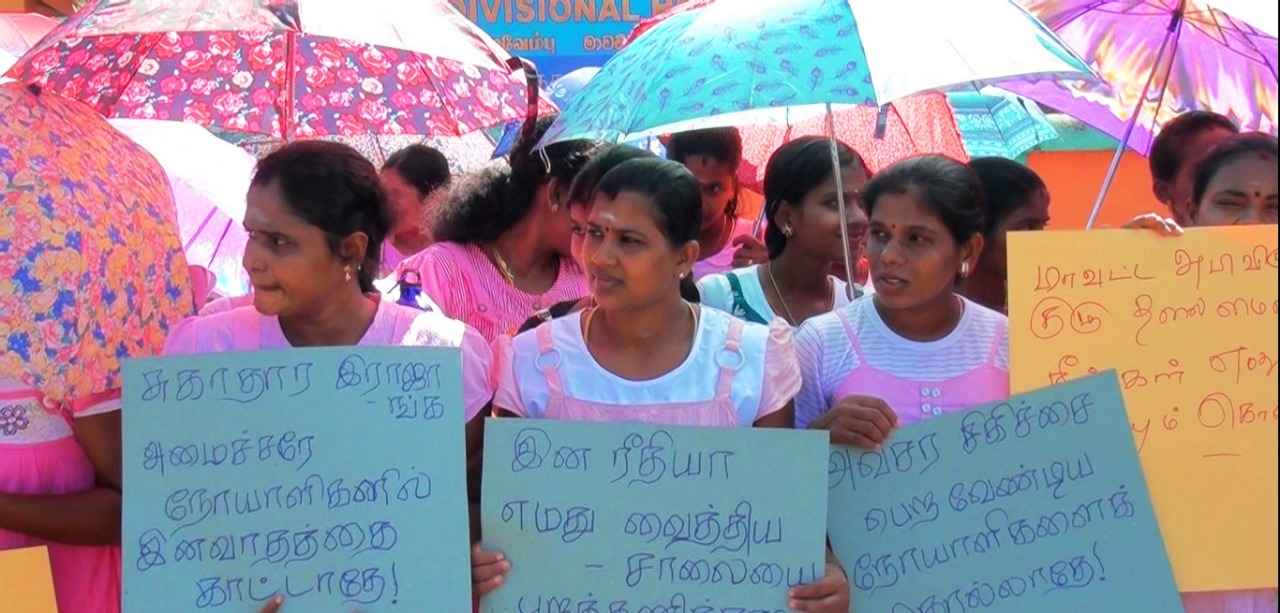 A protest was staged in Batticaloa last week with locals calling for an ambulance service to be provided to the Mavadivembu Divisional Hospital as healthcare continues to suffer in the region.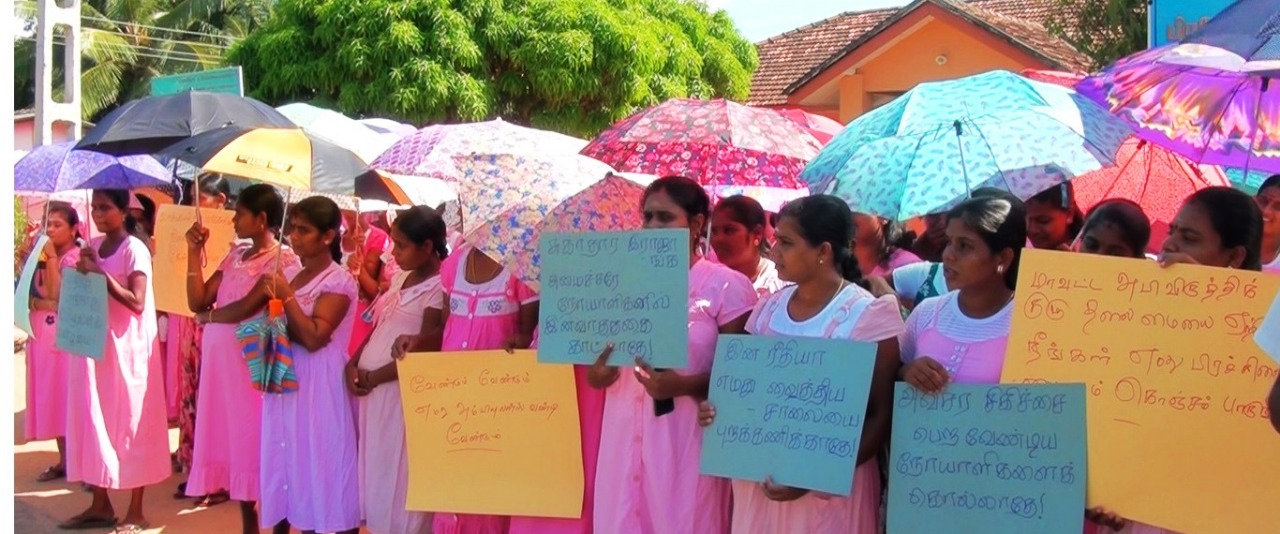 Demonstrating outside the hospitals, locals complained that resources were being diverted to other areas, such as the Muslim town of Pulmoaddai in Trincomalee. They called on Sri Lanka's Ministry of Health to ensure that resources were distributed equitably to those in need across the region.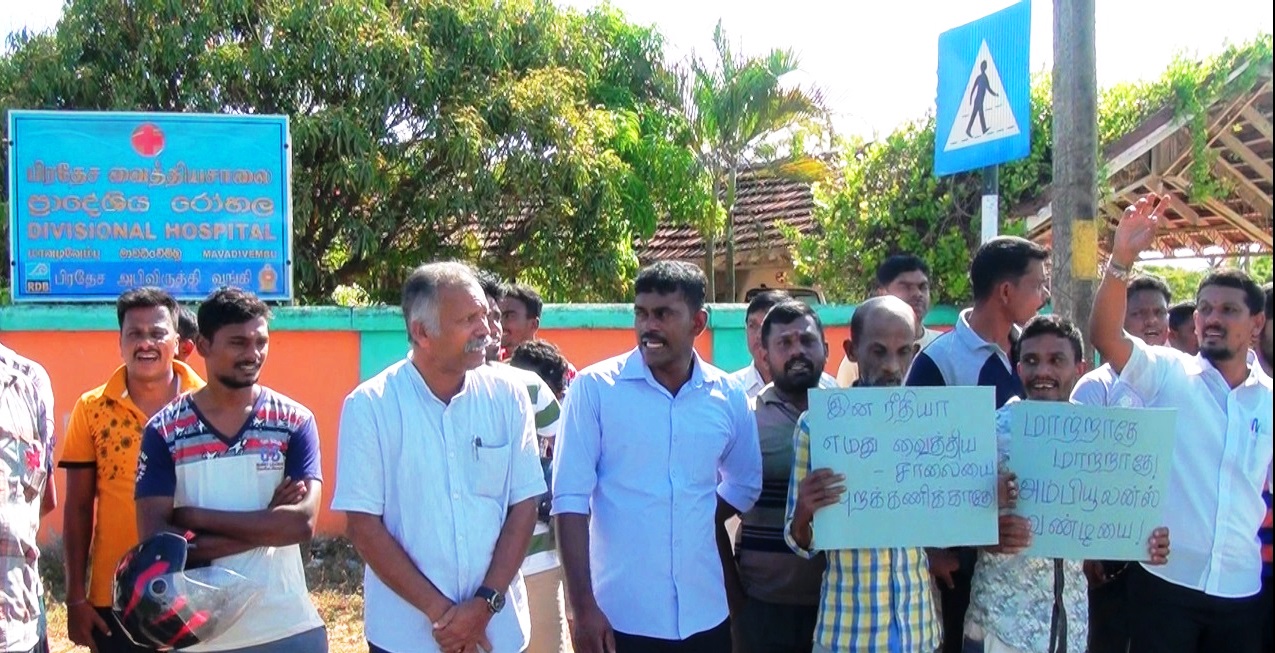 The protest comes as Locals in Mullaitivu staged a similar demonstration in front of the general hospital in town last week, demonstrating against the lack of staff and demanding the Sri Lankan Ministry of Health take action.