16 November 2019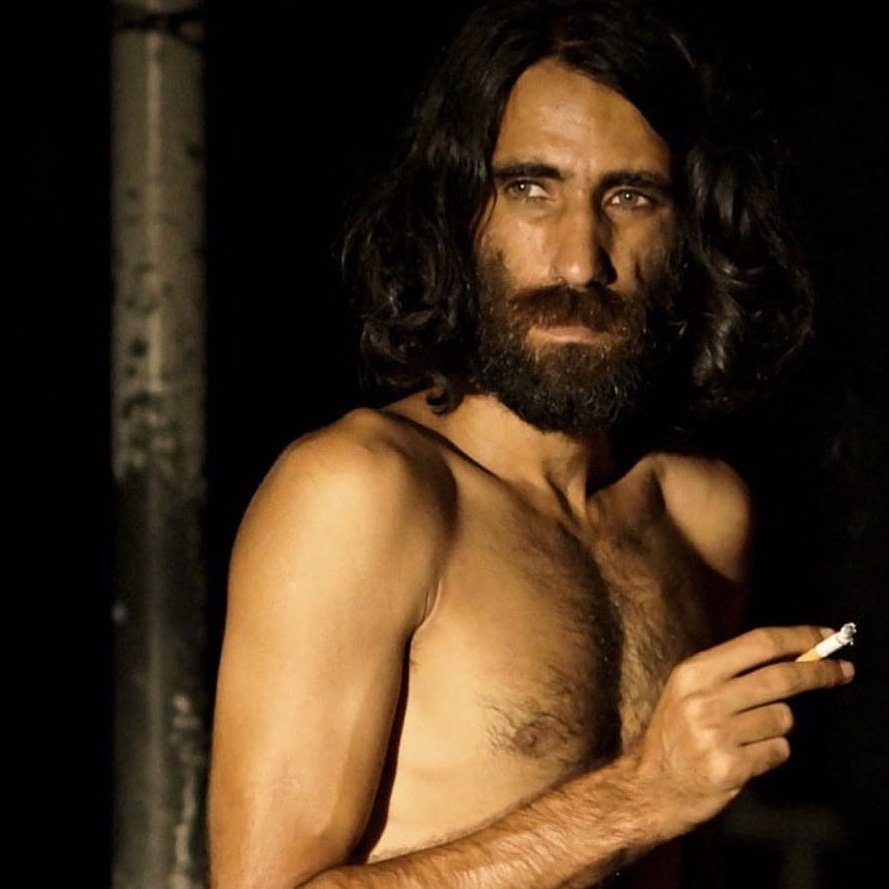 Photograph: @BehrouzBoochani
Behrouz Boochani, the Kurdish journalist who gained prominence for his correspondence from Manus Island, the Papua New Guinea immigration detention centre where he was incarcerated by Australia, has been released after six years, upon being granted asylum by New Zealand.
Earlier this year Boochani won one of Australia's most prestigious literary awards for his book No Friend But the Mountains which was composed one text message a time from Manus Island.
A Sri Lankan guy is close to deportation. They took him into custody 2 days ago & to POM yesterday. So barbaric after four years suffering.

— Behrouz Boochani (@BehrouzBoochani) August 29, 2017
Boochani was a regular correspondent to international media, reporting the horrors he witnessed in detention, including the murder of fellow detainees, and drawing attention to Australia's draconian asylum policies.
Among those Boochani reported about were Tamil asylum seekers who faced deportation to Sri Lanka. In October 2017 a Tamil refugee was found dead on the island which authorities reported as a suicide.