13 February 2019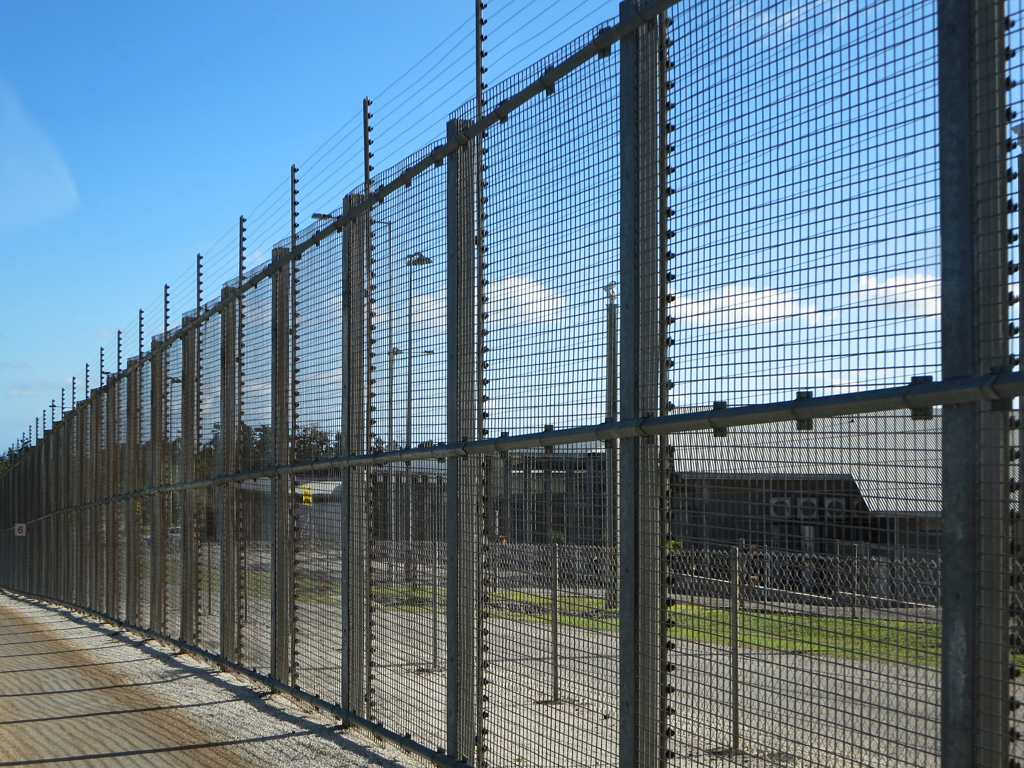 Photograph: Christmas Island Detention Centre (David Stanley)
Scott Morrison, Australia's Prime Minister, has said that the Australian government would reopen its Christmas Island detention centre, after suffering a historic defeat in Parliament over a medical evacuations bill.  
The bill, which was passed by the Senate, will allow asylum seekers and refugees held in offshore detention centres in Nauru and Manus Island to be transferred to Australia for medical treatment. 
Morrison claimed the bill would "weaken our borders" and increase the number of people seeking asylum and protection in Australia by sea. Following the government's defeat, he stated that the government will be stepping up its policies and reinforcing border defences towards asylum seekers and refugees.
Australia's official policy has been to send migrants who have arrived in Australia by boat to offshore detention centres. The United Nations and human rights groups have condemned the conditions of the remote facilities. 
Christmas Island is located around 2,300km from Australia and has previously had over 1,000 detainees. At the time of its closure in October 2018, the remaining 35 detainees were taken off the island.