14 May 2019
A Sri Lankan army officer was arrested in Mullaitivu for being in possession of illegal drugs. 
The officer, who has not been named, is understood to be from the Sri Lankan army's Special Forces Regiment and was on duty in Kompavil, Kokkuthoduvai when he was arrested. 
When police officers visited the army camp on April 30, they found him to be in possession of 35mg of drugs.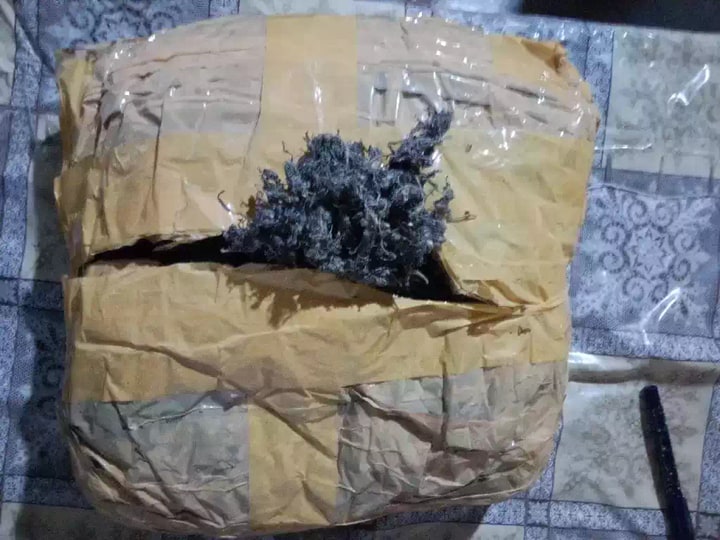 The use of illegal drugs including cannabis and heroin has increased significantly in the North-East since the end of the armed conflict. 
Local residents and Tamil politicians have questioned how those smuggling contraband are able to do this within a highly militarised North-East, accusing the army of being involved in drug related activities.