07 January 2020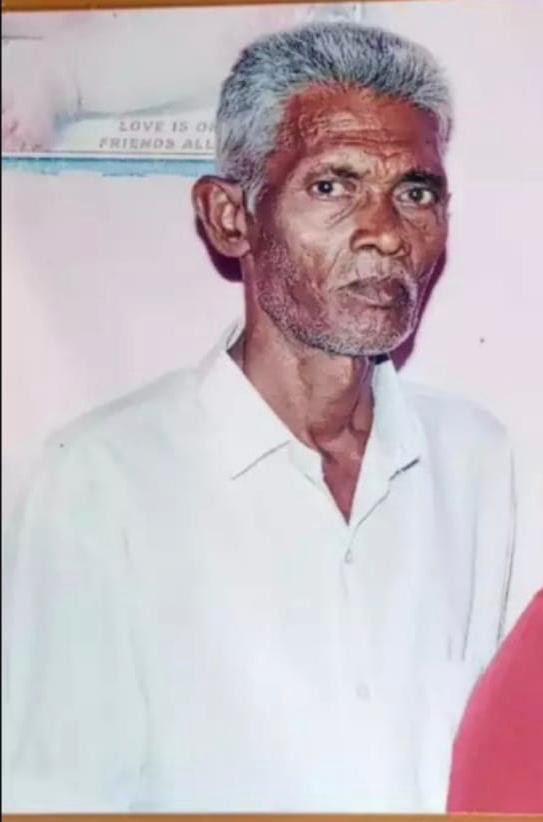 A 73-year-old Tamil man who had spent over a decade searching for his forcibly disappeared son, has passed away in Mannar last week.
Soosaipillai Rajenthiram, from the Olaithoduvai region, had been struggling with his health for several years, but nevertheless persisted in demanding the Sri Lankan government release more information on the whereabouts of his son Antony Ranjan.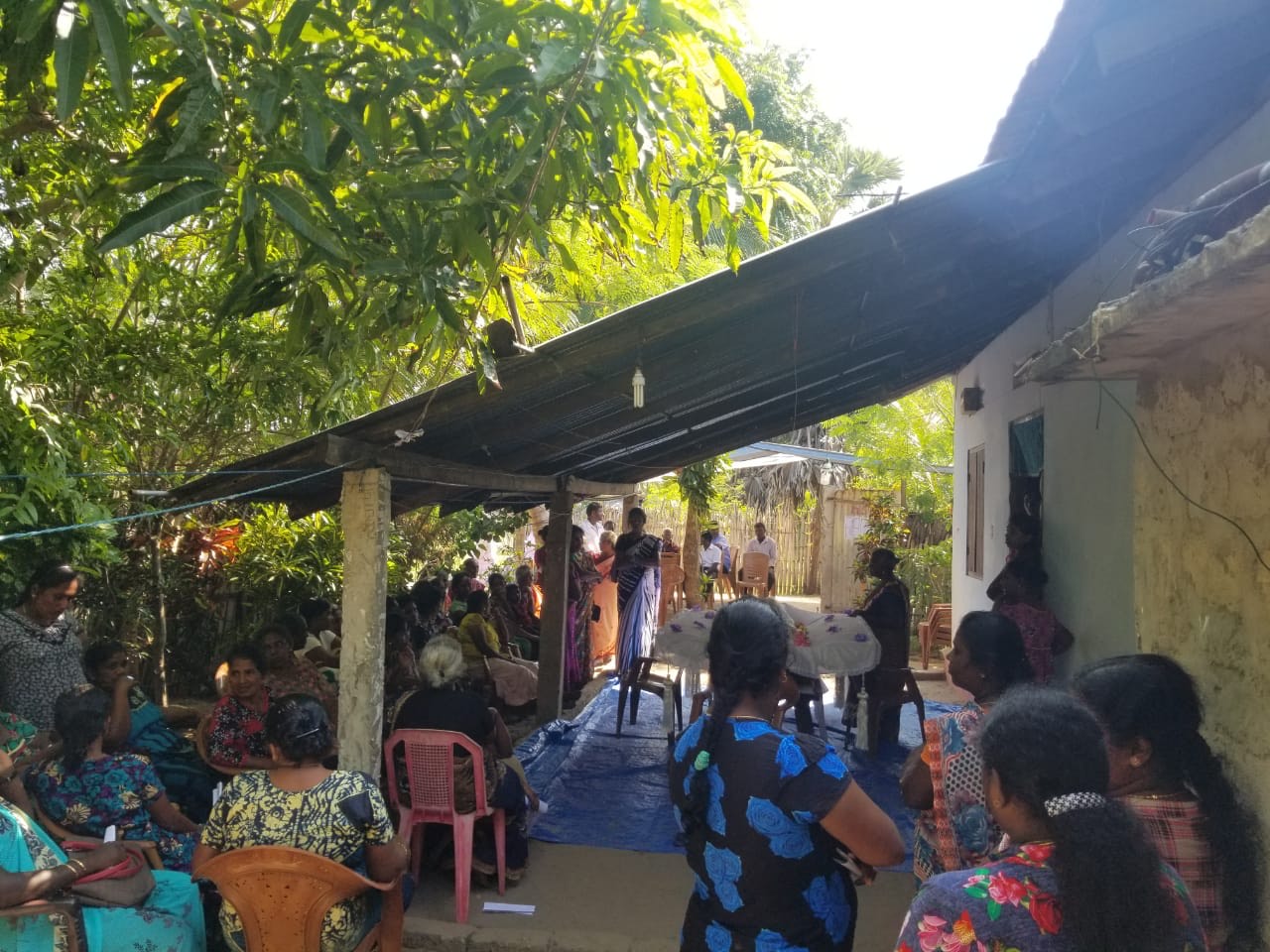 Antony Ranjan disappeared in 2008 after being taken in for questioning by Sri Lankan security forces. Soosaipillai and his daughter in law, Jeyakumary had been searching for him for over a decade now.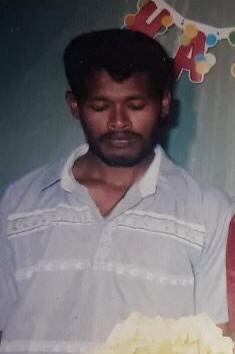 Antony Ranjan
Jeyakumary acts as the secretary of the local family of the disappeared organisation.
Thus far, fifty-six of the family of the disappeared have passed away in search of their disappeared relatives. None of them know or have been able to locate their loved ones. The protest has been going on every day for almost three years now.