16 February 2019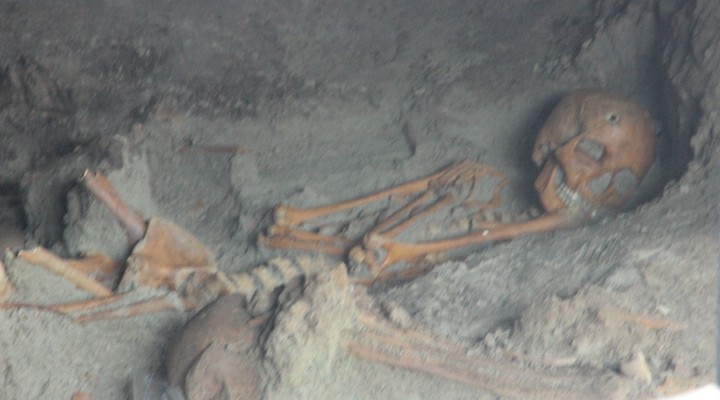 The skeletal remains of another child were found on Thursday at the mass grave site in Mannar. 
The new finding, which brings the total number of skeletal remains of children to 28, comes as the results of carbon dating analysis of bone samples was received today. 
Samples of bone from the site had been sent to a US based company. Dr Saminda Rajapaksa, the Judicial Medical Officer, said the results would be presented to Mannar Magistrate Court on Wednesday before being released to the public.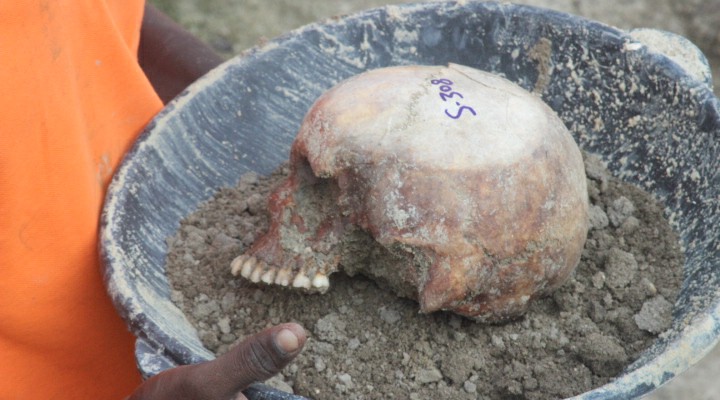 The remains of 323 people have so far been found at the site, prompting much anguish among the families of the disappeared who have been protesting continously, demanding answers from the government.
Related news: 
Amparai families of disappeared demand answers over mass graves
Mannar mass grave: shackled skeleton unearthed
German ambassador visits Mannar mass graves
As well as signs of torture, observers had been disturbed by the discovery of bones bound by metal.