15 February 2019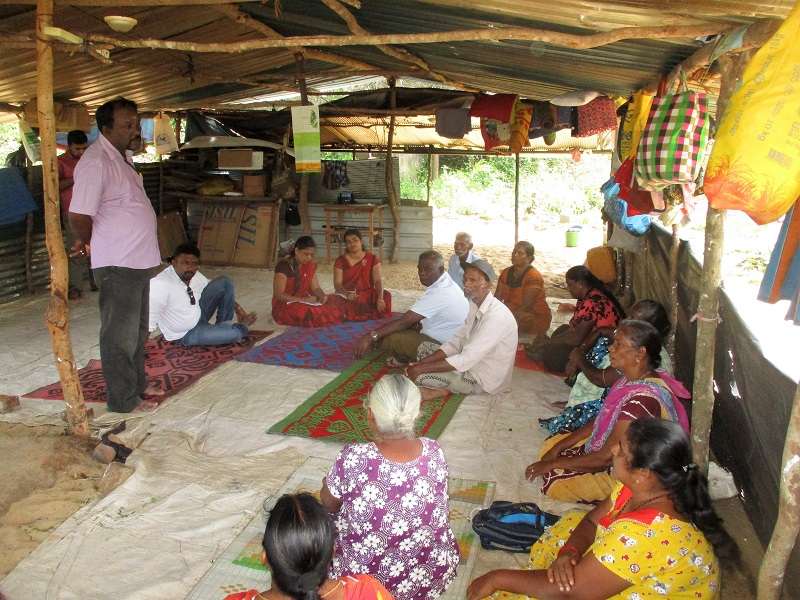 Tamils campaigning for the release of their land in Amparai marked 180 days of their protest on Wednesday.
Despite a highly publicised land-release campaign by the Sri Lankan army, residents of Kanagar village in Pottuvil have been protesting for around six months for the return of their land and have not received any assurances that theirs will follow.
The families were displaced around 1990 by the Sri Lankan army and were kept out after the war by military forces as well as the wildlife department.