17 July 2018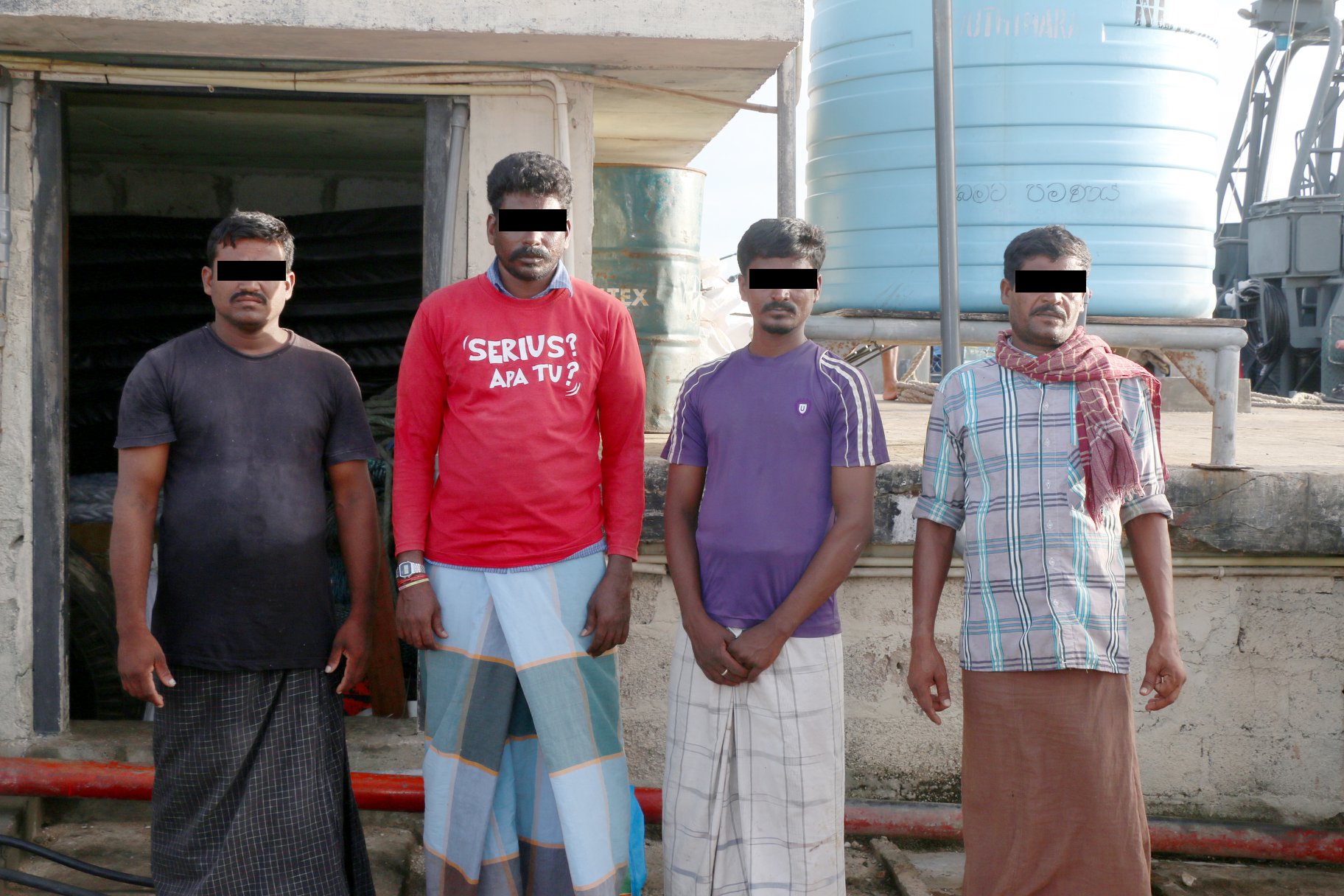 Four Indian fishermen have been arrested on Monday by the Sri Lankan navy for allegedly smuggling cannabis. 
The navy stopped the boat in which they were travelling, close to Neduntivu. 
The arrest comes as the Sri Lankan government announced its decision to implement the death penalty for drug trafficking, and the governments of India and Sri Lanka continue to discuss the ongoing arrests of fishermen by the Sri Lankan navy.