13 July 2018
The Indian foreign secretary, Vijay Gokhale discussed the ongoing arrests of Tamil Nadu fishermen by the Sri Lankan navy during a visit to Colombo on Friday where he met with the Sri Lankan prime minister. 
Mr Gokhale discussions with Mr Wickremesinghe came as 16 Tamil Nadu fishermen who had been detained were ordered to be released by a Jaffna court. 
Indian projects on the island were also discussed with Mr Wickremesinghe saying that they would commence this year.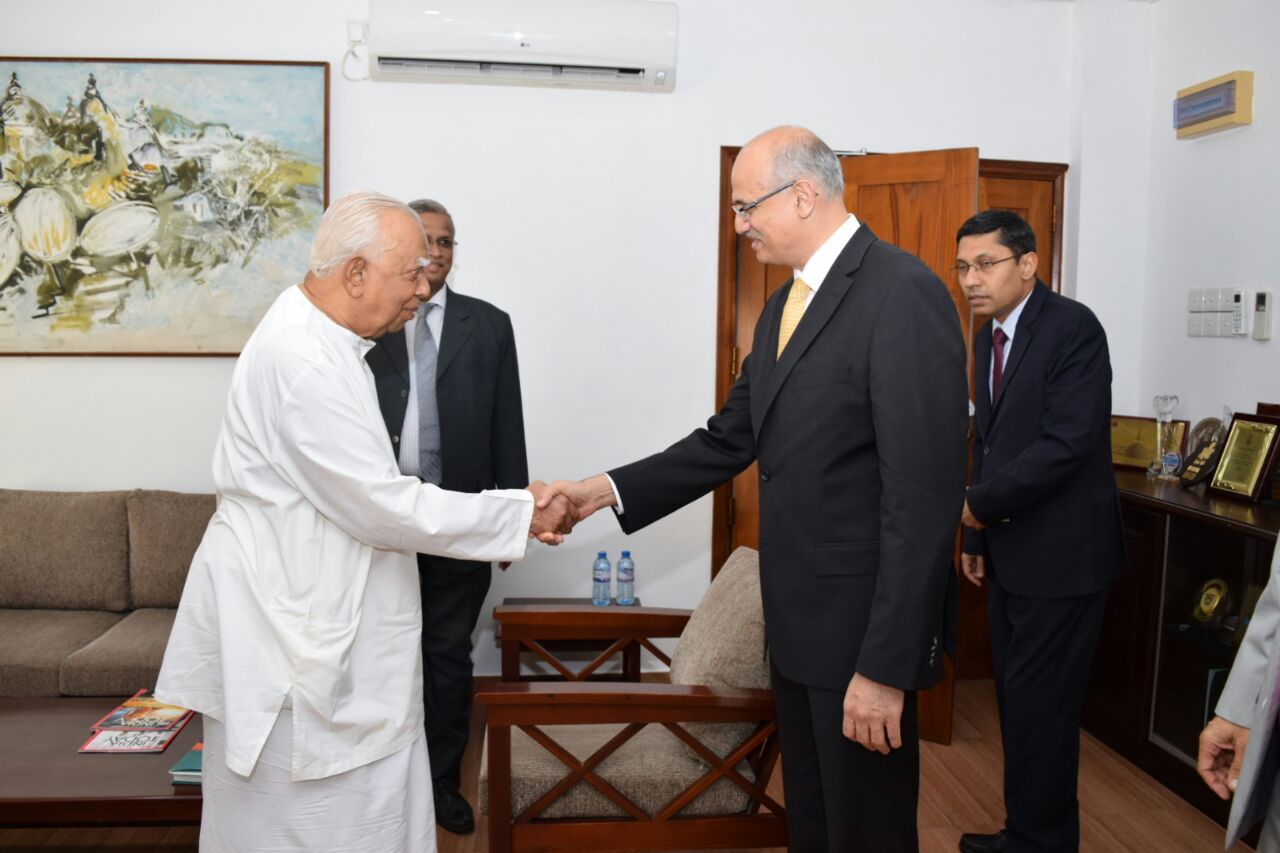 The foreign secretary also met with the Tamil National Alliance (TNA) during his visit. 
The TNA leader, R Sampanthan told the visiting official that it was important that the new Sri Lankan constitution should be implemented before the next election.