28 August 2018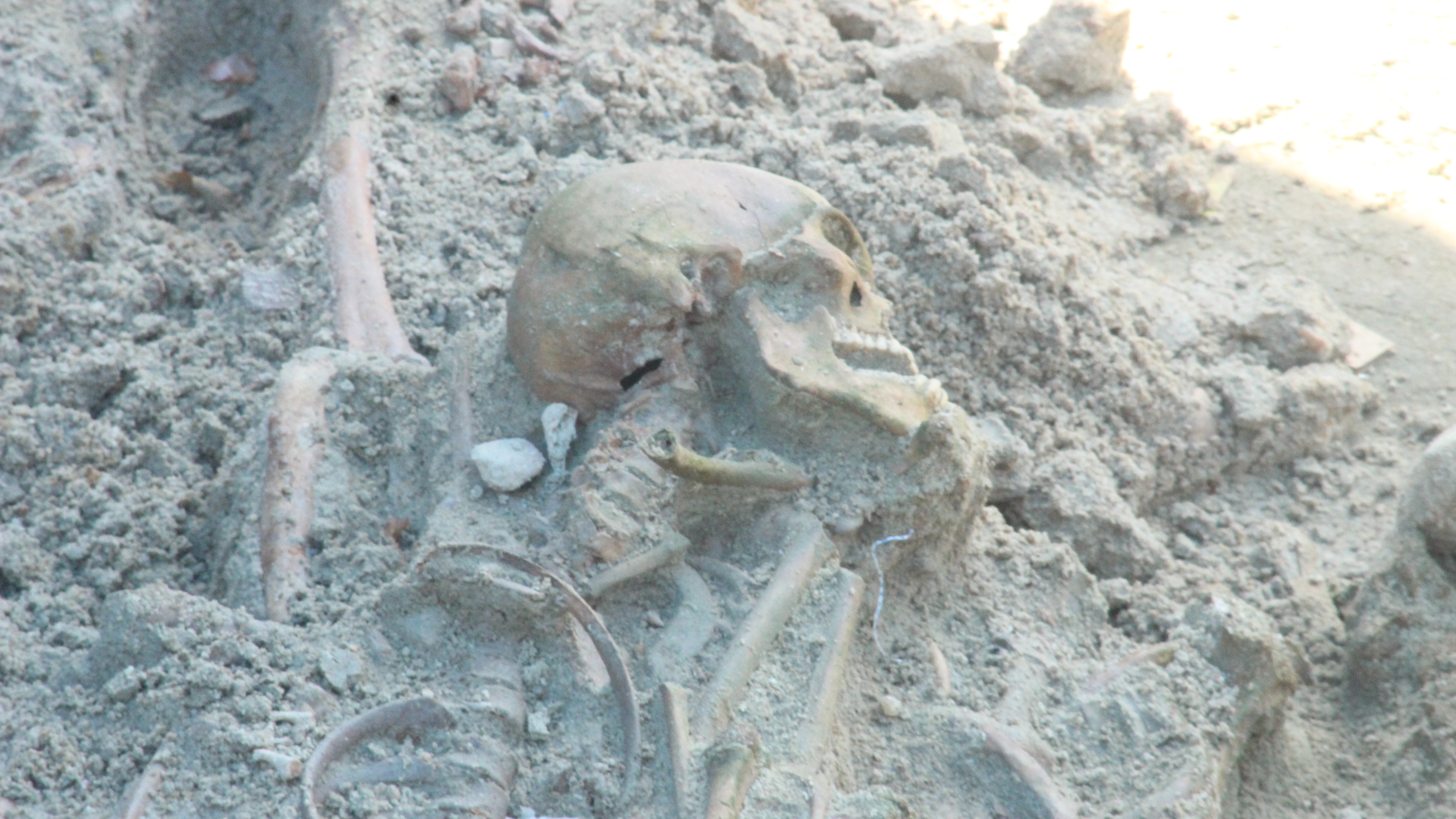 More than 100 bodies have been excavated from a mass grave site in Mannar, with excavations continuing for the 58th day on Monday.
A total of 102 skeletons have been found so far, with 95 having been taken away and stored under the authority of a Sri Lankan court.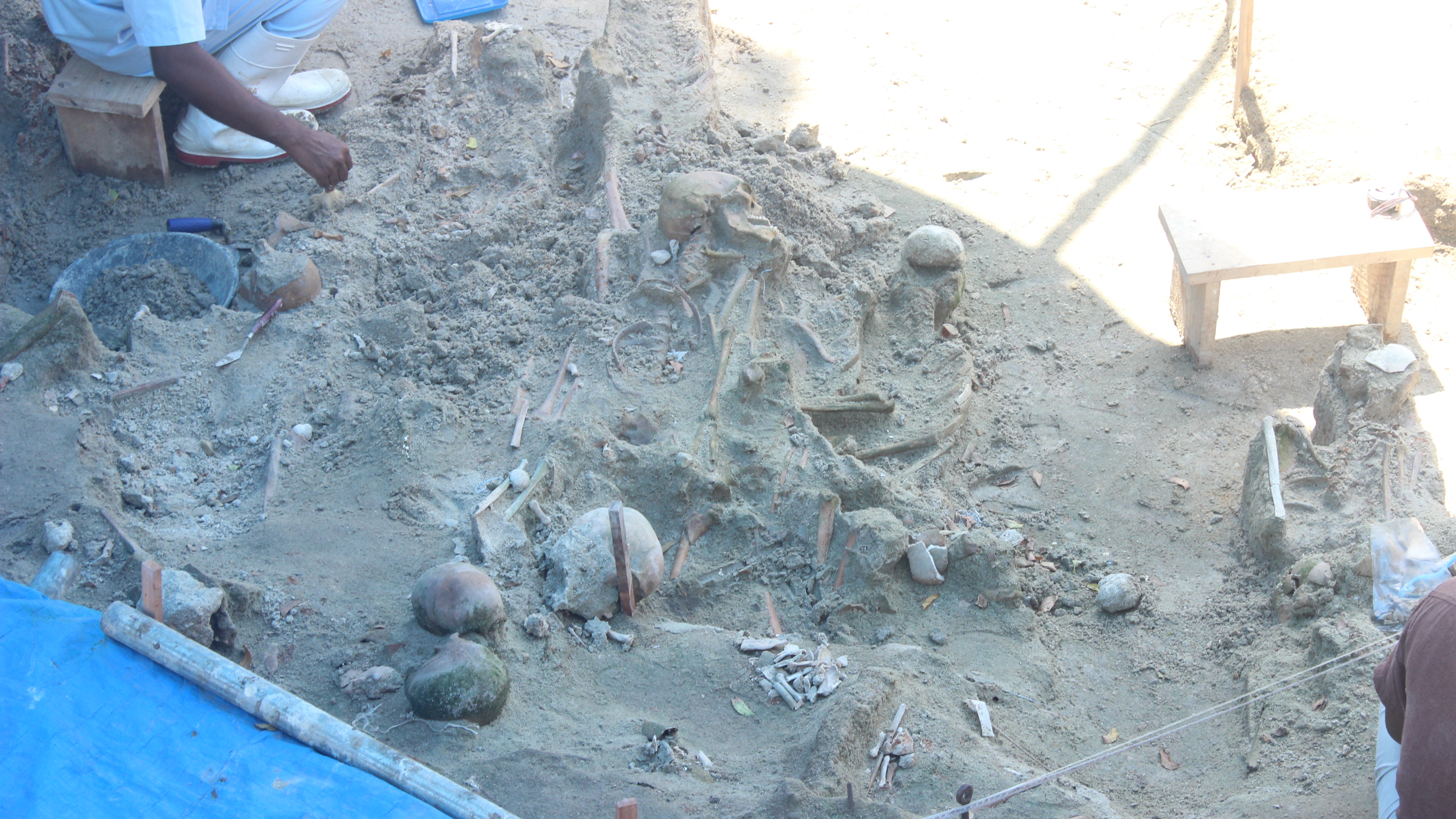 The central part of this compound is currently being excavated.