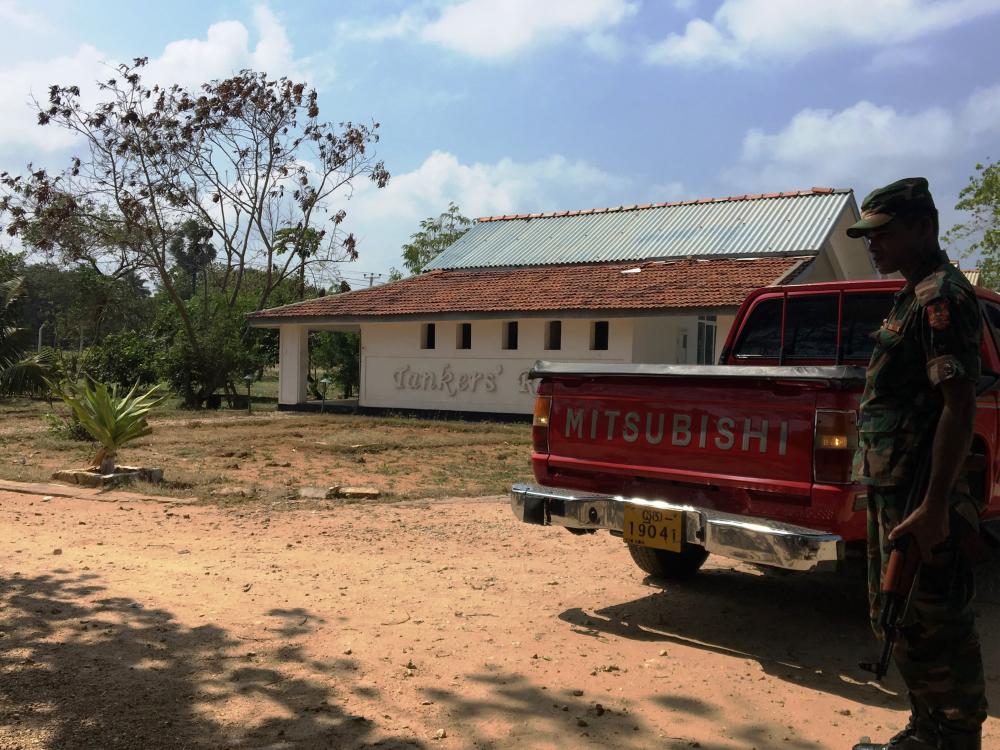 Sri Lankan military personnel continue to be seen in significant numbers around Myliddy TB hospital which was recently 'released' by the army.
The continued military presence has prevented the hospital from being renovated and being used as a public hospital, locals said.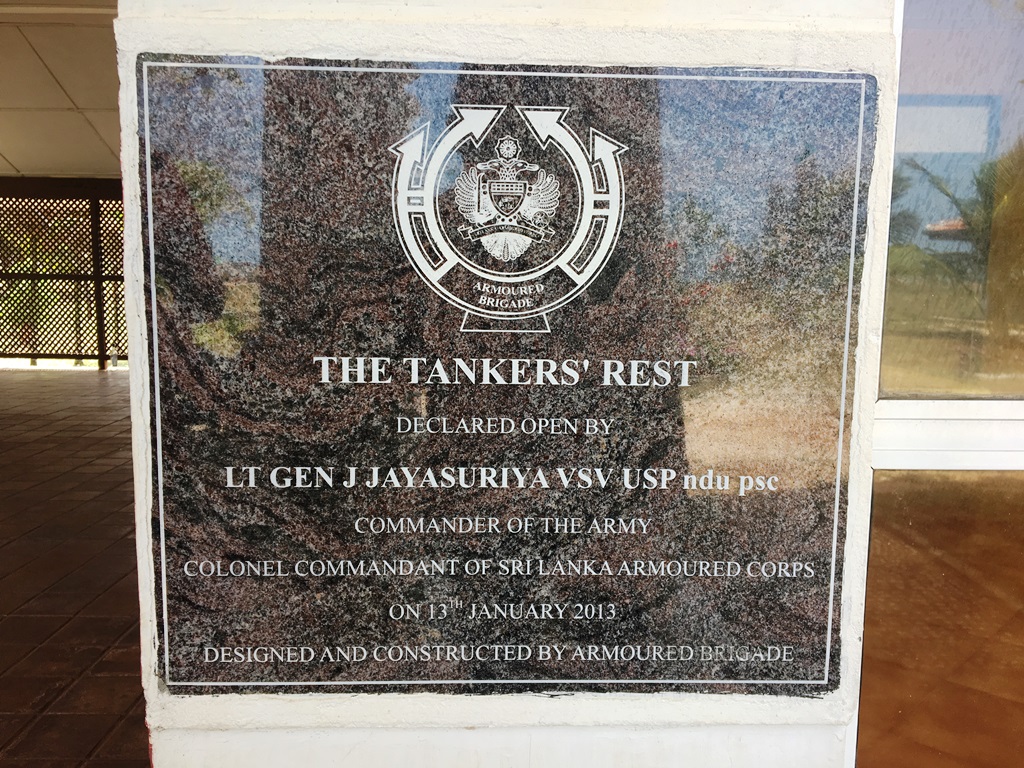 Myliddy TB hospital has been under military occupation for 27 years. The mliitary had demolished and rebuilt parts of the hospital to make it into an army retreat.