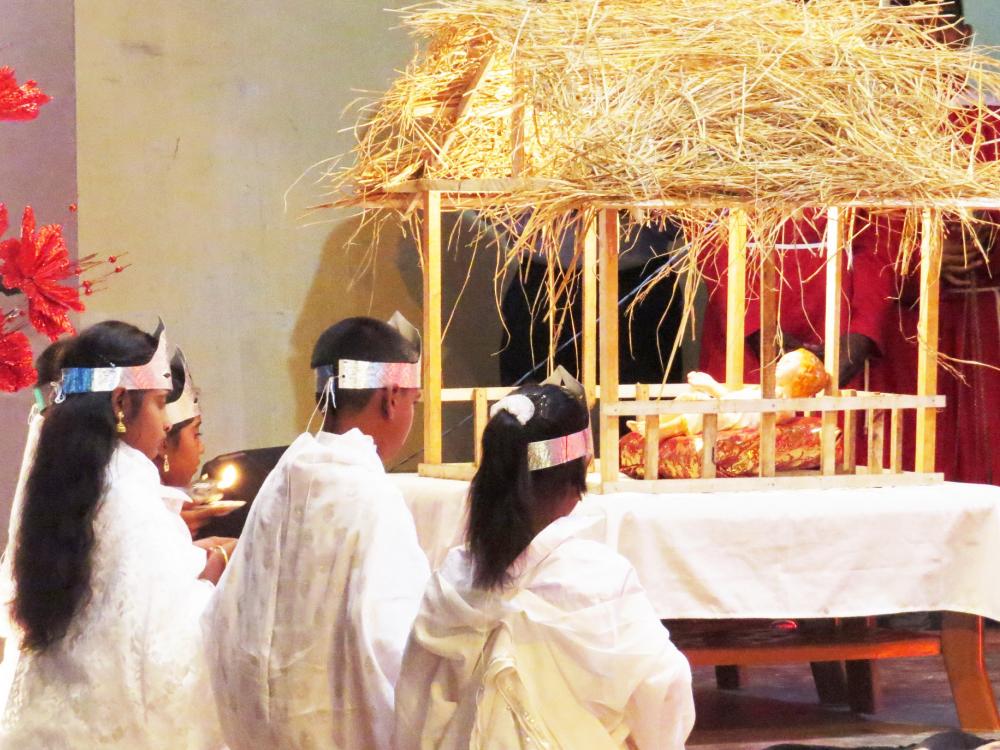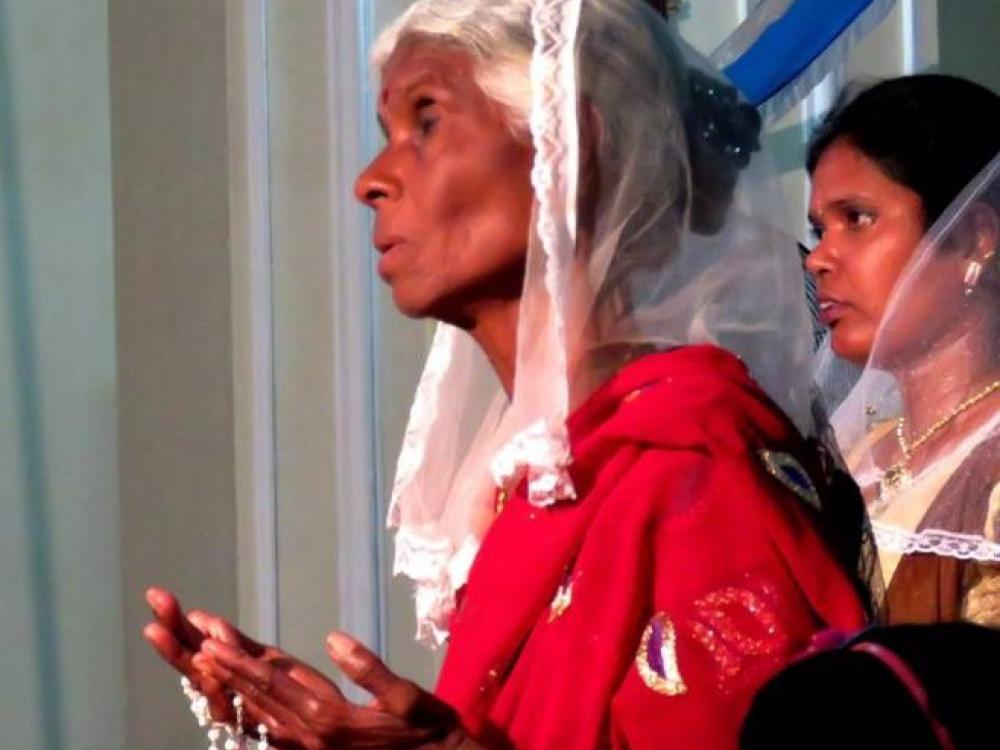 St Anthony's Church at Point Pedro
Churches across the North-East celebrated Christmas today, December 25, with devotees gathering over night for Midnight Mass. 
St Mary's church, Batticaloa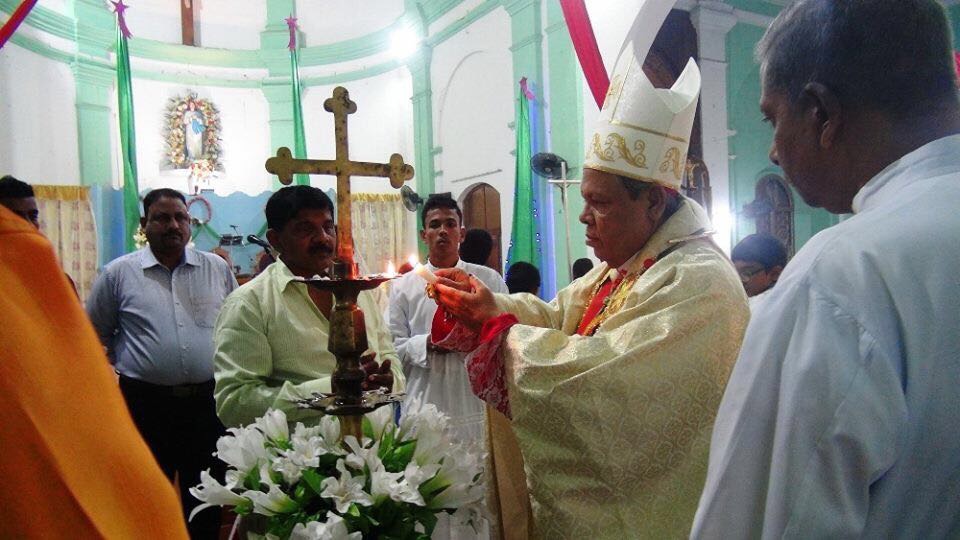 Tamils gathered for Midnight Mass at St Mary's church in Batticaloa, 12 years on from the assassination of the Tamil MP Joseph Pararajasingham inside the church during the service on December 24, 2005. Devotees remembered his death, recalling that 12 years later no one has faced justice.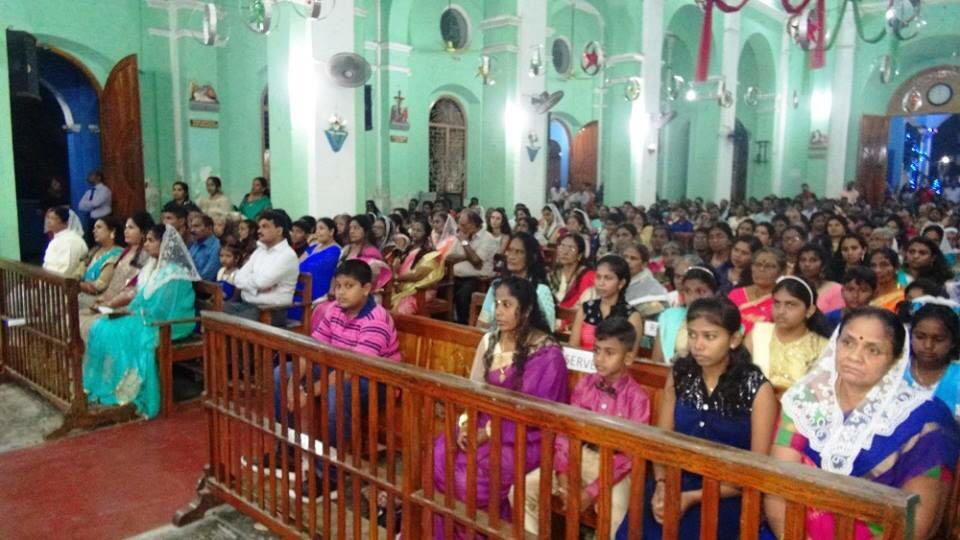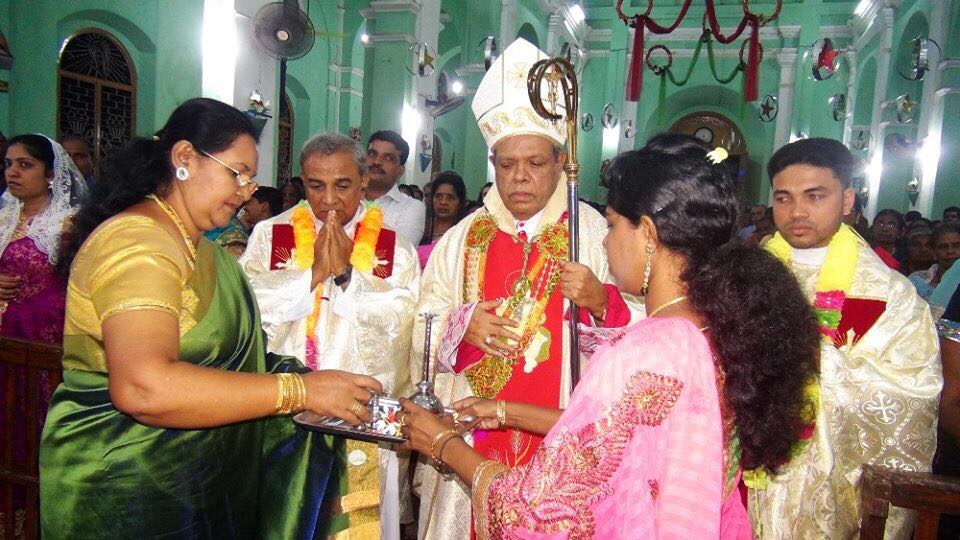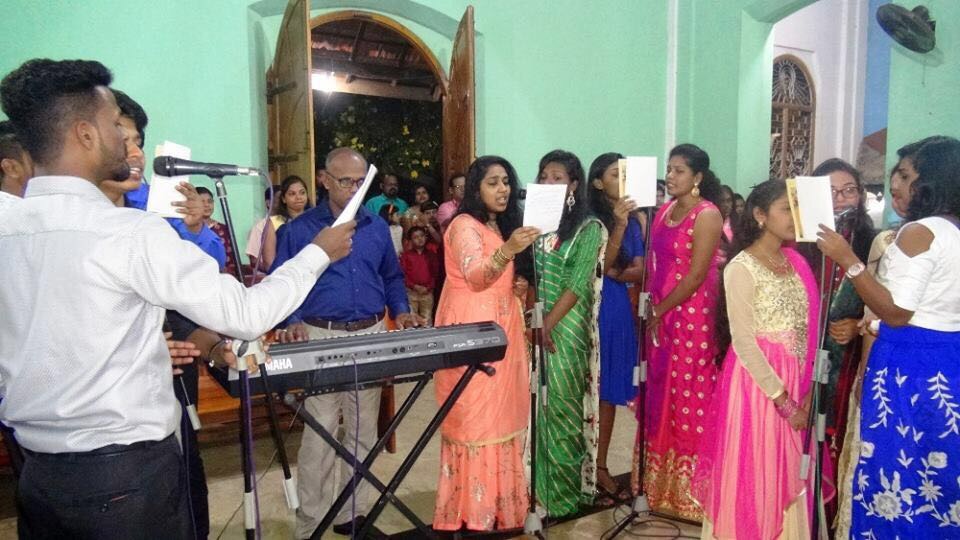 St Anthony's Church, Point Pedro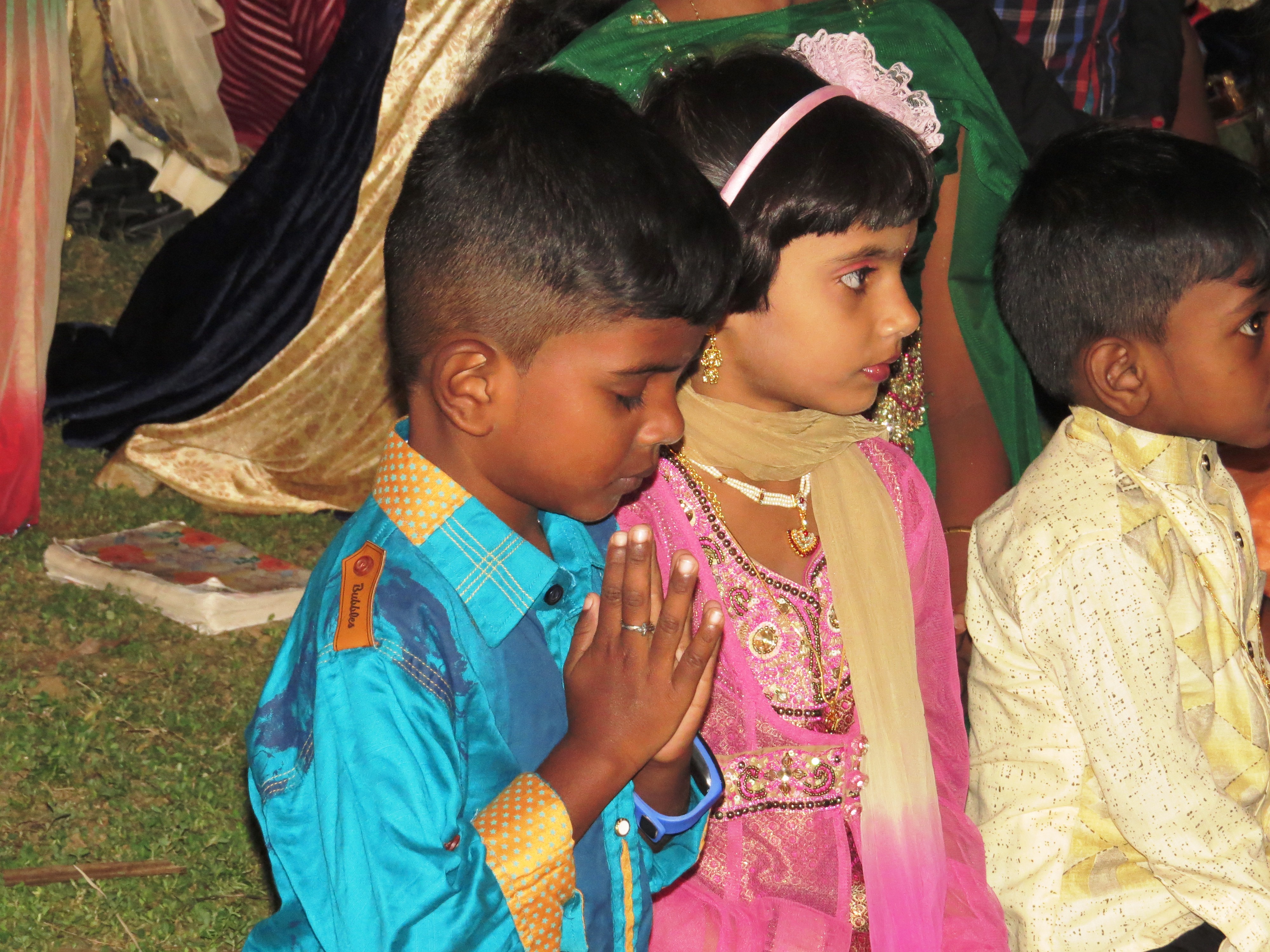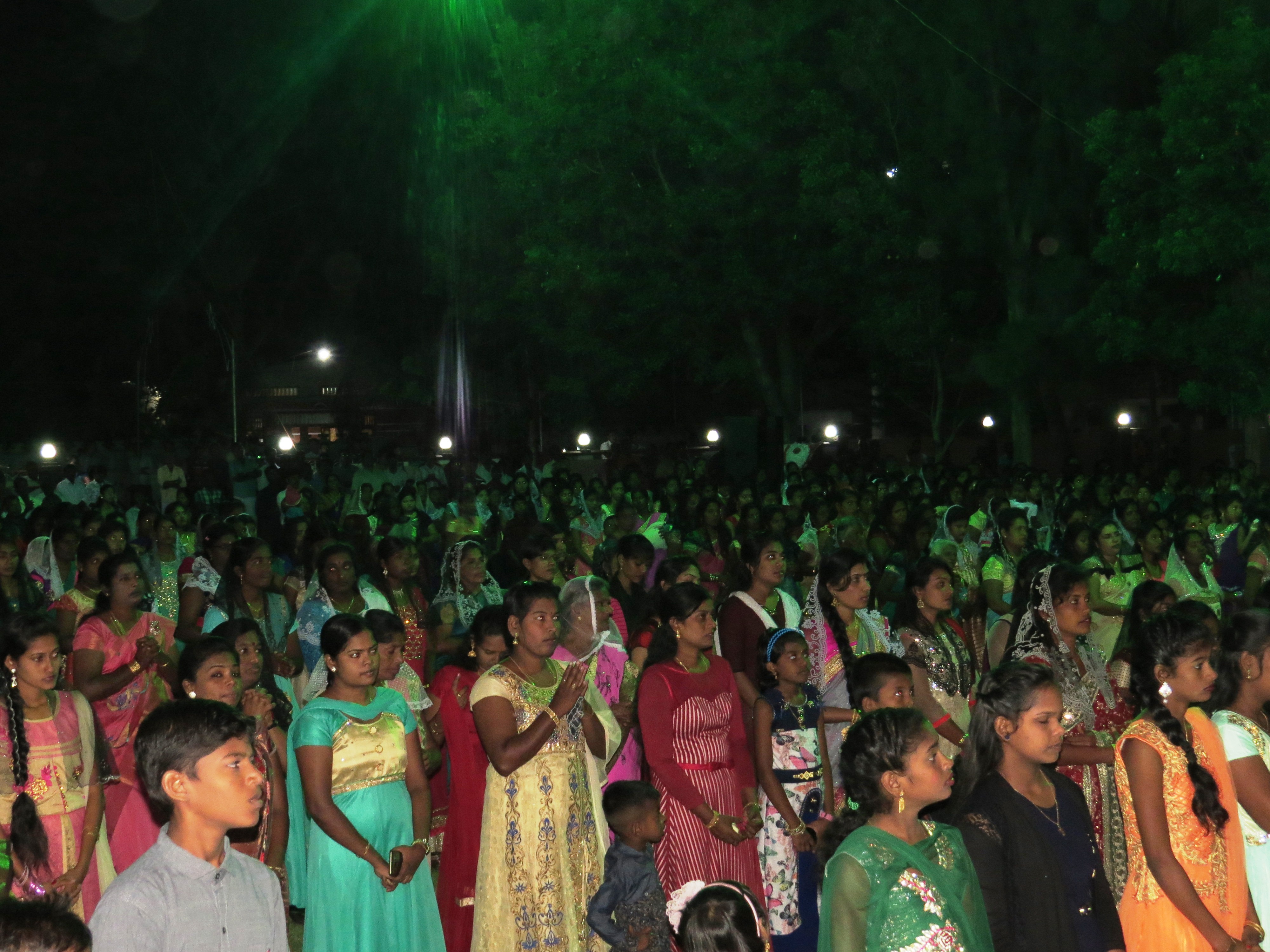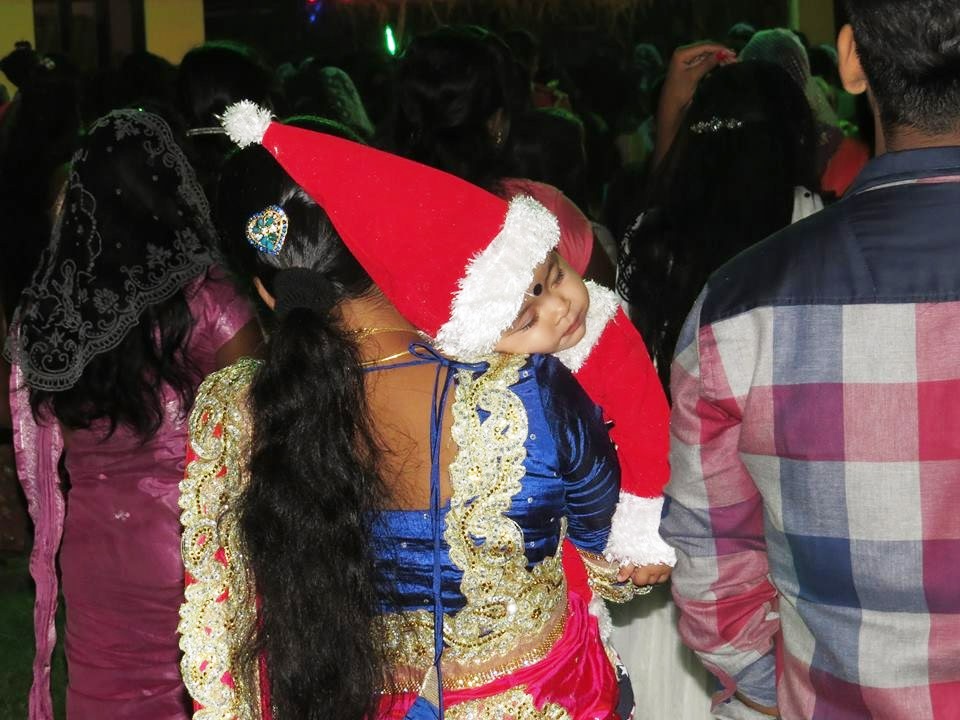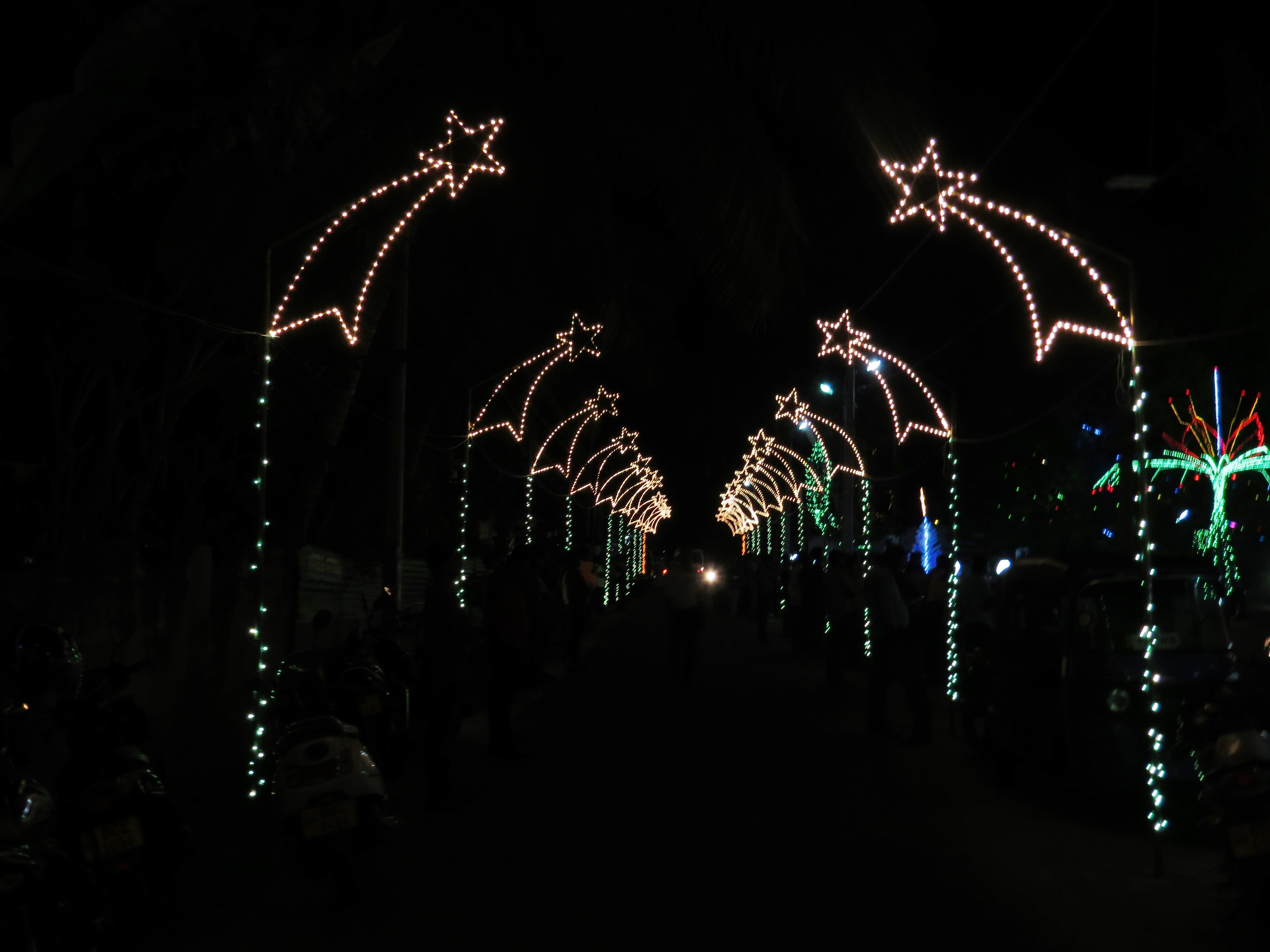 St Mary's Church, Jaffna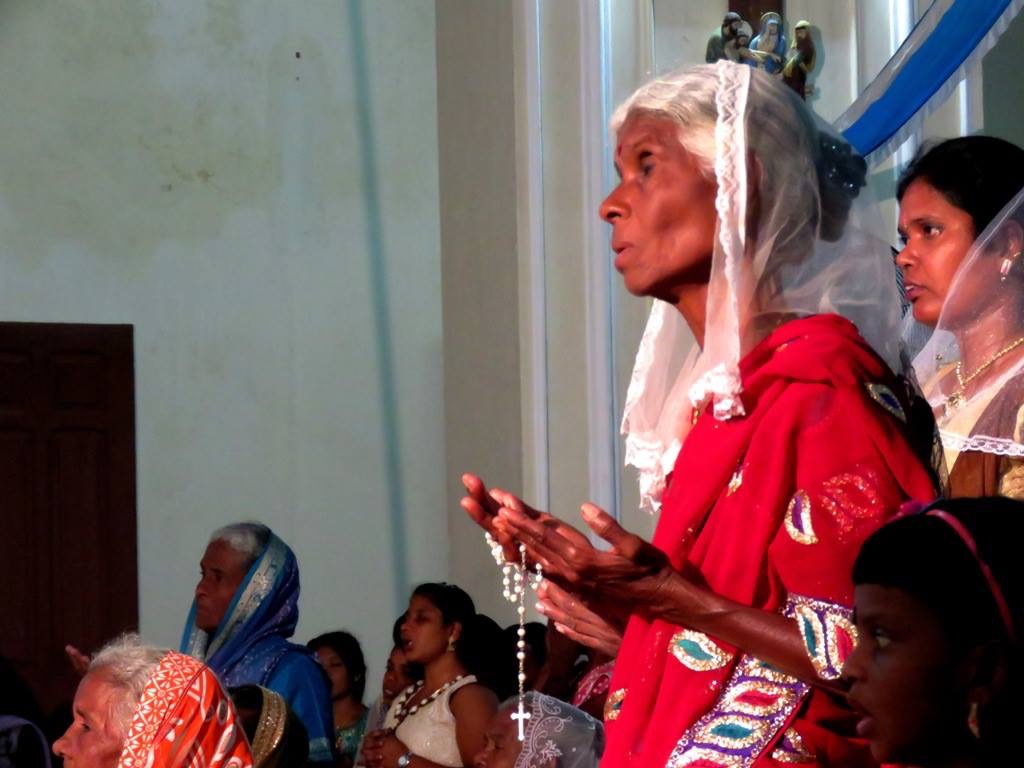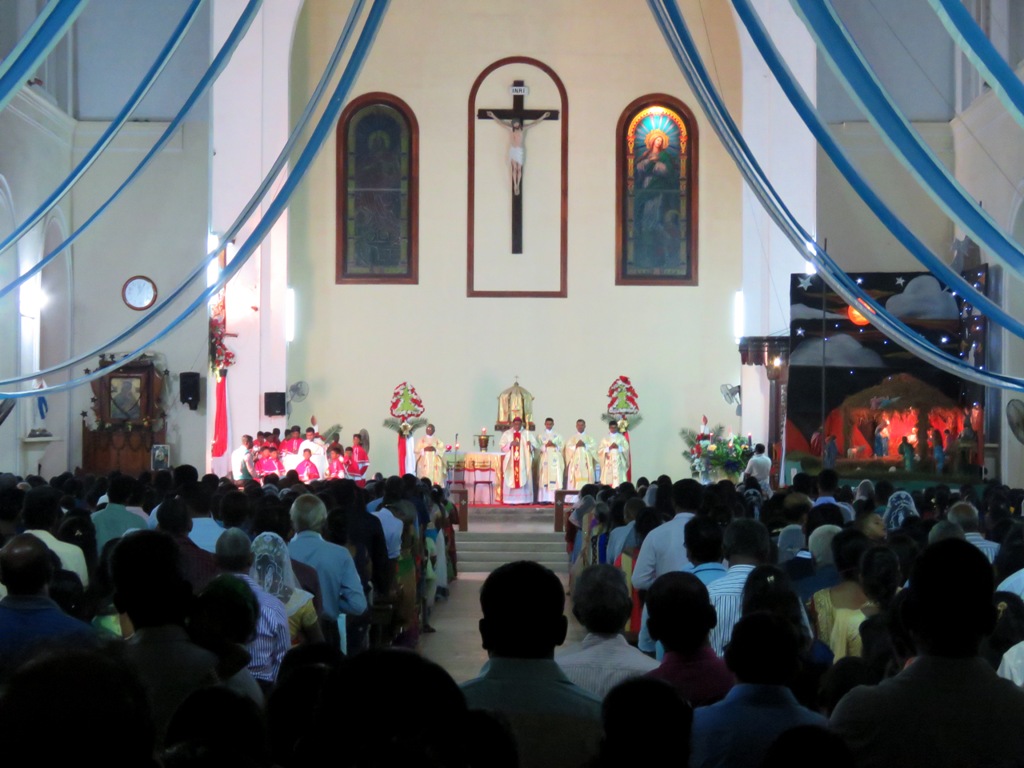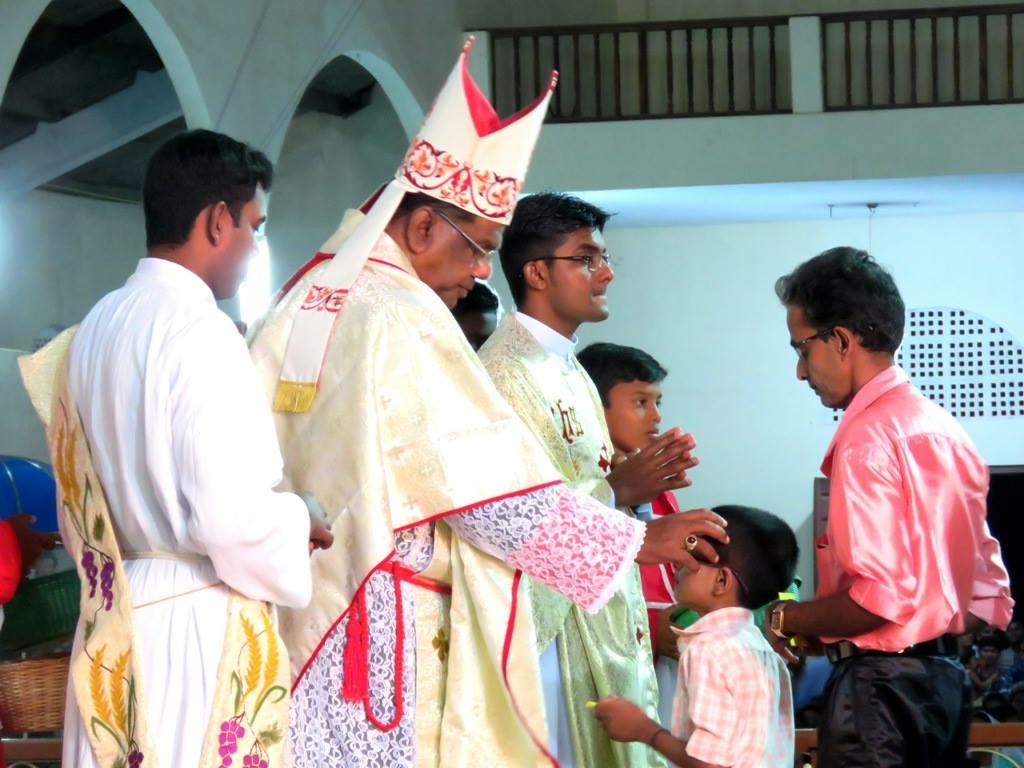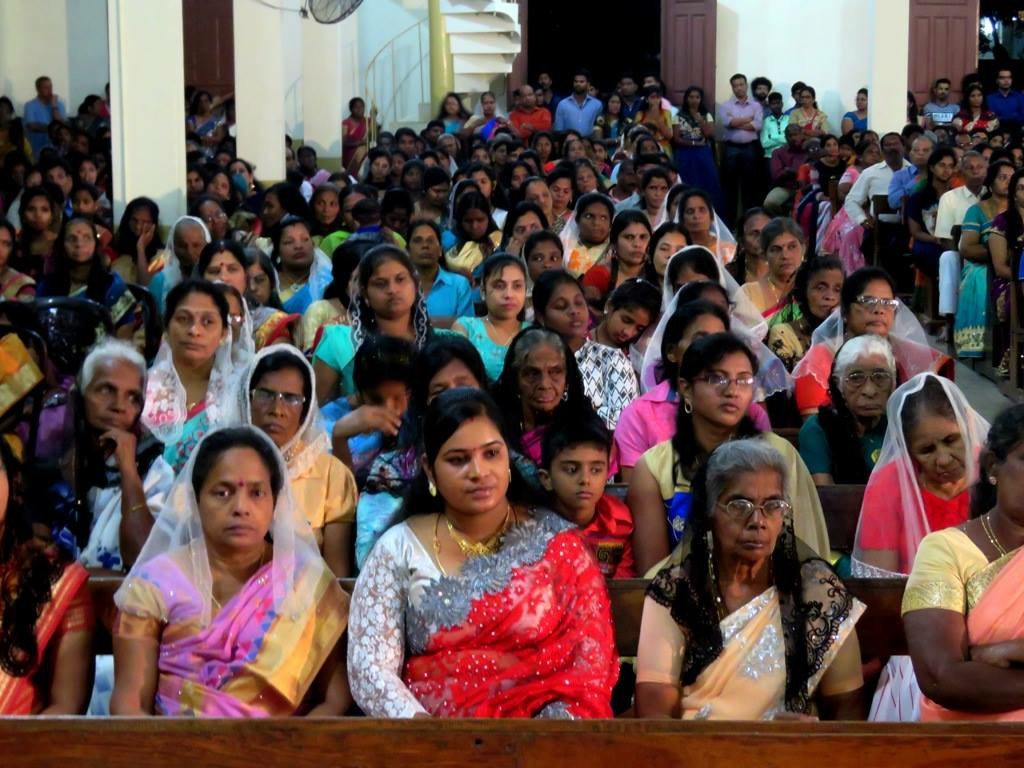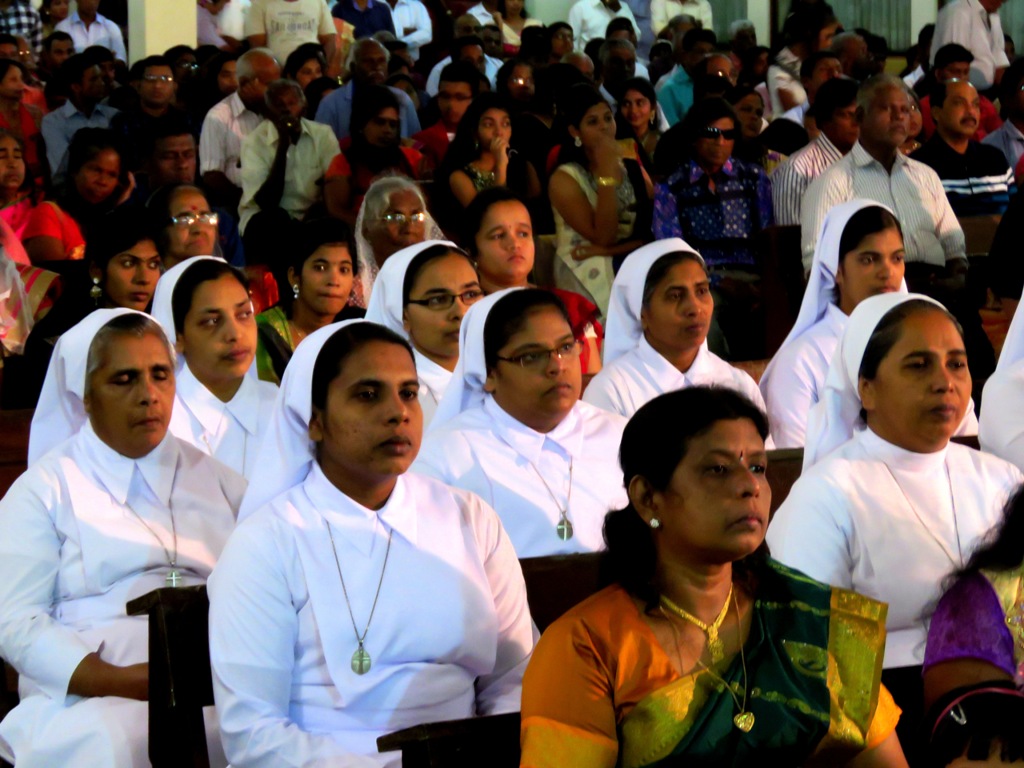 St Anthony's Church, Paasaiyoor