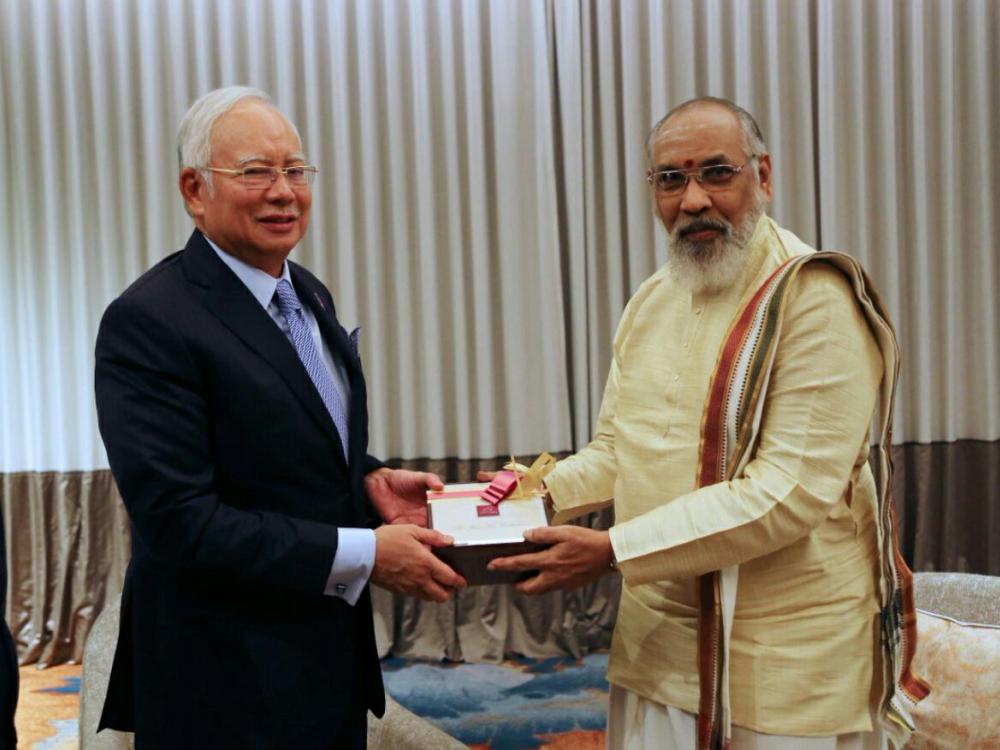 The Malaysian government is to send a mission to Jaffna in order conduct an assessment to see what assistance is required. 
The announcement came as the Malaysian prime minister, Datuk Seri Najib Tun Razak visited Sri Lanka, and met with the chief minister of the Northern Province, C V Wigneswaran. 
"Had a very fruitful meeting with His Excellency C.V. Wigneswaran, Chief Minister of Sri Lanka's Northern Province. We have agreed to work together towards supporting the redevelopment of the province and uplifting the Tamil community there," Mr Najib tweeted. 
"I told him that Malaysia would send a mission comprising Government officials and the private sector, especially Malaysians from the Sri Lankan diaspora," Mr Najib was quoted by the Star Online as saying as he concluded his visit to the island. 
"The mission will determine what are the possibilities in terms of the help that we can extend to them," he added. 
Speaking to reporters, Mr Najib said that the chief minister had also highlighted the need for micro financing and public housing.