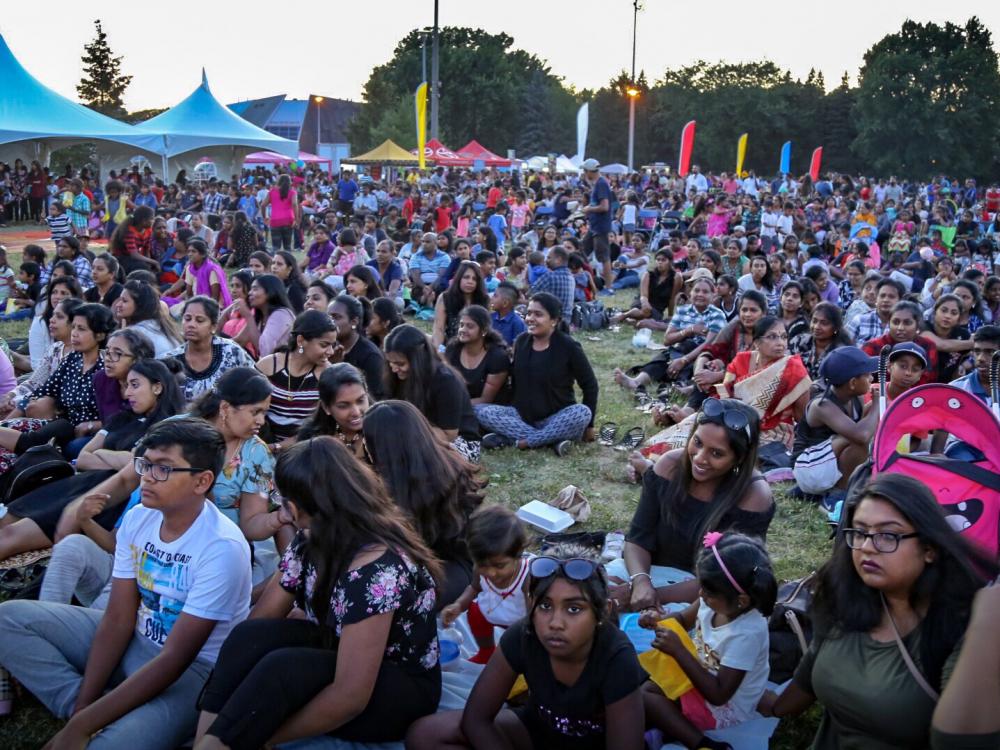 Amidst concerns of increasing military involvement in civilian life across the North-East, the Sri Lankan army held a series of events across Jaffna this month to mark World Children's Day this month.
Troops from the 522 Brigade organised an event at Atchuveli, where school children from the Saraswathi Vidyalaya were given handouts from the military "with sheer intention of quenching the thirst for education," according to an official military website.
The events come despite repeated calls from Tamil politicians and civil society organisations for the military to cease its involvement in civil activities and to demilitarise the North-East. In particular, recent years have seen the Sri Lankan military become increasing involved in the day-to-day activities of Tamil schools in the North-East, handing out school items to young children, and even running pre-schools.
The ceremony was graced by Major General Darshana Hettarachchi, Commander Security Force, Jaffna," it added.
A similar ceremony was also held by troops of 26 Sri Lanka National Guard. Pre-school children from the Vinayagar pre-school and from Karampaham GTMS were given school items by the soldiers.
At Subramaniyam Children's Park, female soldiers from the 7th Battalion Sri Lanka Army Women's Corps organised an "entertainment programme". Tamil school children from the  "Sive Chathurasra" children's home were also given "gift items" by the troops.
The series of events comes as a report released earlier this month found as much as one Sri Lankan soldeir for every Tamil civilian in the Mullaitivu district in the North. The report by the Adayaalam Centre for Policy Research (ACPR) and People for Equality and Relief in Lanka (PEARL), entitled 'Normalising the Abnormal', looked specifically at Mullaitivu, and concluded the military presence "has become so engrained in the Tamil conscience that it has normalised this abnormal occupation".