Families of the disappeared protested in Mannar during Sri Lankan Prime Minister Ranil Wickremesinghe's visit on Friday.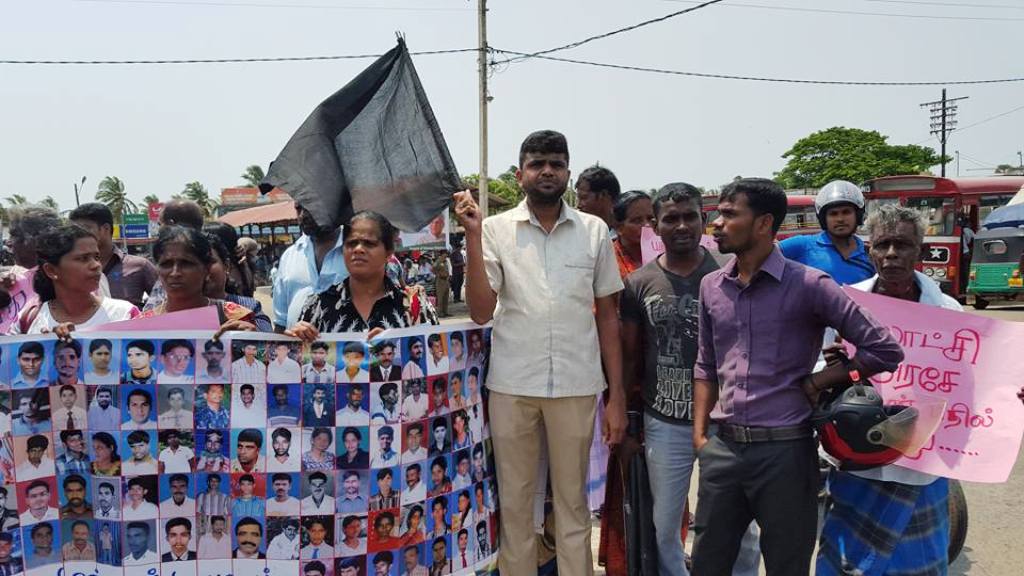 The families of the disappeared had initially asked the government agent to organise a meeting with the Prime Minister when it was announced that he would be visiting to open Mannar's new District Secretariat building.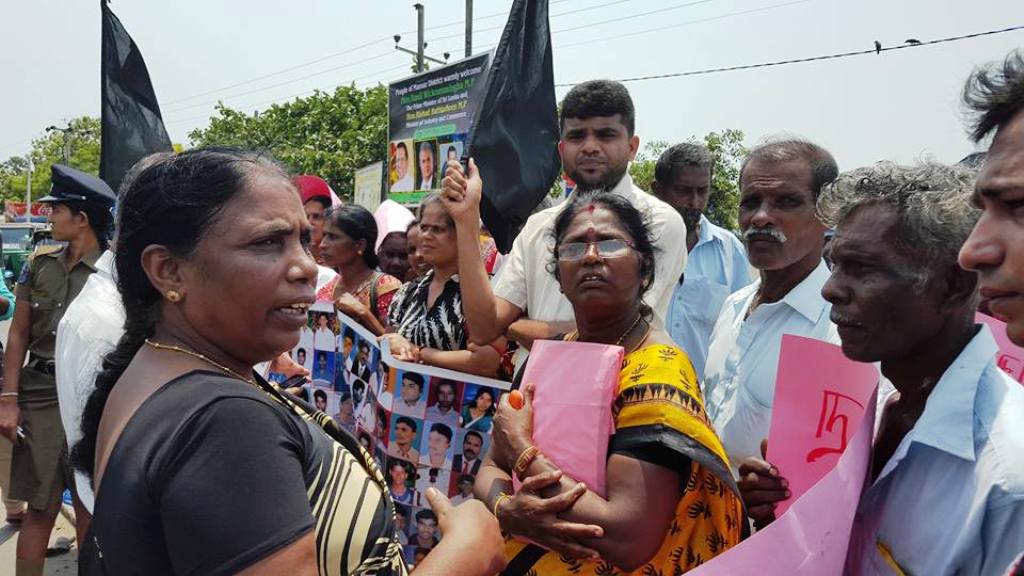 Having had their request denied, the families of the disappeared protested amidst a heavy security presence, lifting black flags when the Sri Lankan flag was hoisted.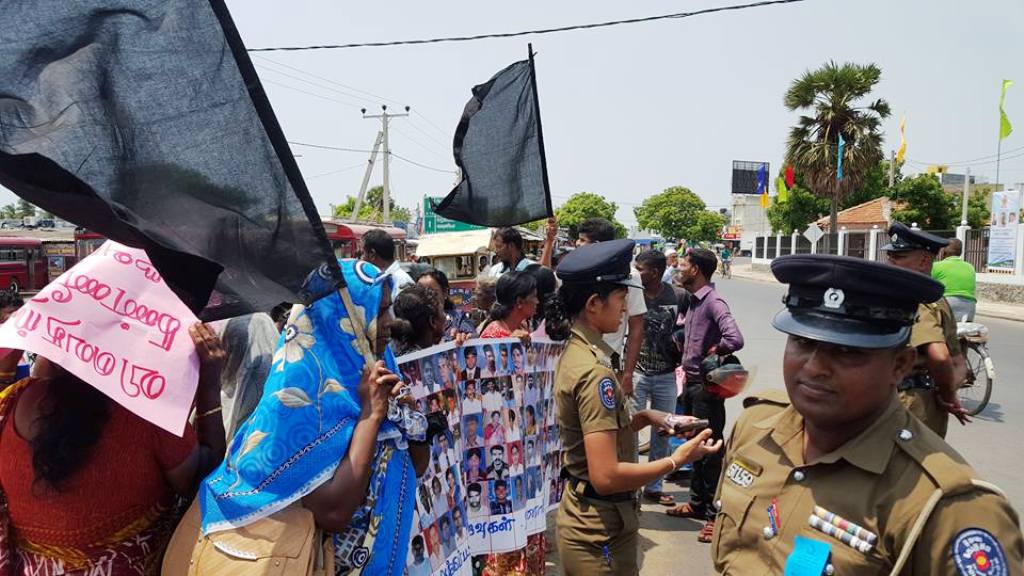 Later in the day, some representatives of the families were called in for a meeting with representatives of the Prime Minister.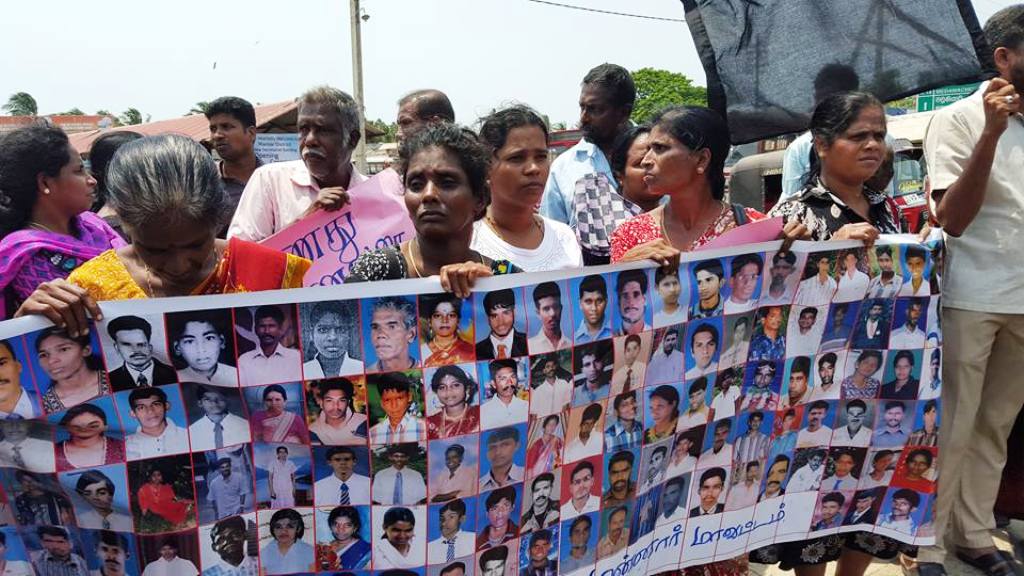 The protesters said that no commitments had been made on behalf of the government in the meeting.