19 October 2013
'Was I A Stranger in my Homeland?', a book detailing a young Norwegian Tamil's experiences and reflections of her visits to the de-facto state of Tamil Eelam during 2003 and 2004, was released in London this weekend.
In her first ever book, the writer, 18 year old Malavi Sivakanesan, draws upon her visits describe her experience of life with the people of Eelam, including the leader of the LTTE, Vellupillai Prabhakaran.
The book launch commenced with the ceremonious lighting of the traditional lamp and a moments silence for those that perished during the conflict, and was followed by speeches, performances and a question and answer session.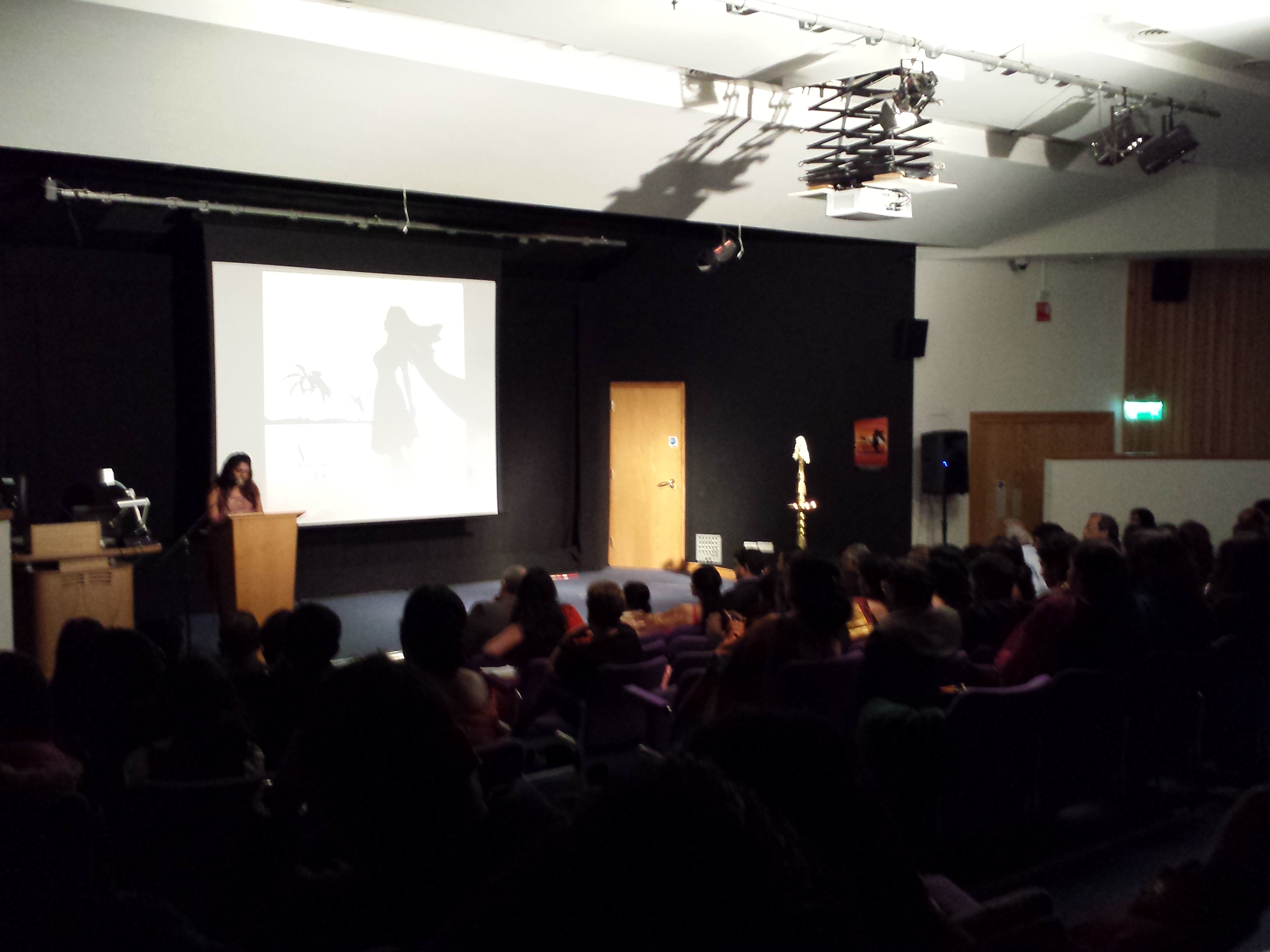 Member of TYO
Several Tamil diaspora organisations welcomed the book. Addressing the audience, members of the Tamil Youth Organisation UK (TYO UK), Tamil Coordinating Committee (TCC) and Global Tamil Forum (GTF), stressed the importance of documenting stories from the struggle against oppression, particularly individual experiences and memories of the LTTE's defacto state of Tamil Eelam.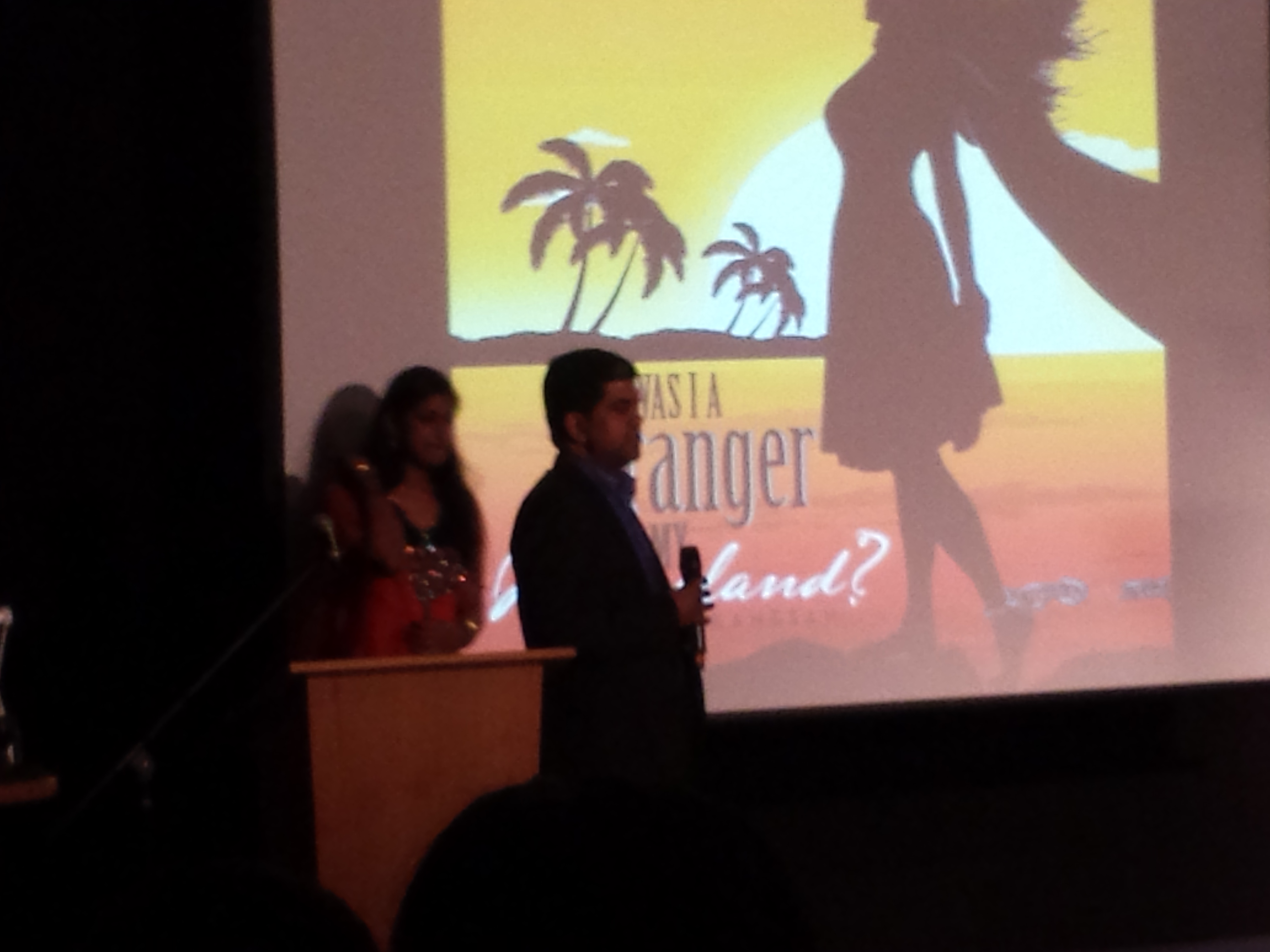 Spokesperson of GTF
Praising the earlier performances, the spokesman for GTF, Suren Surendiran, also reiterated the need for the youth to document and express their own ideas of Tamil culture and the struggle for human rights, describing Malavi's achievement of releasing a book as "really remarkable".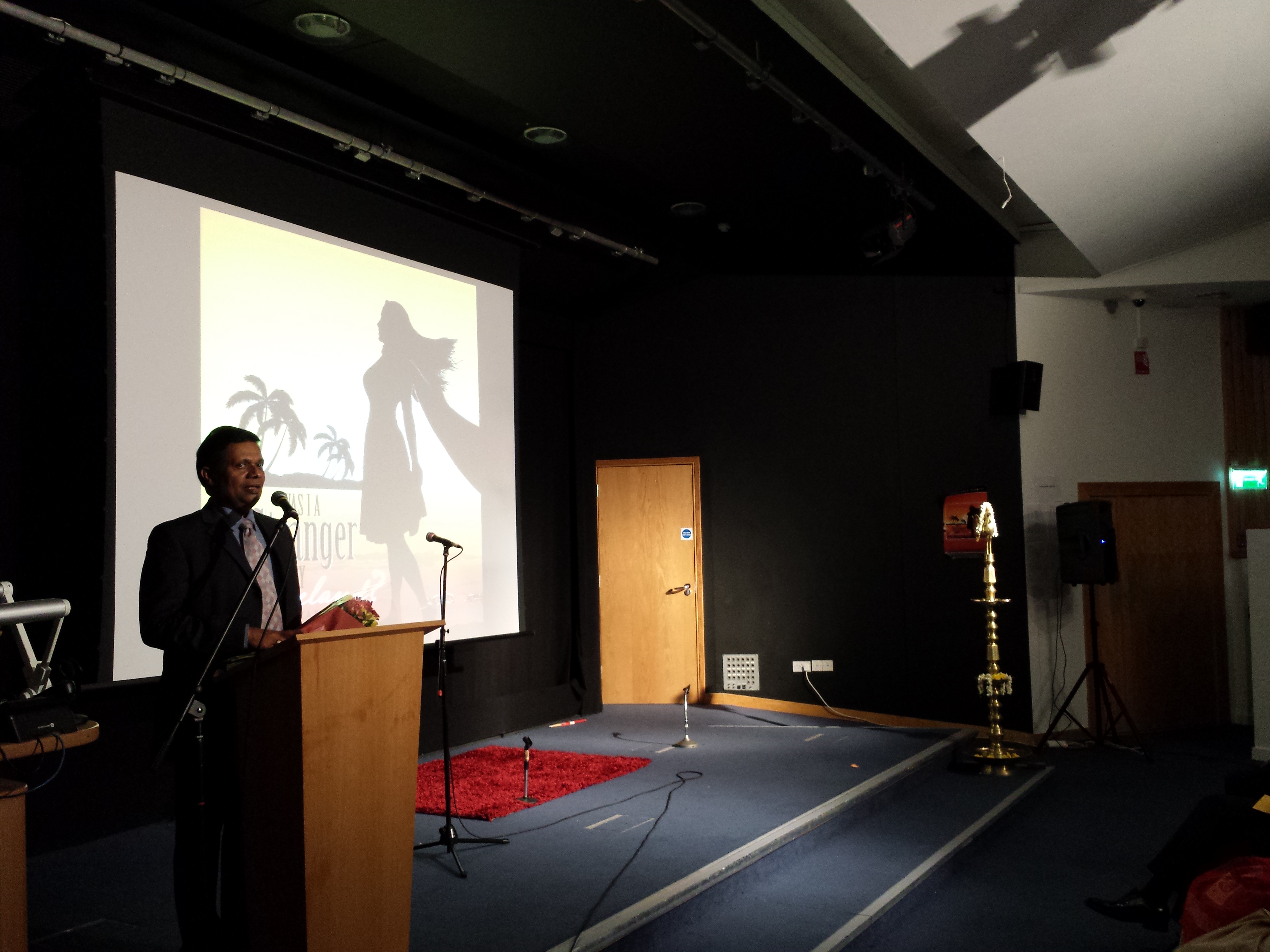 Chair of TCC UK
Speaking about the author's journey towards releasing her first book, members of Malavi's family and her English teacher described Malavi's commitment and resolve towards releasing the book before her 18th birthday.
Reviewing the book, the much acclaimed writer, poet and activist from Tamil Nadu, Meena Kandasamy, reiterated the need to express and record memories and feelings of past experiences, whilst also discussing the challenges faced by women.

The audience was treated to a blend of Carnatic fusion music by Sharmila and Sarangan Sivakanesan, as well as an act by members of a London based dance group, Systematic Chaos.
The event ended with the author, Malavi Sivakanesan, describing her motivation behind her writing and a short question and answer question with the crowd. Asked by a member of her audience about any future plans to write, and in particular to capture her experiences of protesting in Norway during the final stage of the conflict in 2009, Malavi confirmed that would definitely be writing a second book, and would definitely consider writing about those experiences.