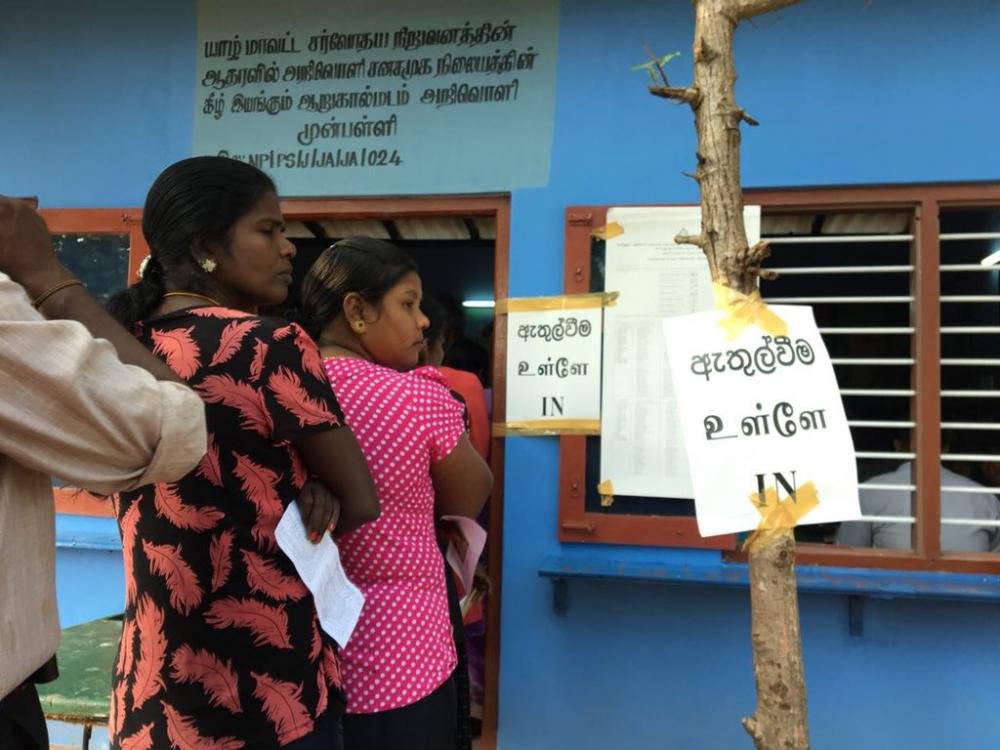 Voting remains steady as residents across the North-East cast their votes in Sri Lanka's local government elections.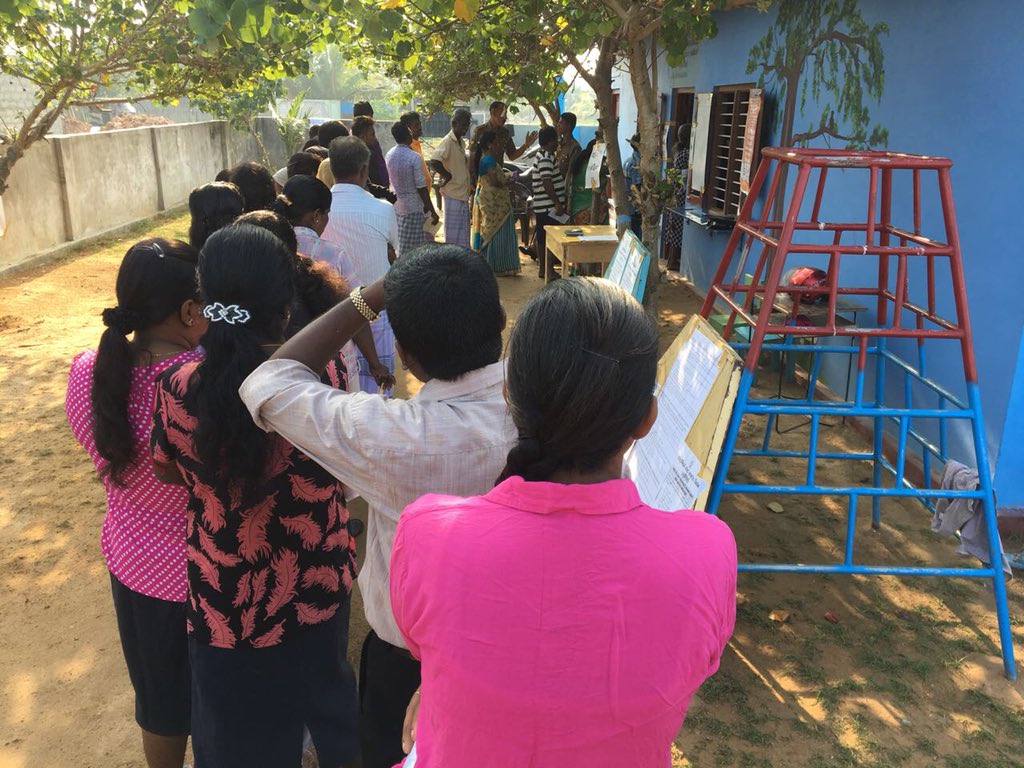 The election is for municipal council, urban council and pradeshiya council seats across the island. 
Armed police and military personnel were seen on the streets near polling booths as voting took place, after the goverment increased the security presence across the North-East ahead of the polls.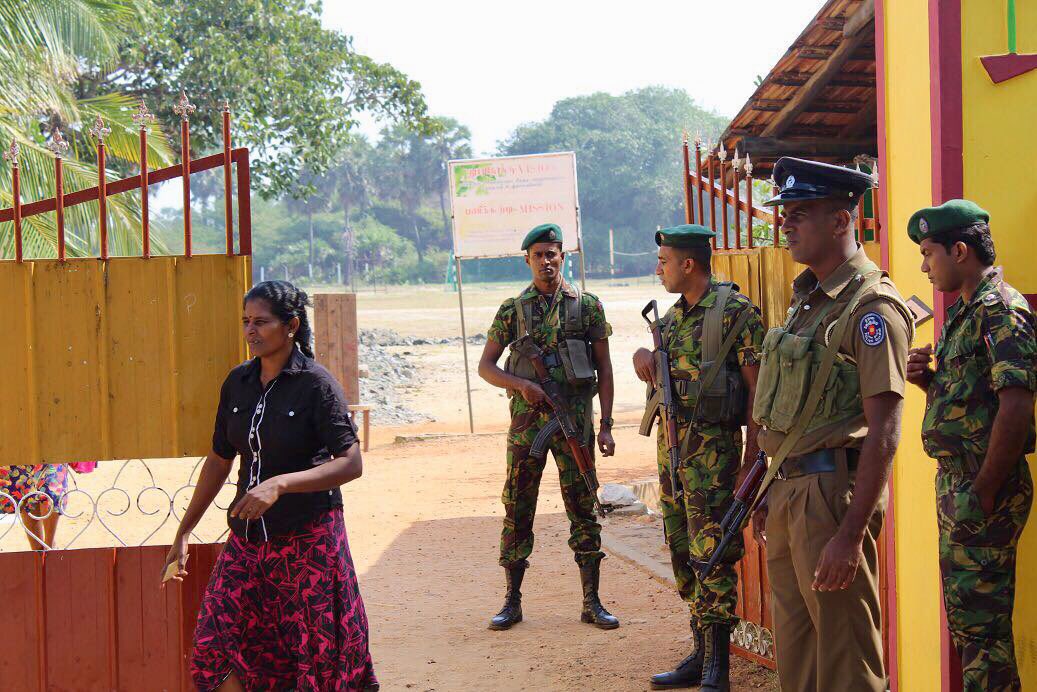 Woman leaves voting centre in Mannar as armed military officers watch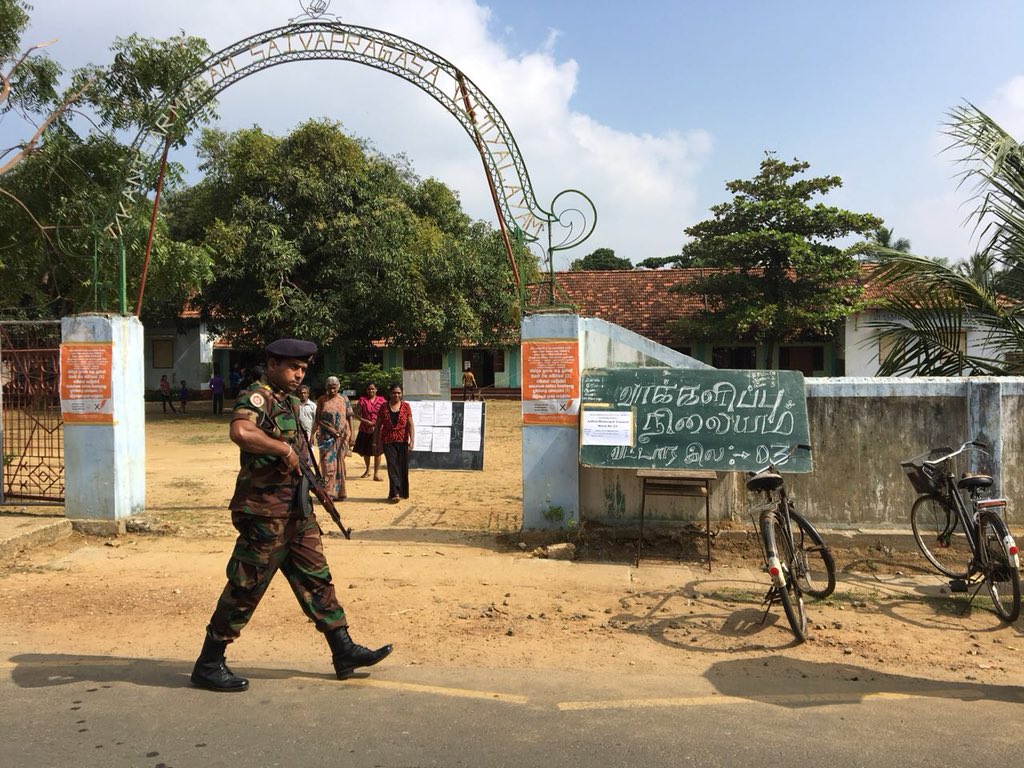 Jaffna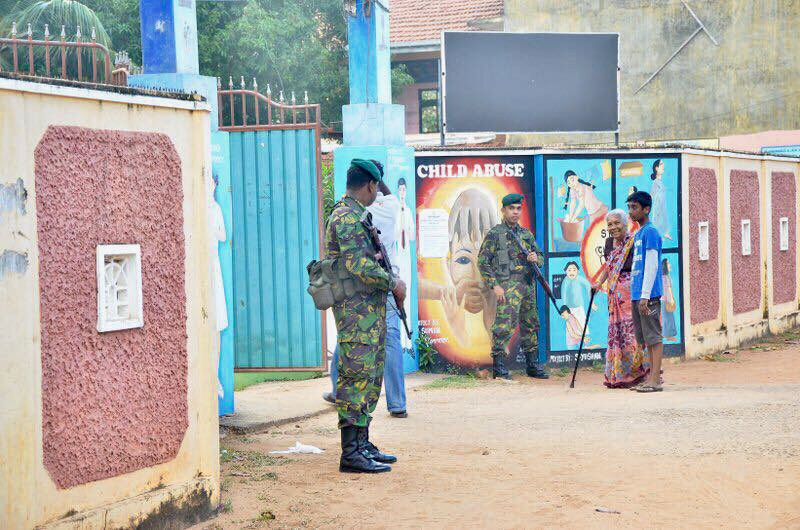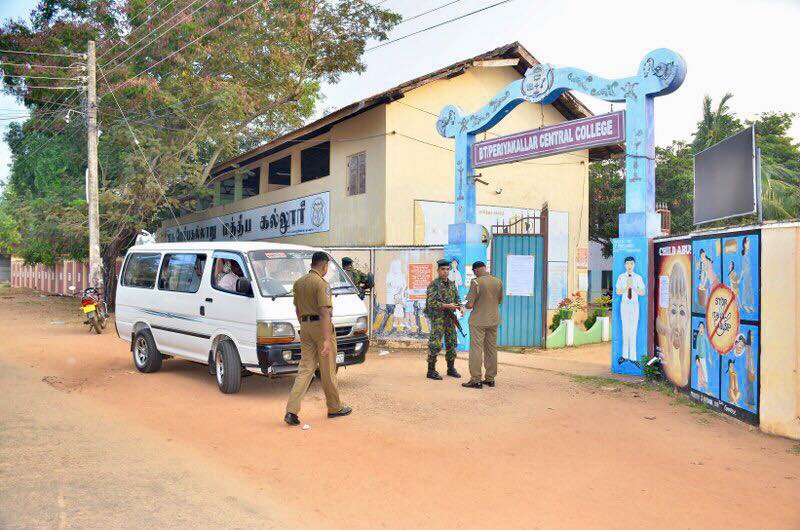 Periyakallar, Batticaloa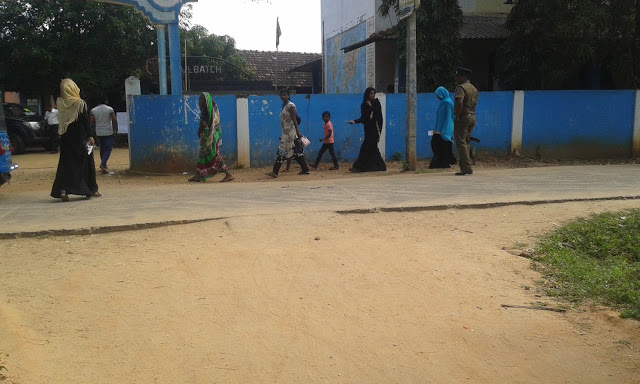 Armed officer watches as voters gather in Trincomalee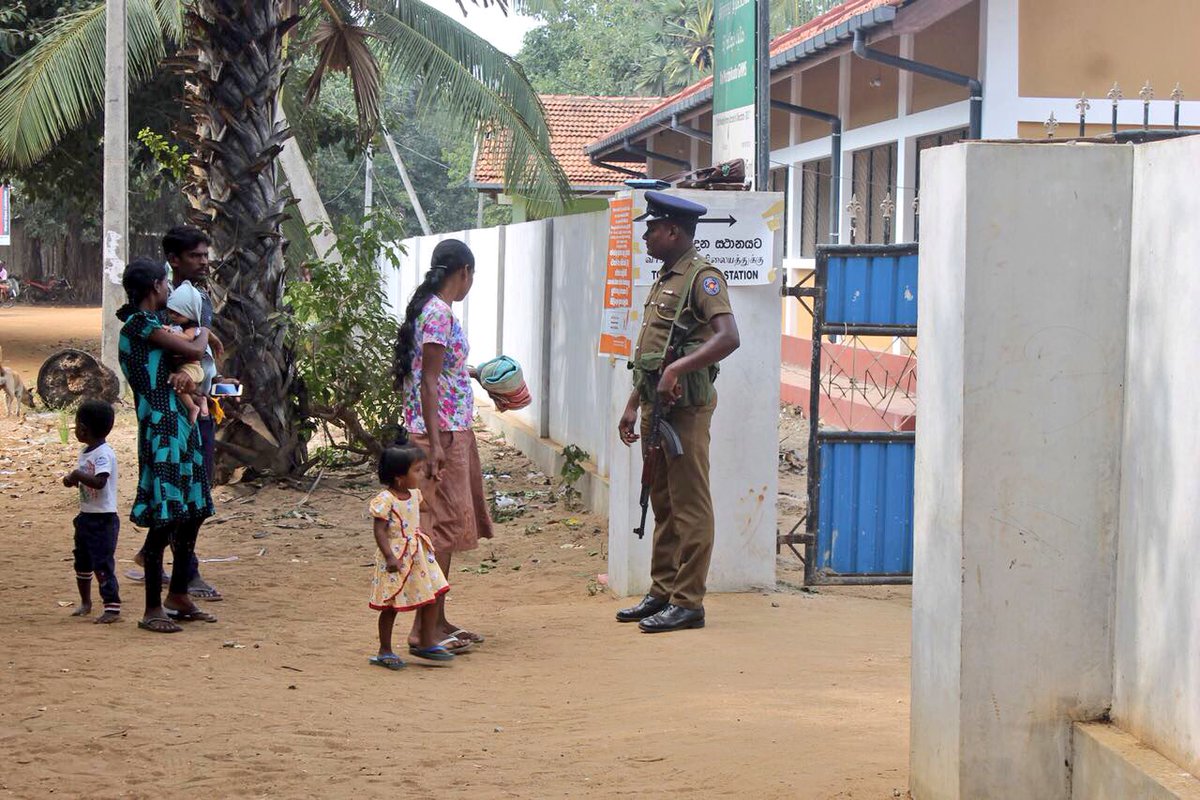 Mothers arrive to vote in Kilinochchi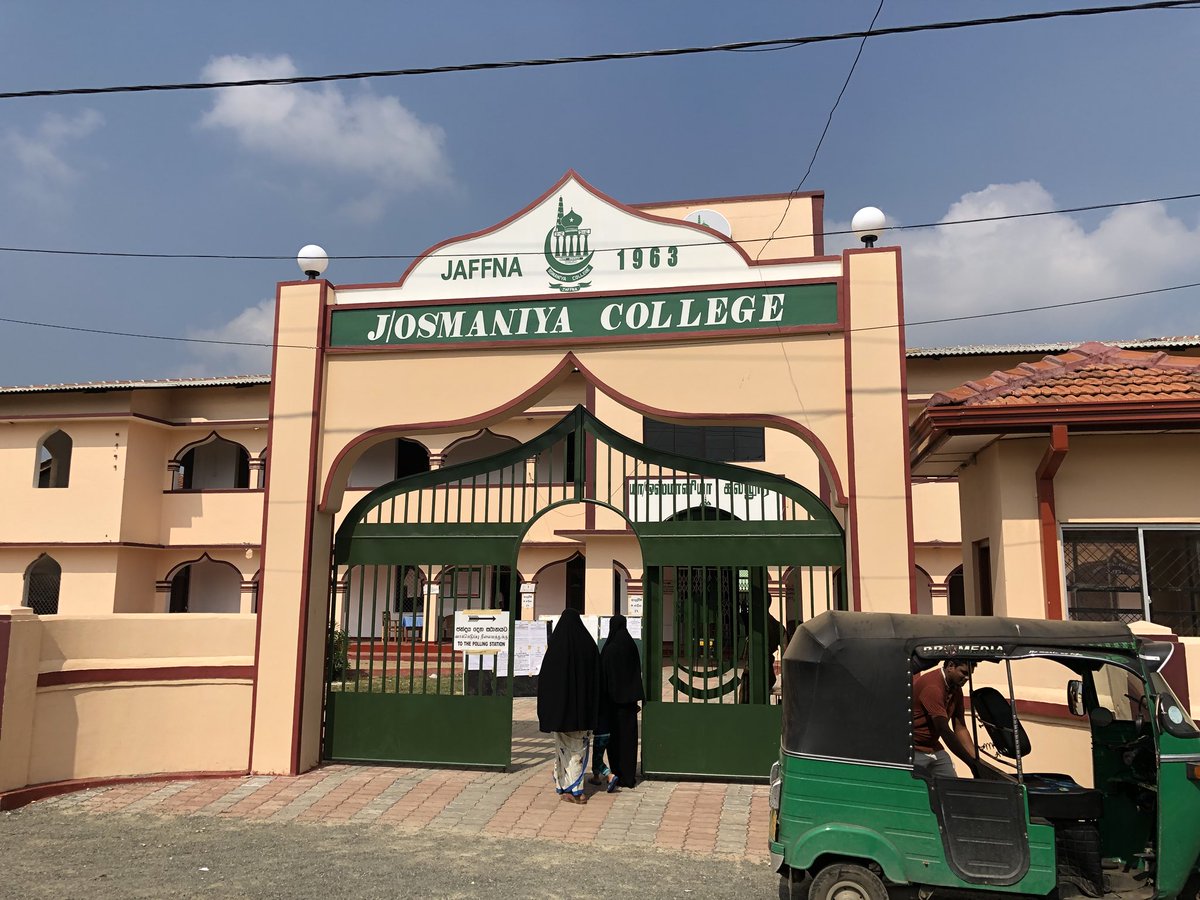 Voting takes place in the Muslim Quarter of Jaffna
Leaders of Tamil nationalist parties cast their votes this morning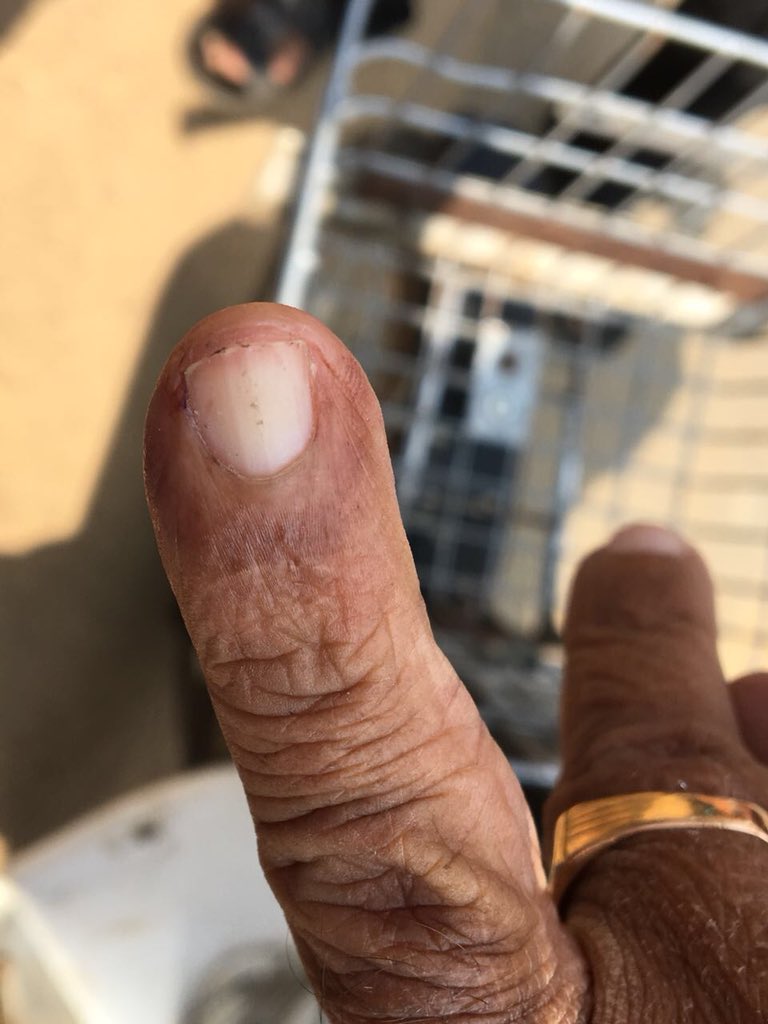 Several voters at a polling station in Jaffna complained that the ink used to stain the finger is not being applied properly.  At the same station a UNP candidate was seen outside the station, telling people to vote for him. 
Amparai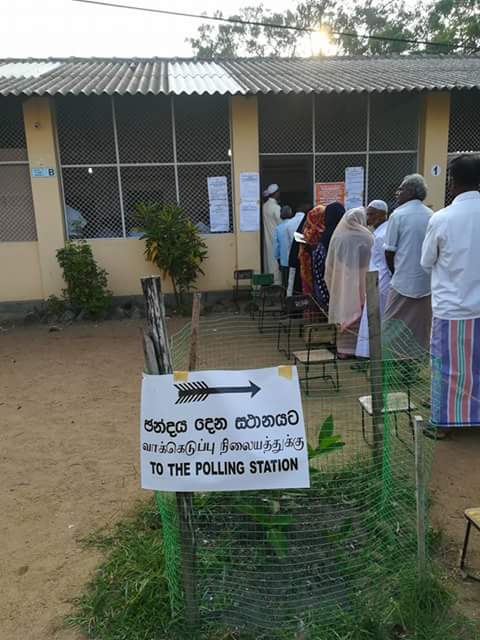 Voters queue outside polling booth in Trincomalee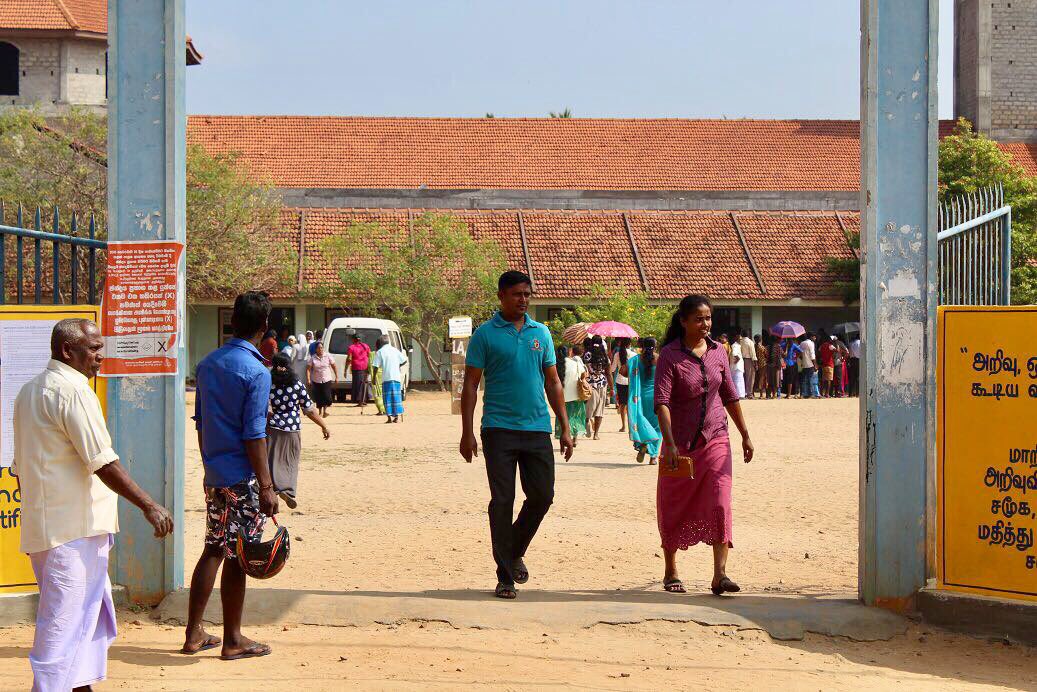 Voters queue at polling booth in Mannar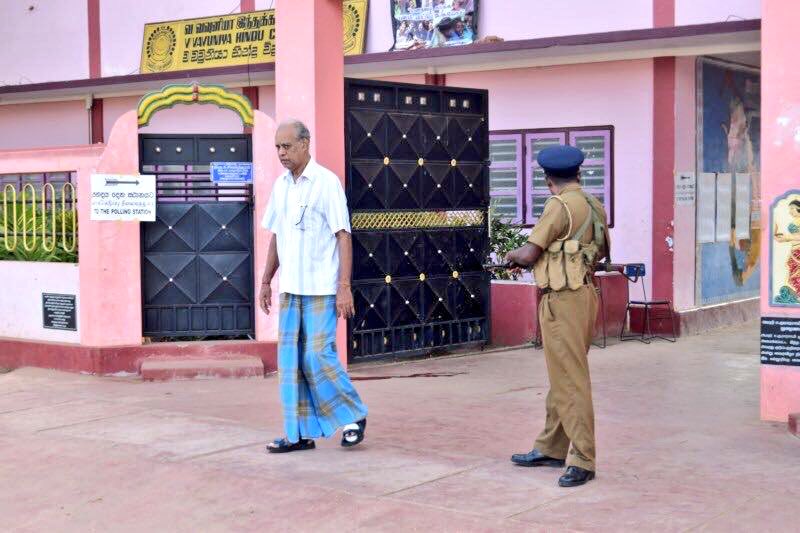 Man leaves after casting vote in Vavuniya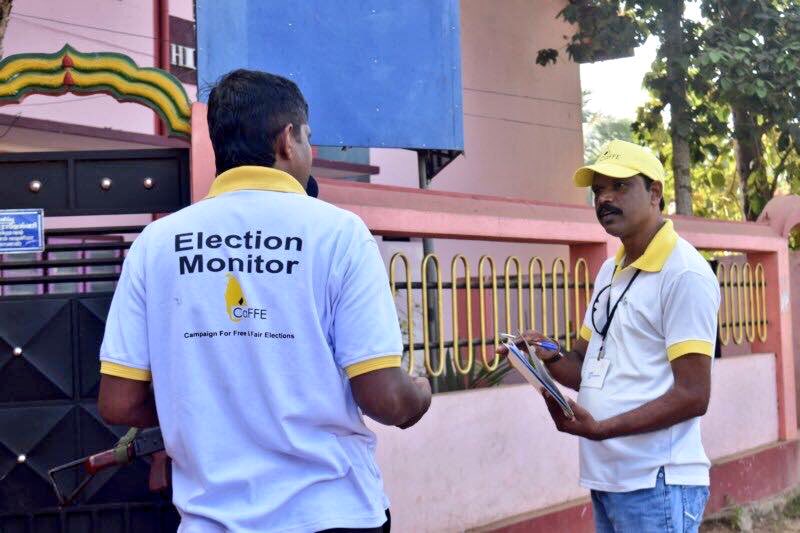 Election monitors observe polls in Vavuniya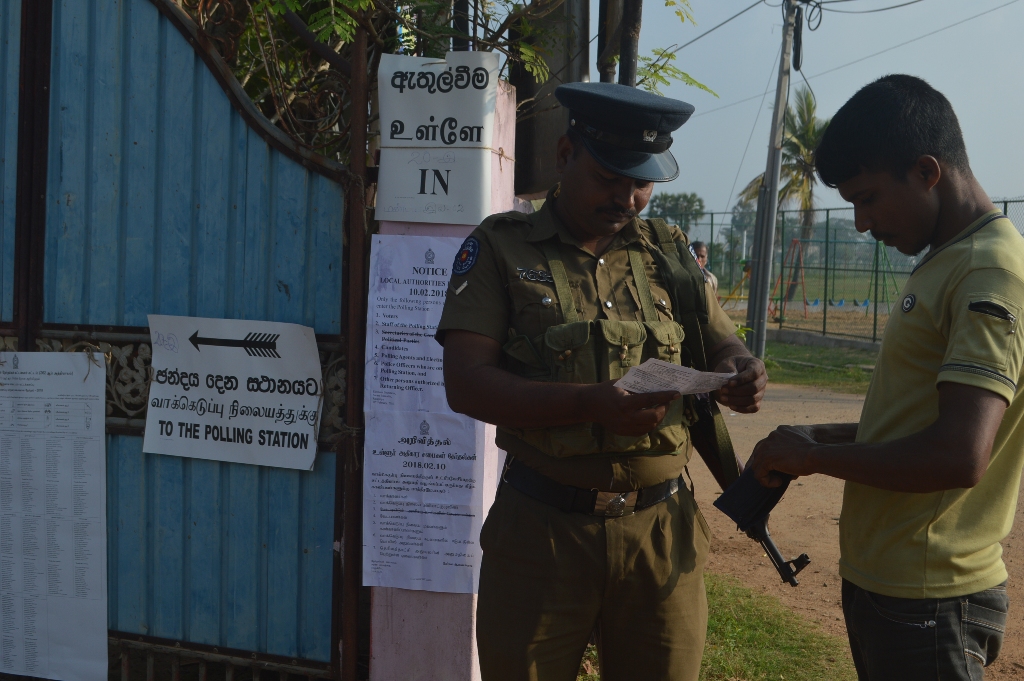 Batticoloa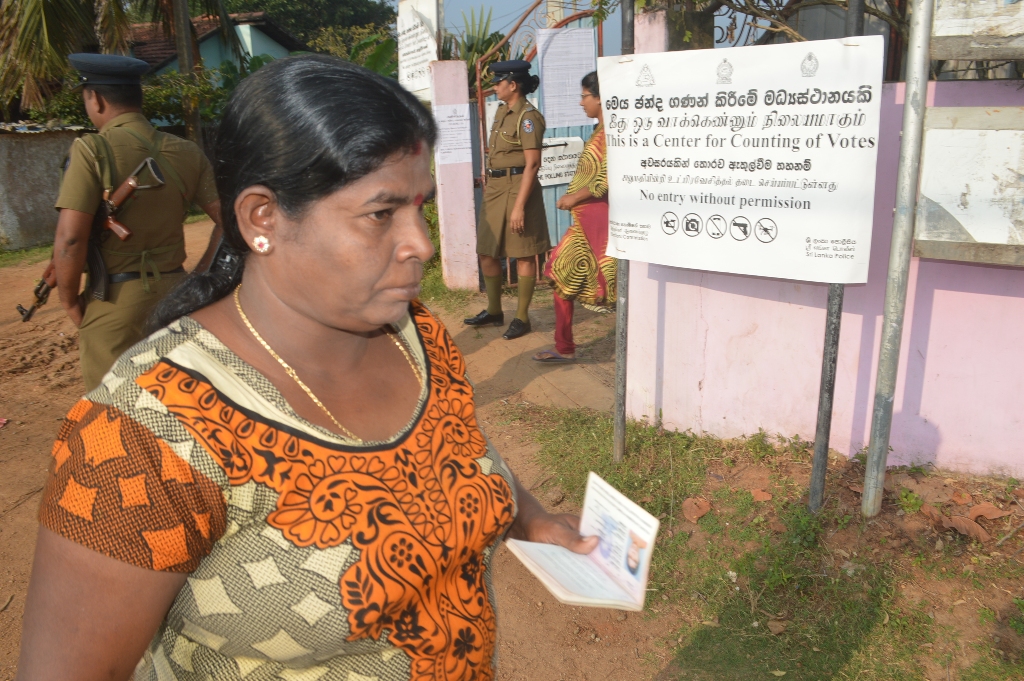 Batticaloa