15 September 2017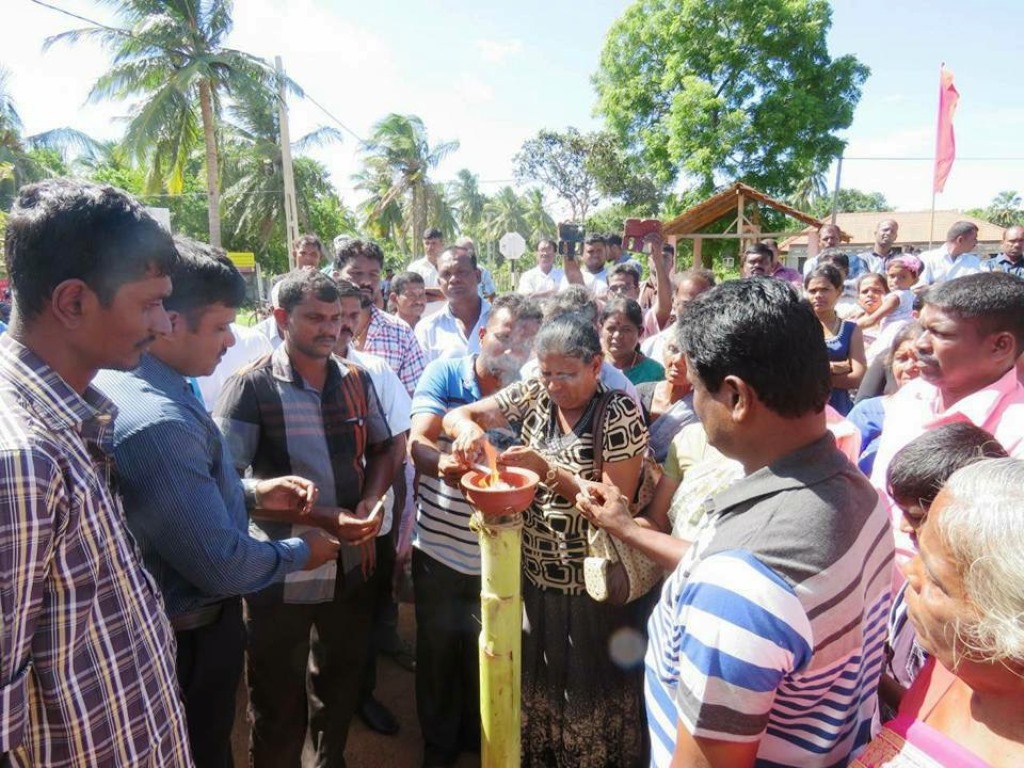 24 Tamil civilians killed in a Sri Lankan Air Force strike on Mullaitivu in 1999 were remembered in Manthuvil, the location of the massacre, today.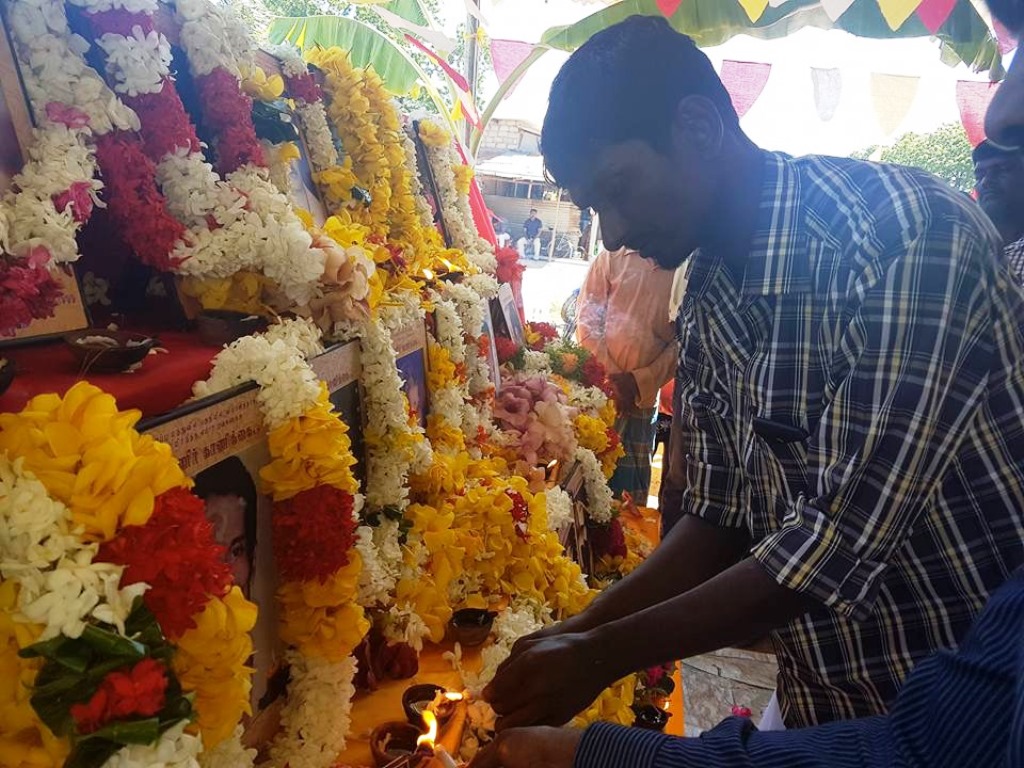 Family members, friends and neighbours of the victims as well as local NPC representatives gathered at the Puthukudiyiruppu-Manthuvil junction to pay tribute.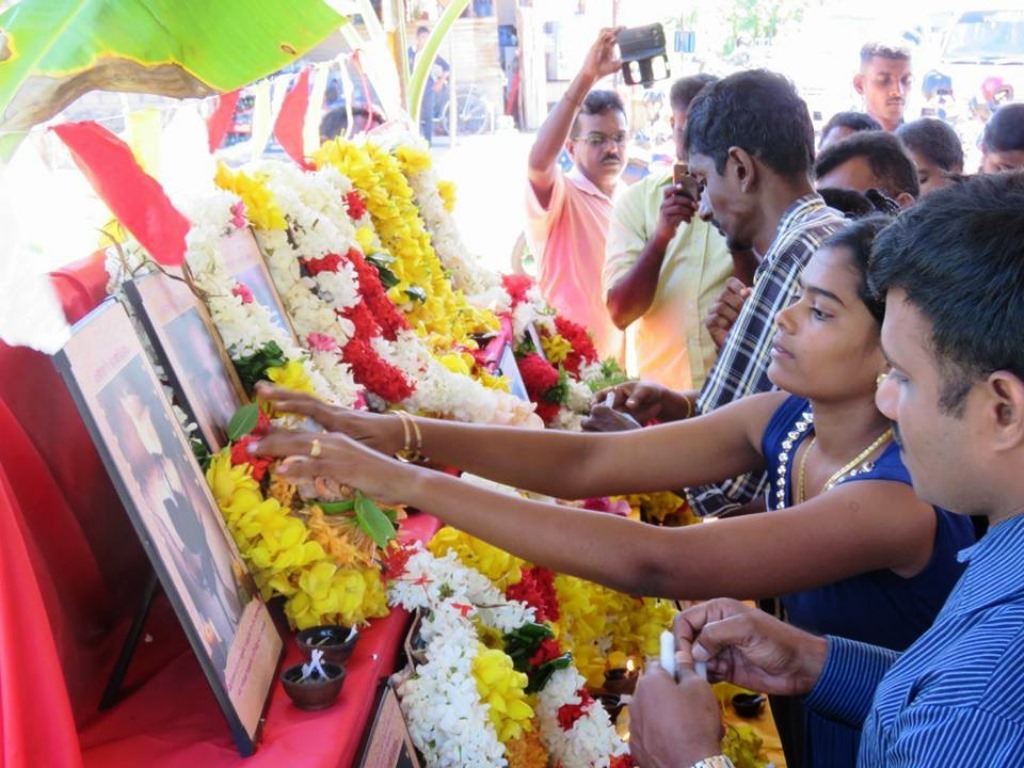 The event organised by the Vanni Cross Remembrance Organisation was reported to be the first in several years to commemorate the massacre.