12 December 2019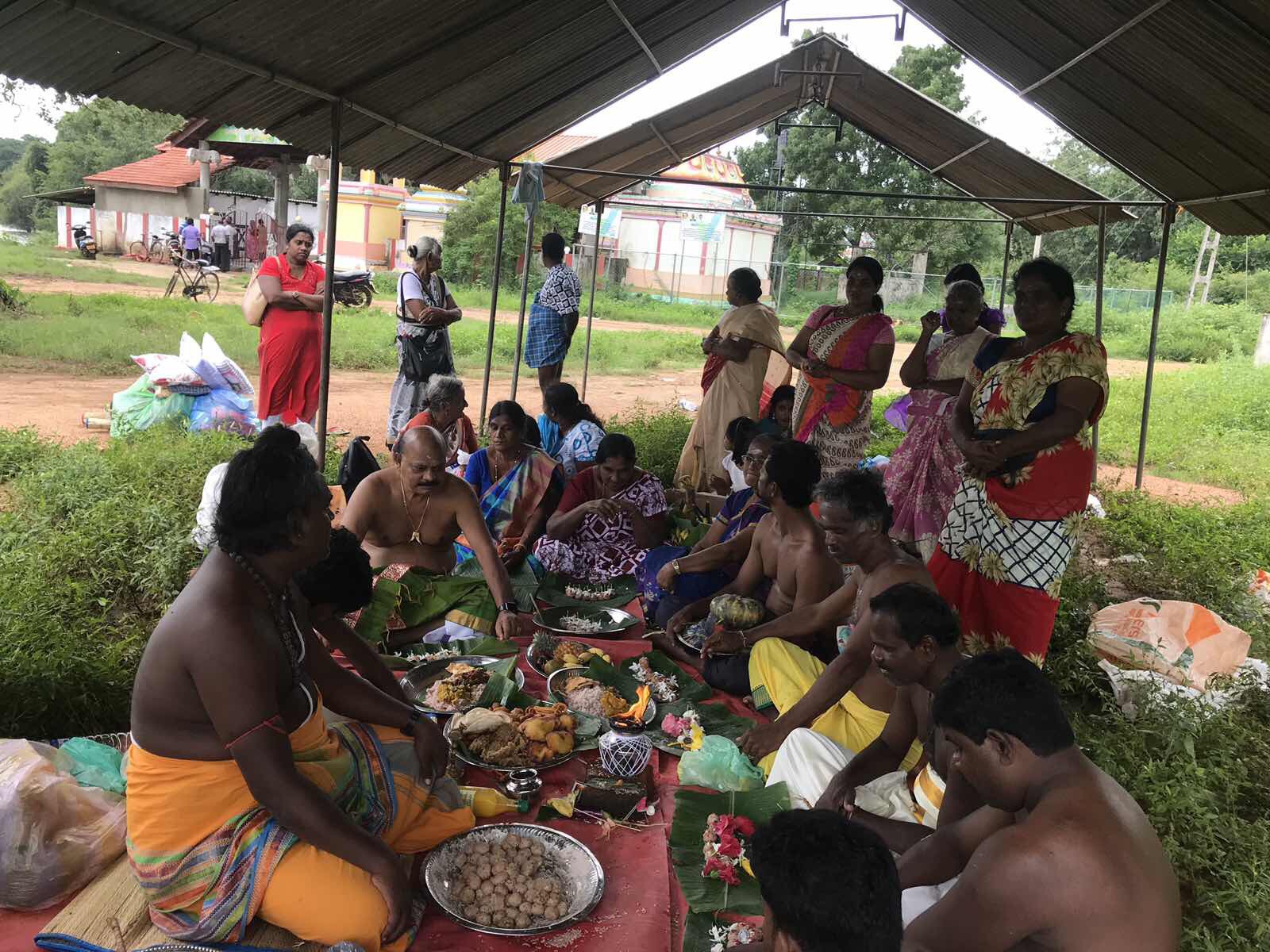 A commemoration for another massacre carried out by the Sri Lankan army in 1984 was held in Vavuniya on Sunday.
Twenty-eight Tamil men and boys in Semamadu were woken up from their sleep and rounded up by the army, taken away in military vehicles never to be seen again, assumed to have been massacred.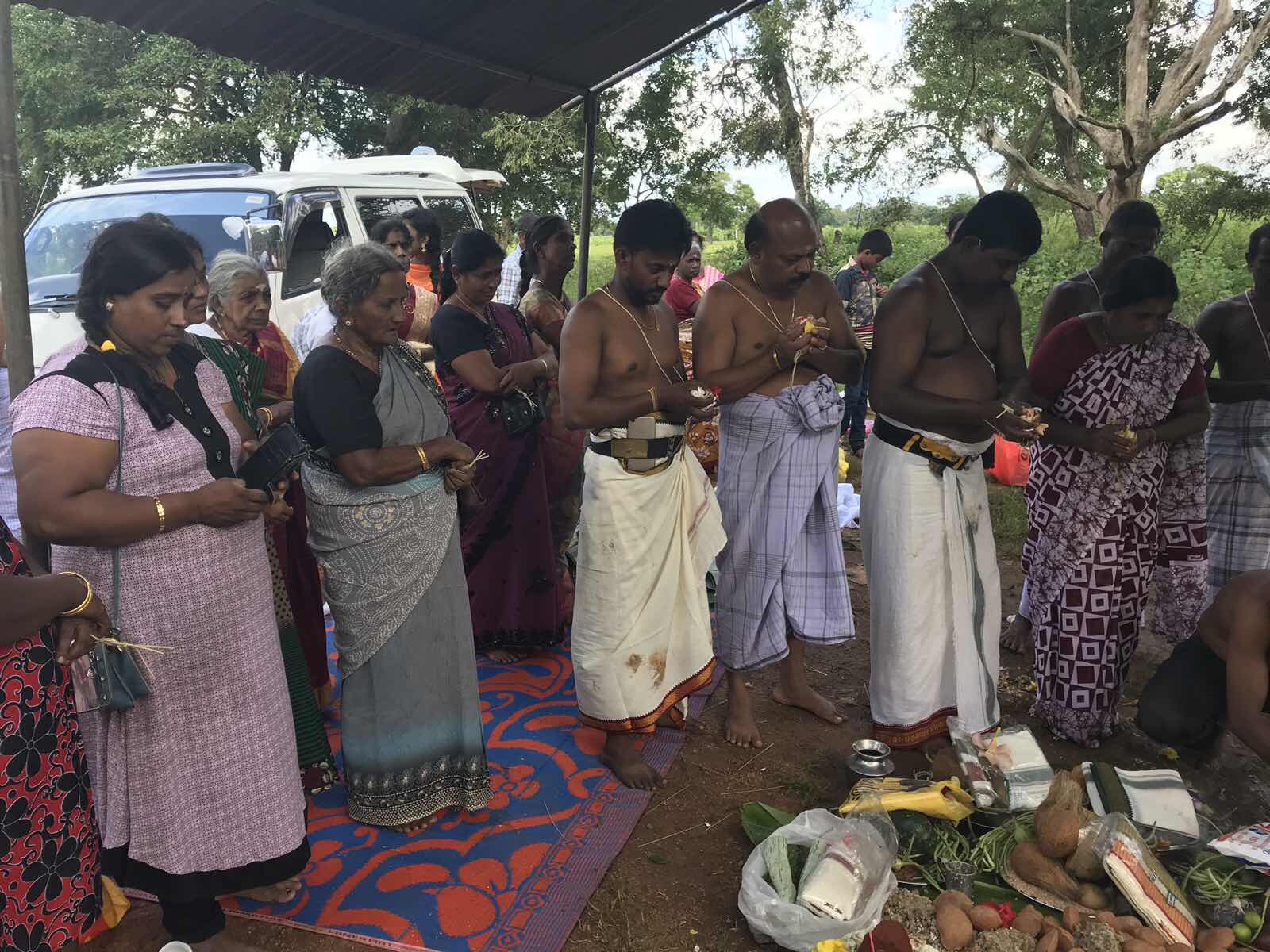 On the same day, December 2, 1984, similar round-ups took place in villages across the Vanni region, including the Cheddikulam massacre where 52 were taken away and killed by the Sri Lankan army, and the Othiyamalai massacre where a total of 32 were killed - 27 shot and killed at the village hall and 5 at a later date.
Semamadu residents held a vigil and prayers in remembrance of the victims at their local temple on Sunday.