19 April 2019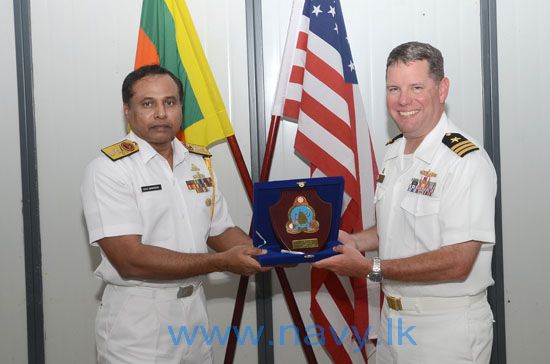 Two US navy ships arrived in the southern Sri Lankan port of Hambantota on Thursday, ahead of an exercise with Sri Lankan troops, as ties between two militaries continue to grow. 
USNS 'Millinocket' and USS 'Spruance' are in Sri Lanka for the Cooperation Afloat Readiness and Training Exercise (CARAT) which is set to take place later this week.
CARAT, is the US navy's "oldest and longest continually-running regional exercise in South Asia and Southeast Asia," according to a US military website.
The US says the exercise will give troops "a chance to conduct underwater diving sessions, combat lifesaving training and practice small boat maneuvers". "Sri Lankan sailors will have the chance to serve aboard Navy vessels for hands-on learning during the at-sea phase of the exercise to increase interoperability between the two countries," it added.
A Sri Lankan military website also said the exercise will involve running through "anti terrorist operations".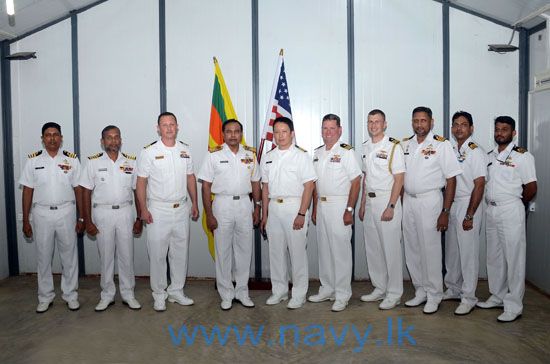 "Twenty-five years of CARAT speaks for the enduring partnerships in this region," said US Navy Rear Admiral Joey Tynch, commander, Task Force 73. "CARAT represents a quarter century of partners and allies in the region bringing their enthusiasm, knowledge, and perspectives to this exercise. CARAT also represents our future continuing to work together and strengthening our relationships."
"CARAT is an adaptable and evolving exercise," said Lt Cmdr Emilie Krajan, theatre security cooperation officer for Task Force 73. "We work together with each partner nation as they develop tailored scenarios to address our shared maritime security concerns."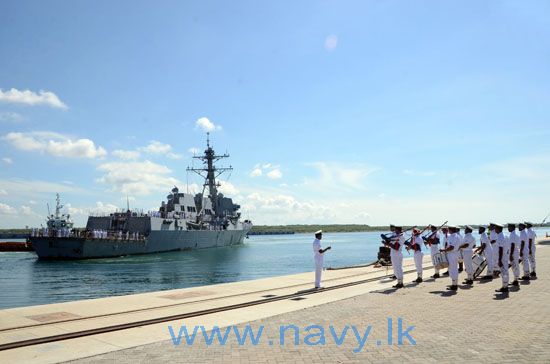 The United States has stepped up its military ties with Sri Lankan, despite concerns of human rights abuses and mass atrocities committed by Sri Lankan troops. Almost a decade ago, tens of thousands of Tamil civilians were massacred in a military offensive that drew widespread condemnation and has been the subject of several UN reports. To date, no one has been held accountable for the killings.