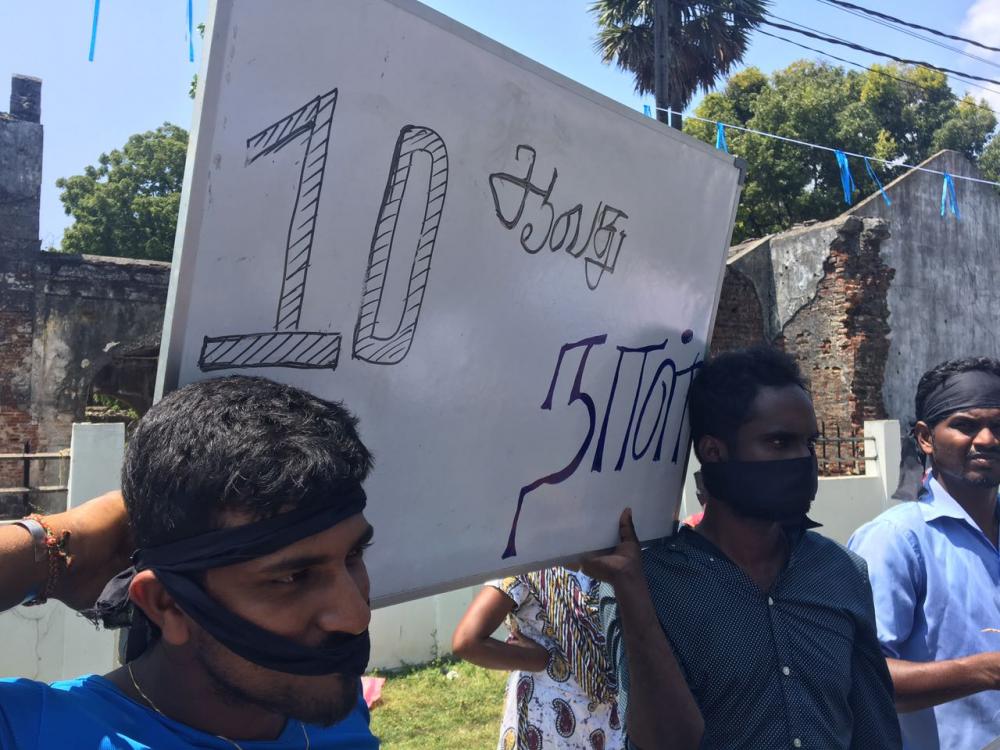 Unemployed Tamil graduates have been protesting continuously against the North-East in response to widespread unemployment and lack of employment opportunities for graduates in the region.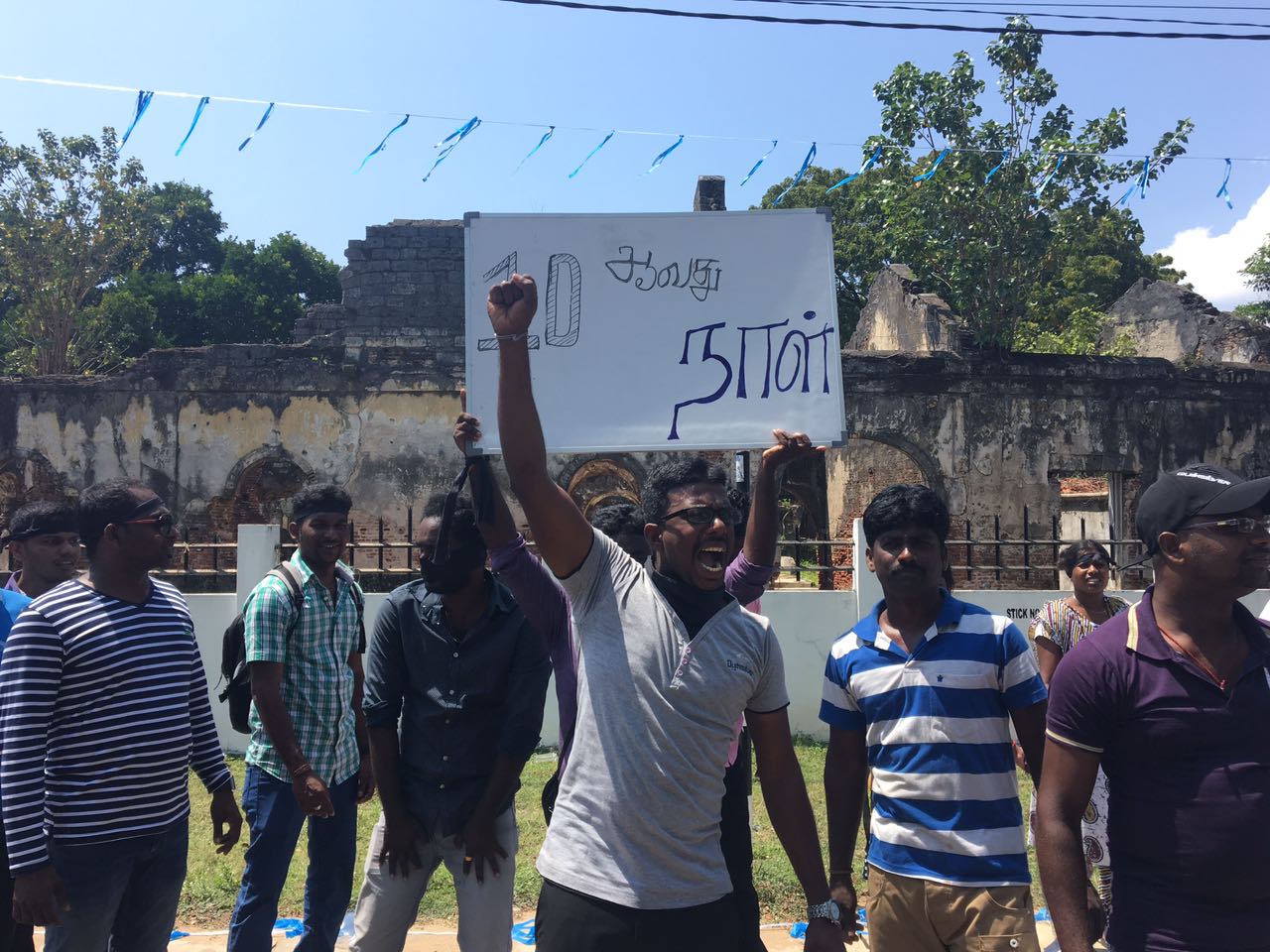 On Wednesday, protestors formed a human chain to raise awareness and on Thursday, day 11, protestors rallied outside the Northern Provincial Council.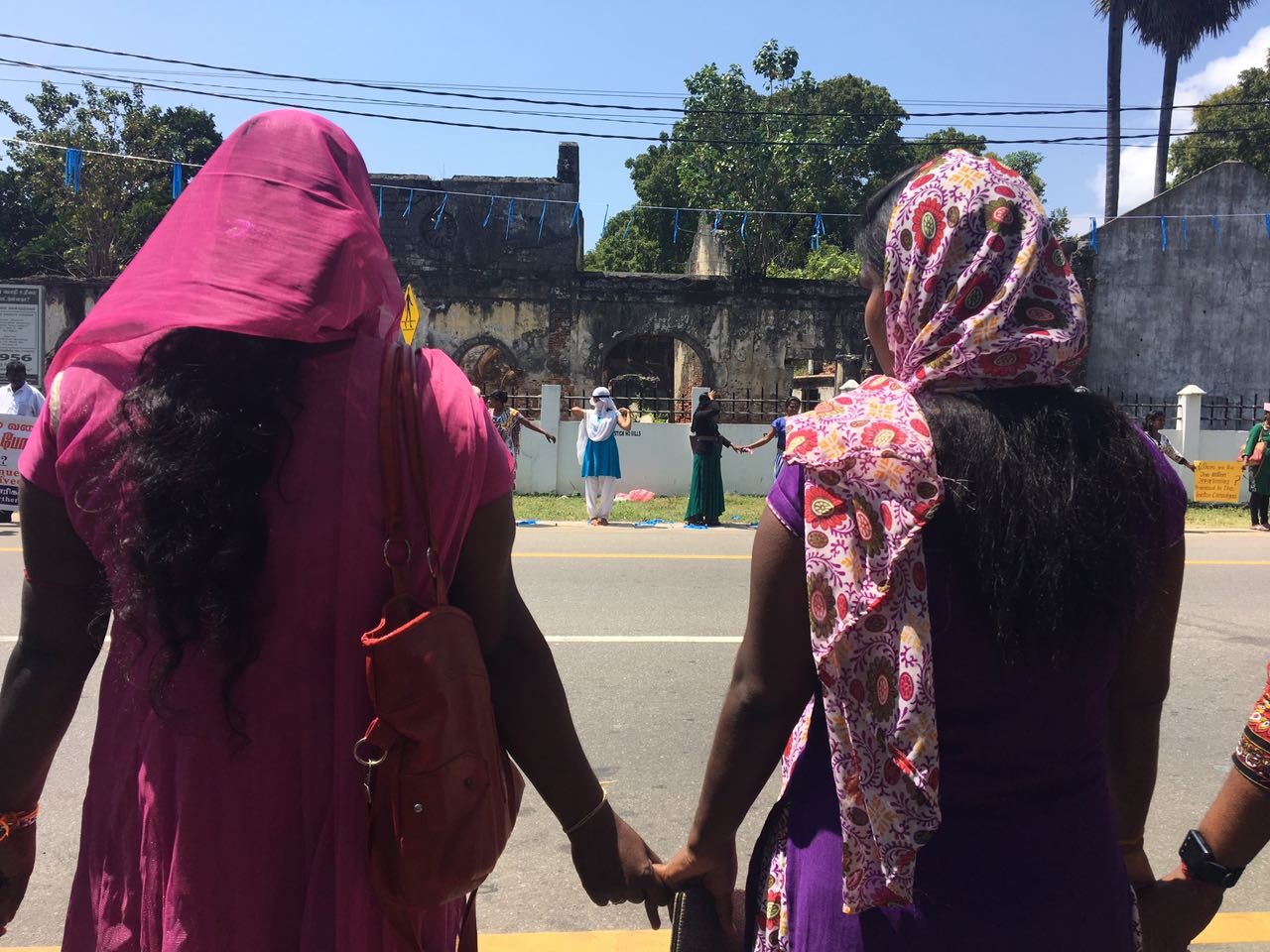 A similar protest has been taking place in Batticaloa.