09 July 2017
Updated 10/07/17 20:14 BST
Sri Lankan police shot dead an unarmed Tamil man in Vadamaradchi East, on Sunday afternoon.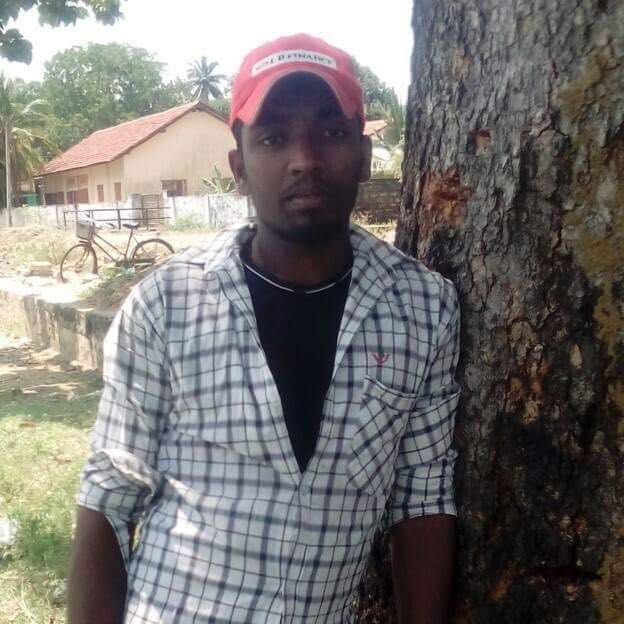 Yogarasa Thines, in his twenties and from Thunnalai succumbed to his wounds shortly after being shot by police around the Manatkaadu desert area of Vadamaradchi East.
The killing has created a tense situation in the area, with angry locals attacking a check point set up to monitor illegal sand excavations, causing police to flee.
Reinforcements were later sent to the scene, although tensions continue, with reports of police vehicles being pelted with stones, as locals gathered at Manthigai Hospital where Mr Thines's body is being kept.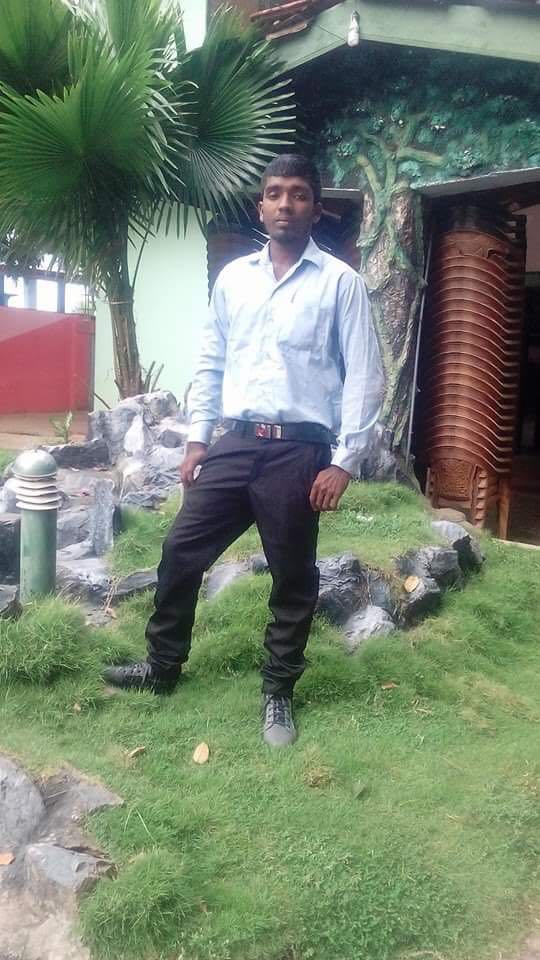 Point Pedro police told reporters that the victim was involved in illegal sand excavations and that officers shot at him for running when told by police to stop.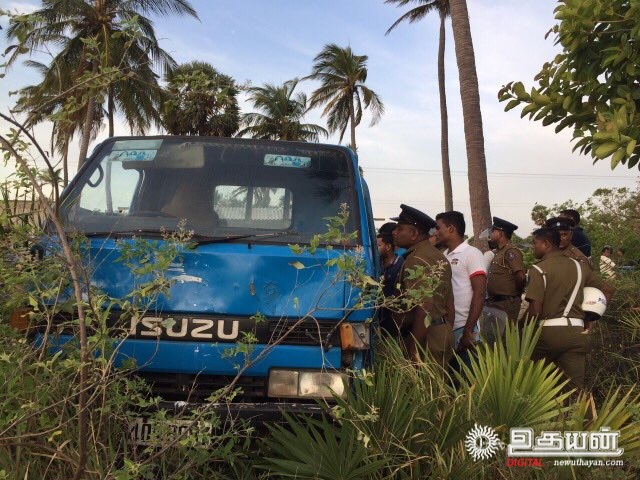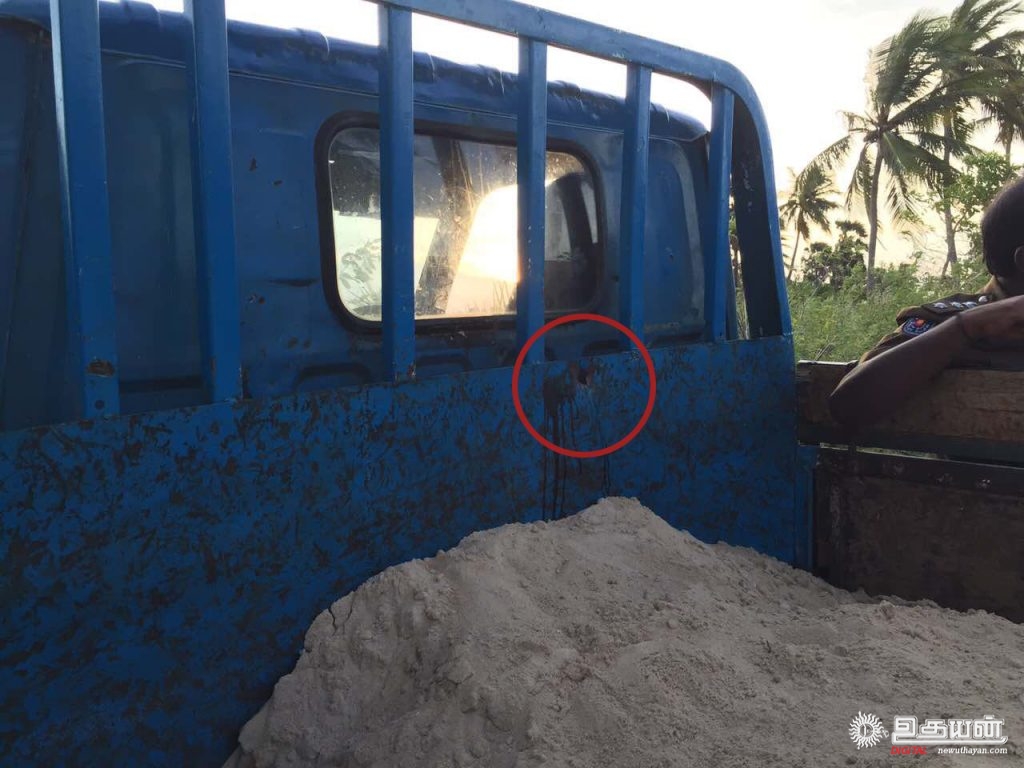 The vehicle that
Mr
Thines was
travelling
 in with bullet holes in the rear. Photograph: Uthayan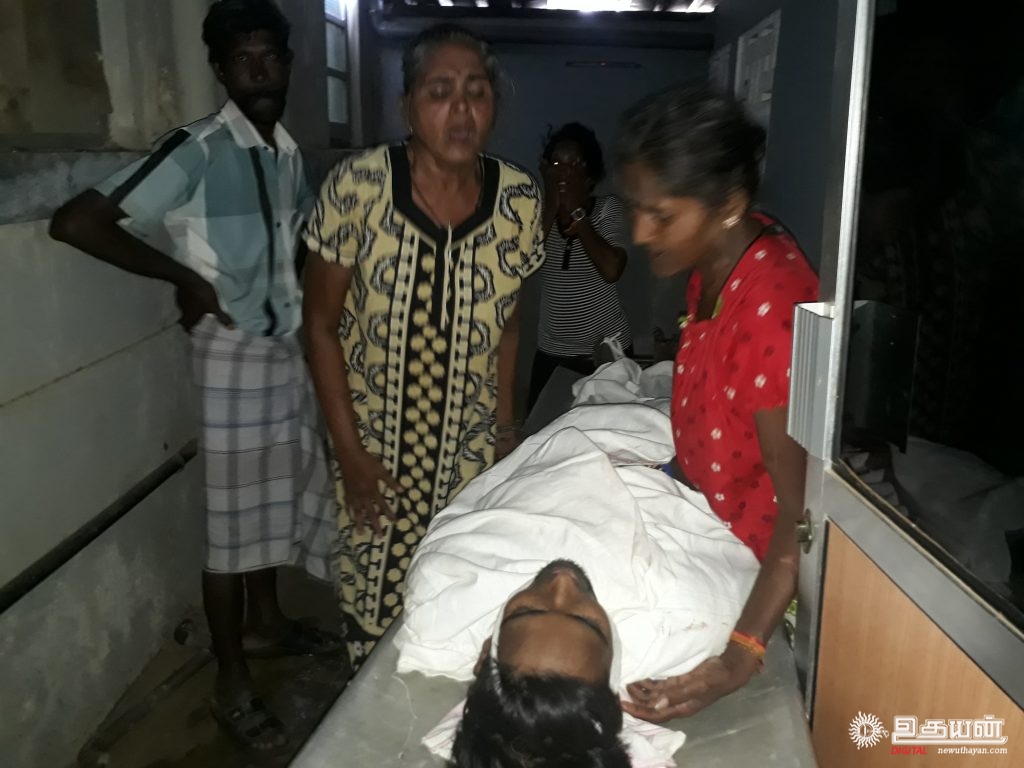 Relatives of the dead man gather round his body. Photograph: Uthayan
Sri Lankan papers reported on Monday that two policemen have been arrested. The two police officers were presented in front of Point Pedro magistrate today and remanded until the 24th of July. The police officers have been identified as Sub inspector Sanjeevan and Sub inspector Mohammed Mubarak.
Earlier today Sri Lanka's police spokesperson Ruwan Gunasekara told reporters that the Inspector General of Police (IGP) Pujith Jayasundara had ordered a Special Investigation Unit (SIU) to  visit Jaffna. Mr Gunasekara said the investigators would reach Jaffna on Tuesday to conduct an impartial investigation into what happened. 
Police are still conducting a search operation for the two other unarmed Tamil men fled the scene after the first Tamil man was shot dead by the police.