17 March 2020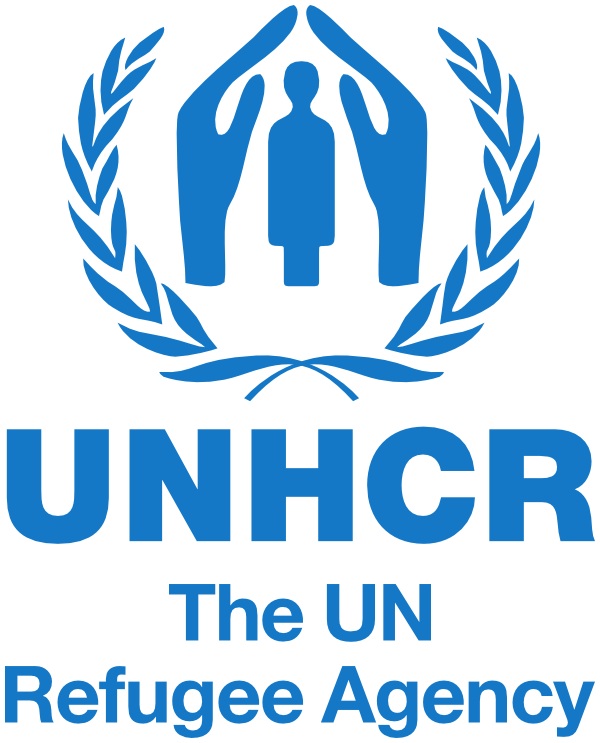 The UN refugee agency (UNHCR), as well as the International Organisation for migration, has suspended resettling refugees in permanent homes as coronavirus has caused significant travel disruptions.
This suspension would take effect within the next few days however the UHCR has also called on the international community to enable movement where it is a matter of critical emergency.
The UN children's fund, UNICEF, has stated that European border restrictions have posed a severe impact on plans to transfer hundreds of children, which will put those in refugee camps in Greece in a "dire and dangerous" situation.
Some European countries such as Finland, France, Portugal, Luxembourg, as well as the German city of Berlin have agreed to support unaccompanied minors from Greece as well as those fleeing the conflict in Syria. Other EU states, however, have responded by imposing stricter border controls. 
There is concern over migrants health as it was revealed that there were at least 10 confirmed cases of the coronavirus among the refugee community within Germany. This is likely to undermine support for taking refugees, which has worried some human rights activists.
Last year the UNHCR was able to successfully resettled approximately 64,000 people.
Read more from Reuters.