13 October 2017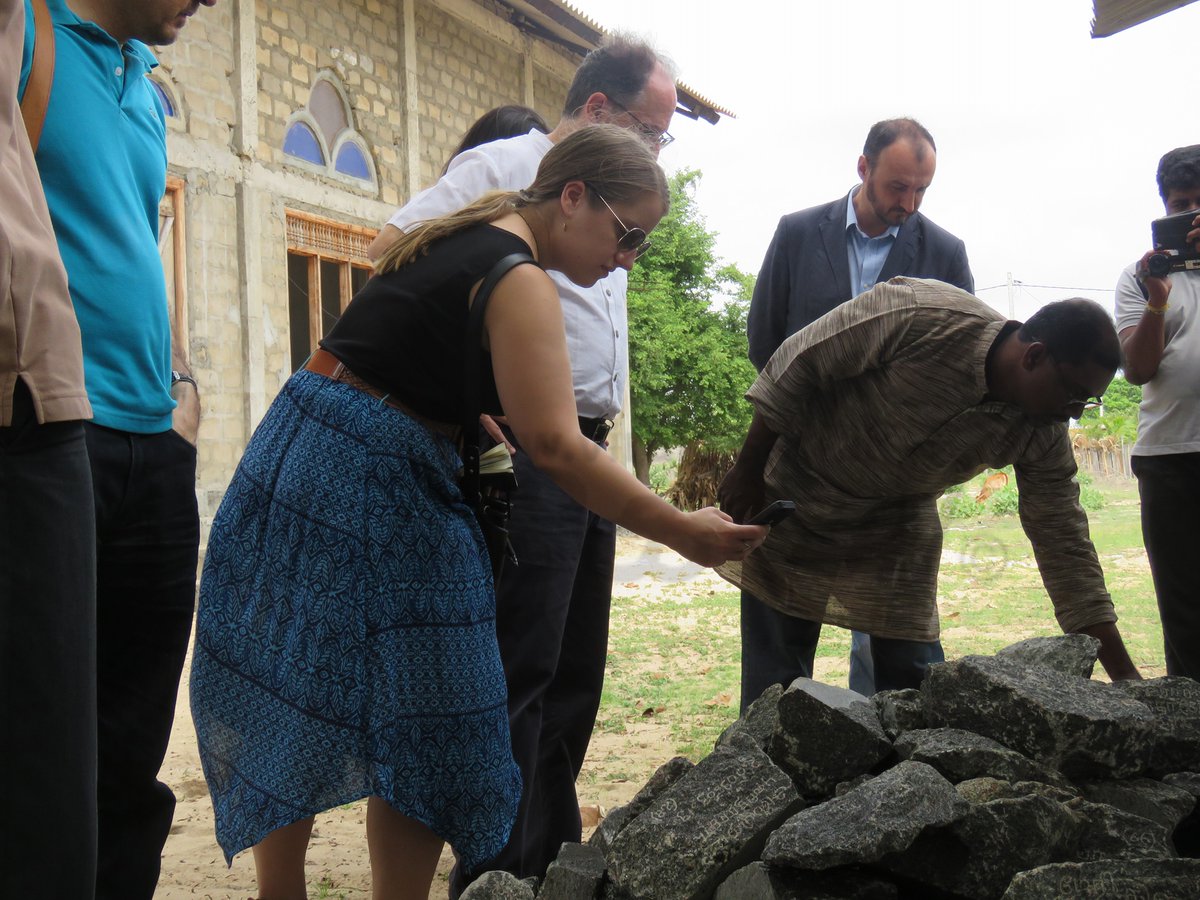 The UN Special Rapporteur for Truth, Justice and Reparations visited Kilinochchi and Mullaitivu on Thursday.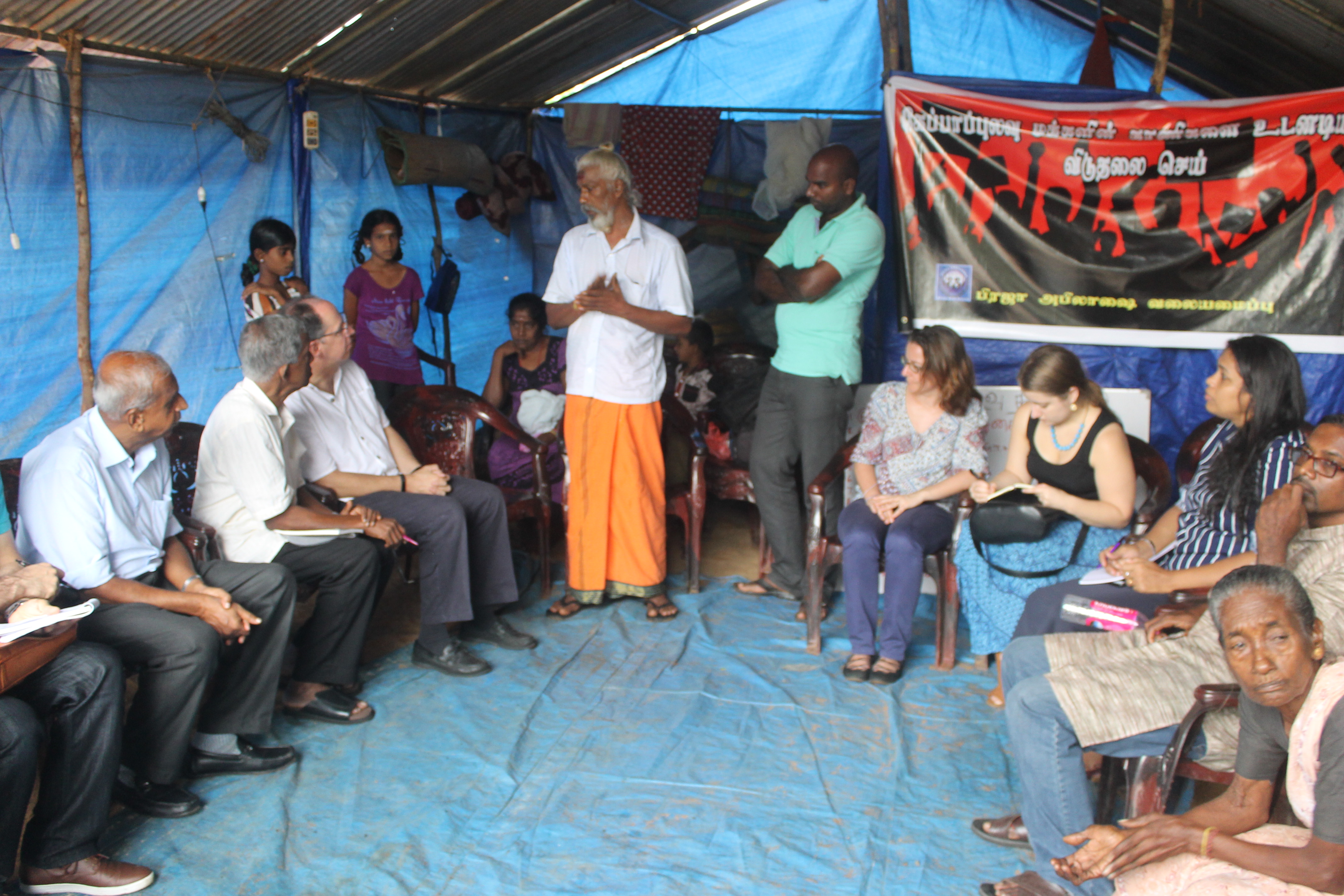 During the trip, the rapporteur, Pablo de Greiff, and his team visited Mullivaikkaal and observed memorialisation efforts started in May by local civil society.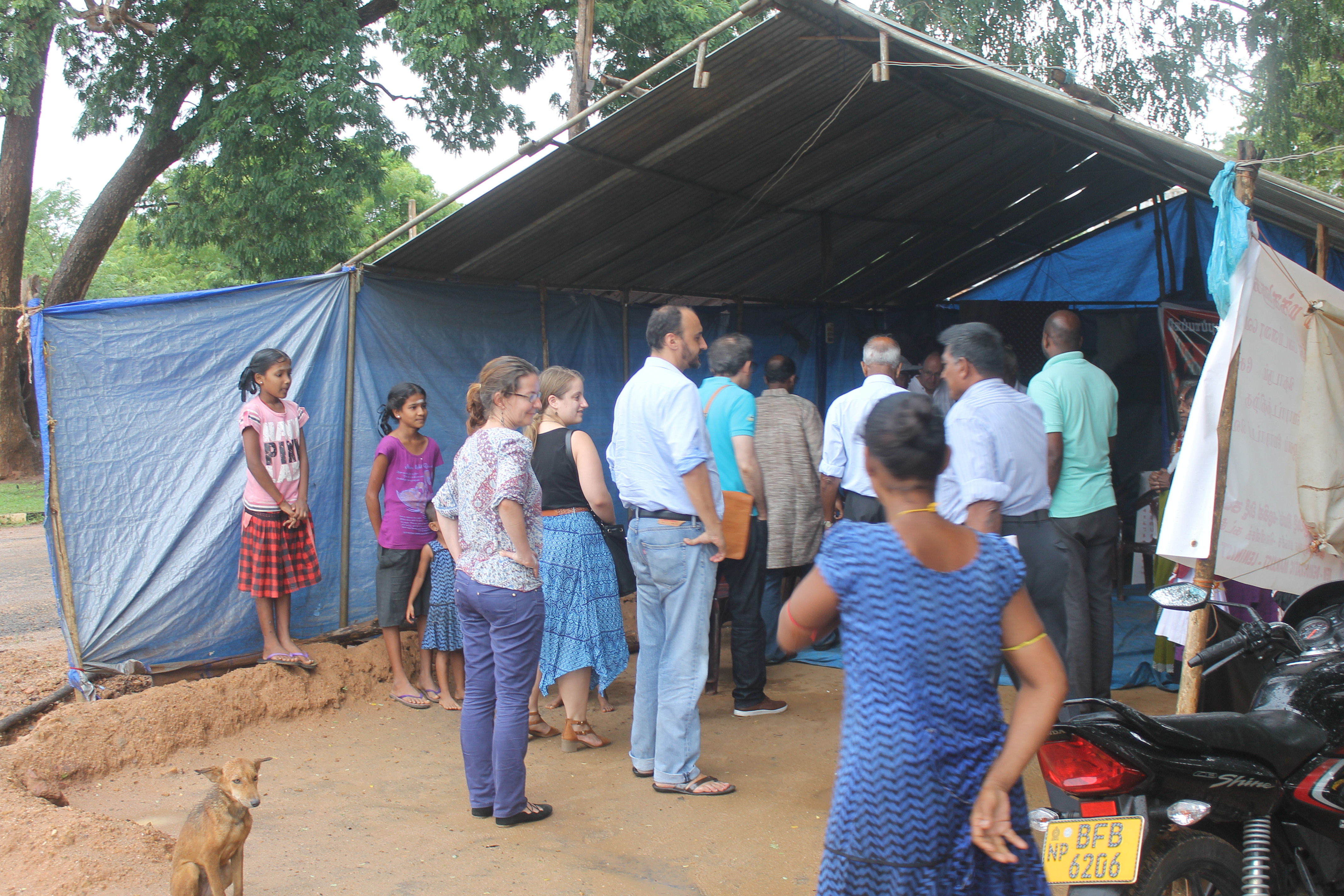 While in Mullaitivu, the UN team also visited protestors in Keppapulavu that have been protesting for five months for the release of their land from the Sri Lankan Army.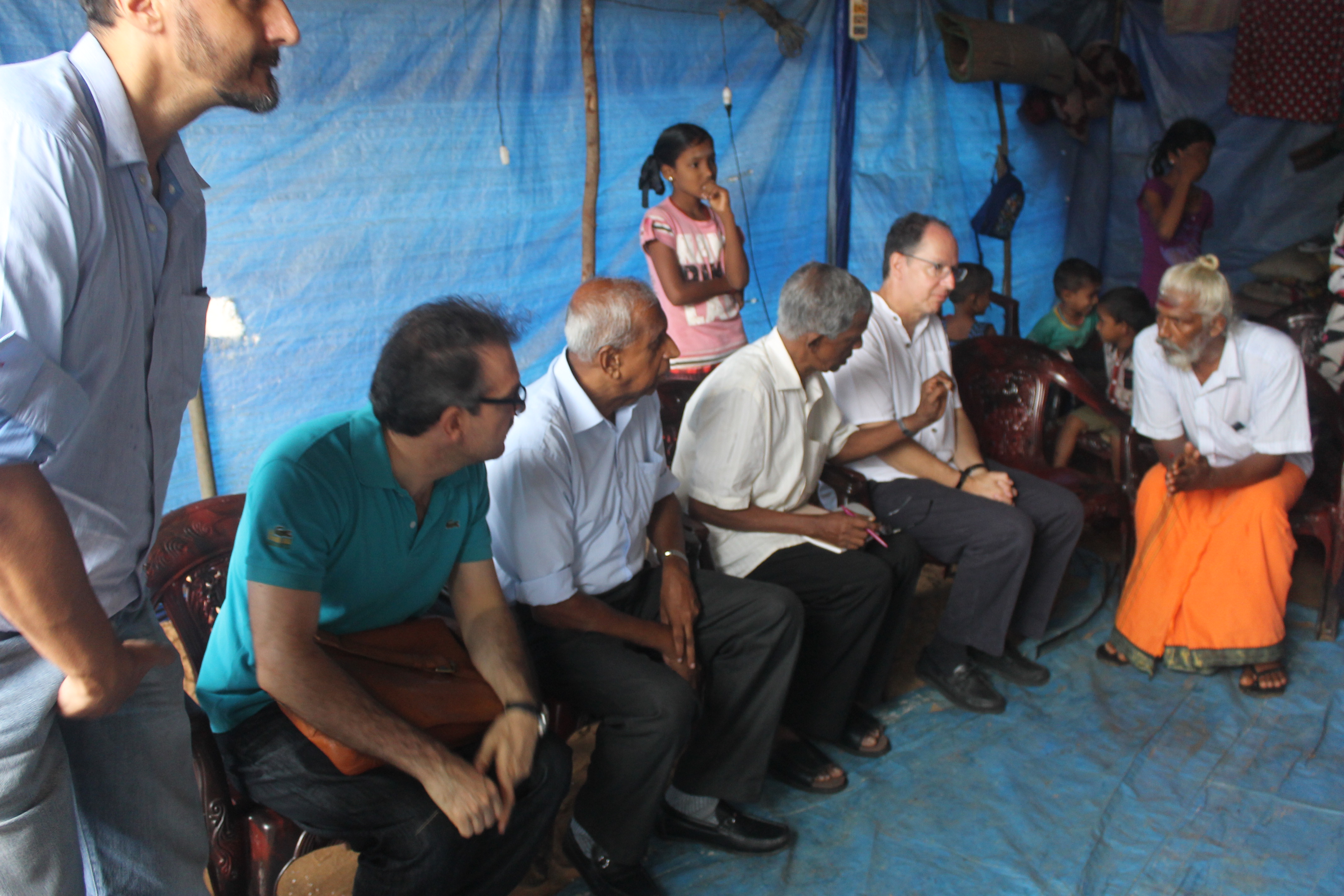 The team also visited the families of the disappeared protesting in Kilinochchi and heard their grievances and their concerns about the Office of Missing Persons.