13 October 2013

The United Kingdom Tamil Students Union (UKTSU) held their first 'True Potential' personal statement workshop at University College London on the first weekend of the new academic year.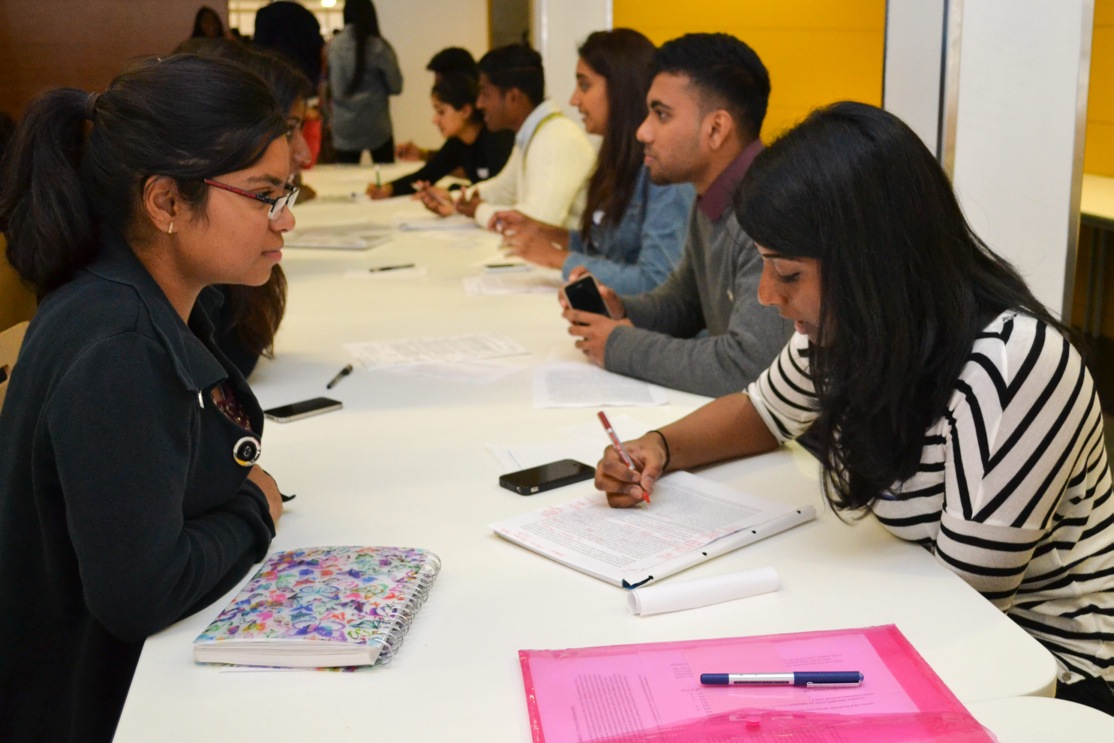 The workshop was held in collaboration with Tamil Societies from some of the UK's leading universities - Cambridge, Imperial, Kings, LSE, Oxford and UCL. Volunteers from the universities spent their Saturday with year 13 students currently applying for university, giving them feedback on their personal statements and advice on admissions interviews and how to maximise their chances of receiving an offer from their chosen universities.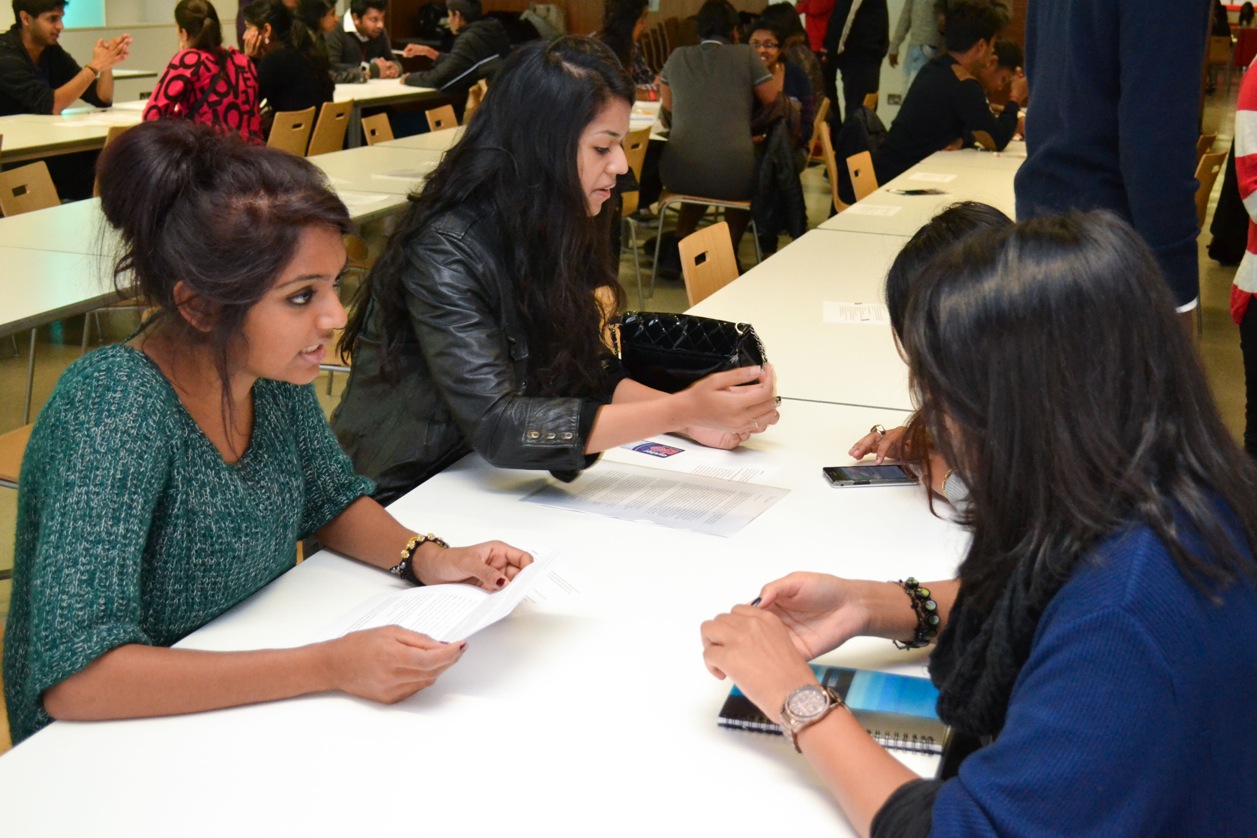 Volunteers also spoke to sixth-form students about their own experiences at their university so students had a clearer idea of what course to apply for and where. The event was a huge success, with over one hundred year 12 and 13 students attending from across London. Many commented on how useful the feedback they were given was, and left feeling more confident about the application process and about their decisions for Higher Education.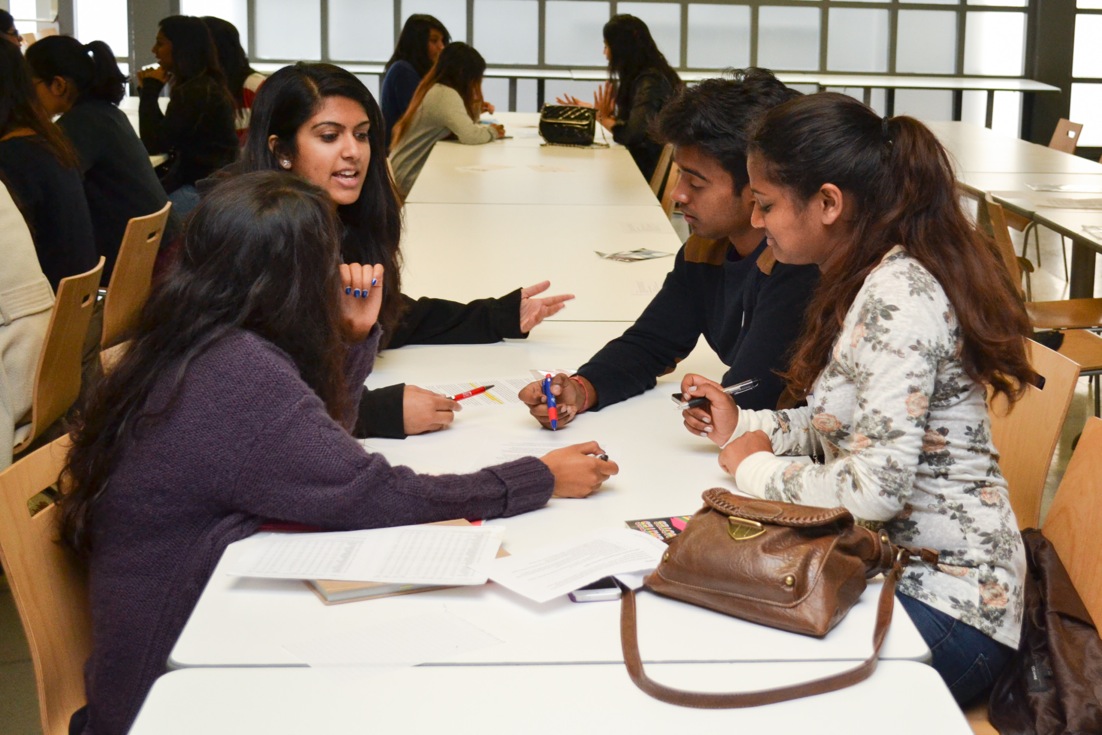 One student said, "The session was so helpful - we don't have anything like this at school and I think getting positive feedback from someone who was in my position a couple of years ago is really going to help me get into university next year."