25 February 2019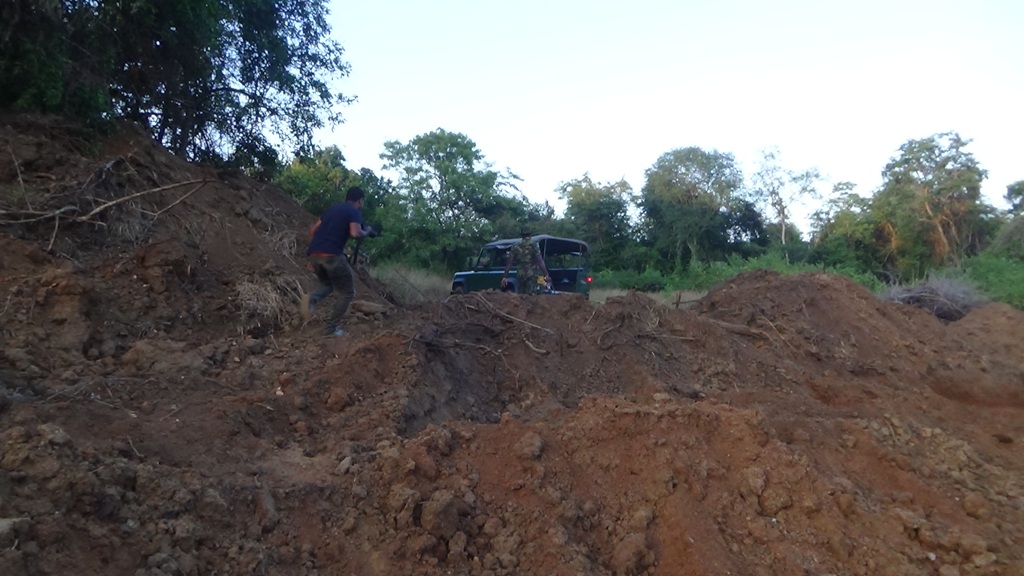 Two Sinhalese youths have been arrested for illegal sand-mining in Vavuniya.
The two were arrested by Sri Lankan Special Task Force (STF) troops in Iratta Periyakulam.
Locals have been reporting that smugglers were destroying the forests beside villages and illegally mining the earth.
An operation by the STF caught the two smugglers as well as a dipper and a truck.