03 June 2017
A Trincomalee mosque was attacked with petrol bombs in the early hours of Saturday morning.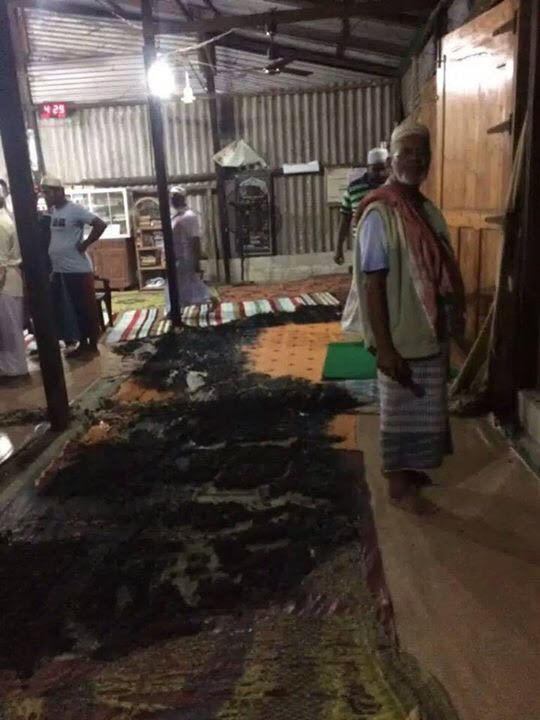 The Periyakadai Jumma Mosque, situated close to a Sri Lankan Navy camp, is the latest victim in a series of anti-Muslim attacks on the island, most of which had been carried out in the predominantly Sinhala-Buddhist South.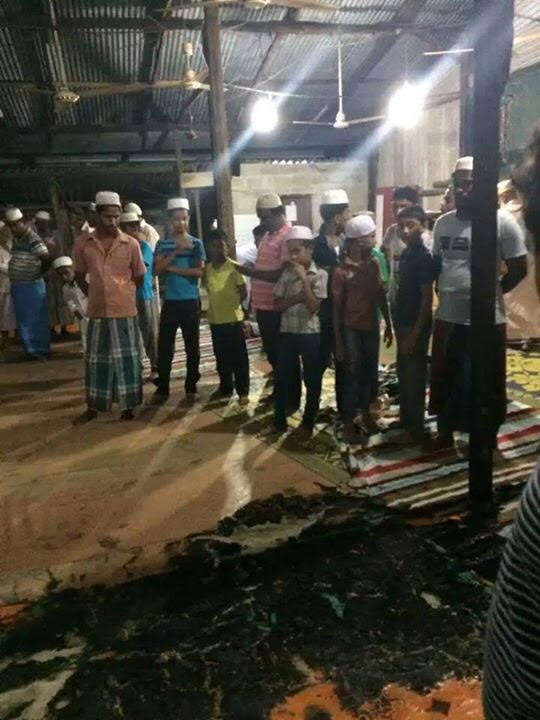 The frequency of the attacks in the past month has led several diplomats as well as international and local organisations to speak out and call on the Sri Lankan government to act on hate crimes against minorities on the island.