14 August 2017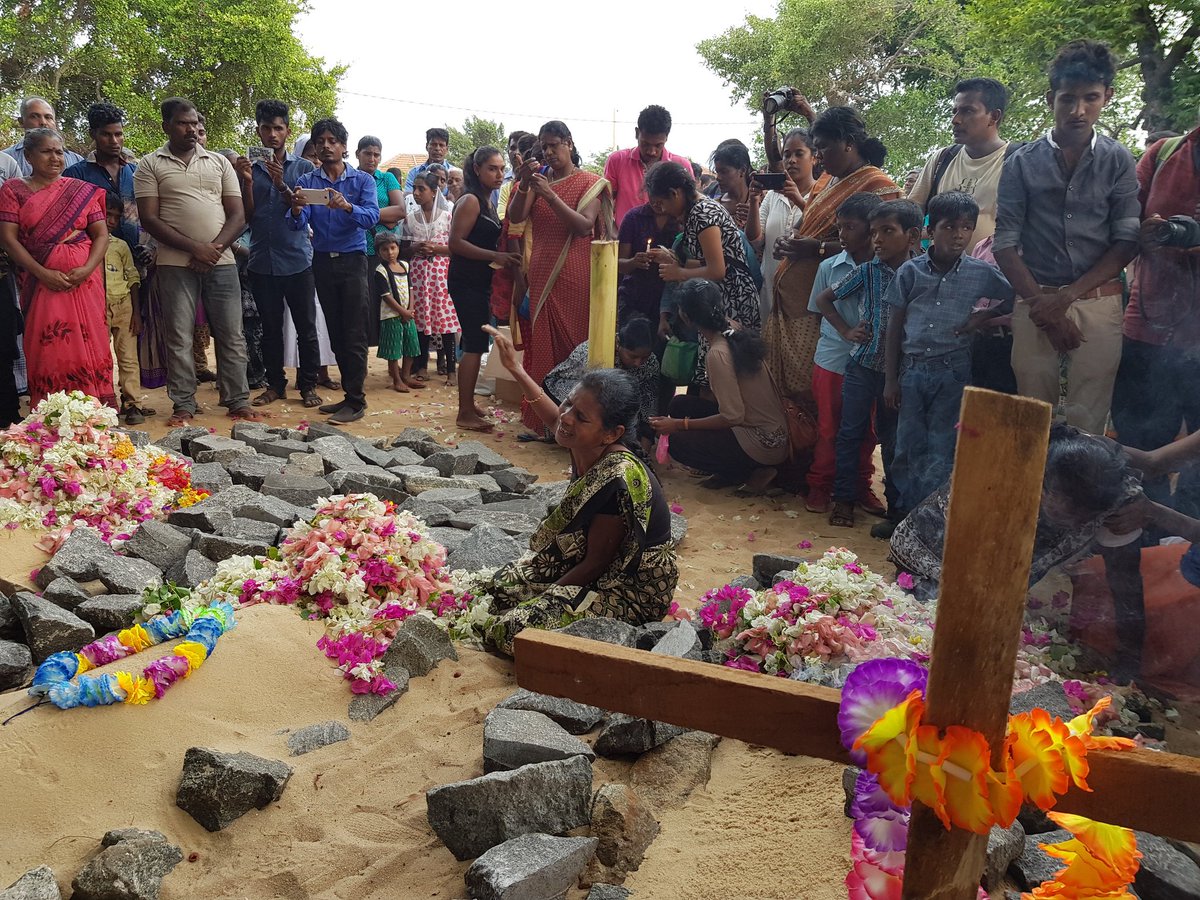 Photographs: Shalin for Tamil Guardian
53 Tamil schoolgirls and 3 teachers killed by Sri Lankan Air Force bombs in the Sencholai Massacre of 2006 were remembered today in Vallipunam at an event organised by the Tamil National People's Front.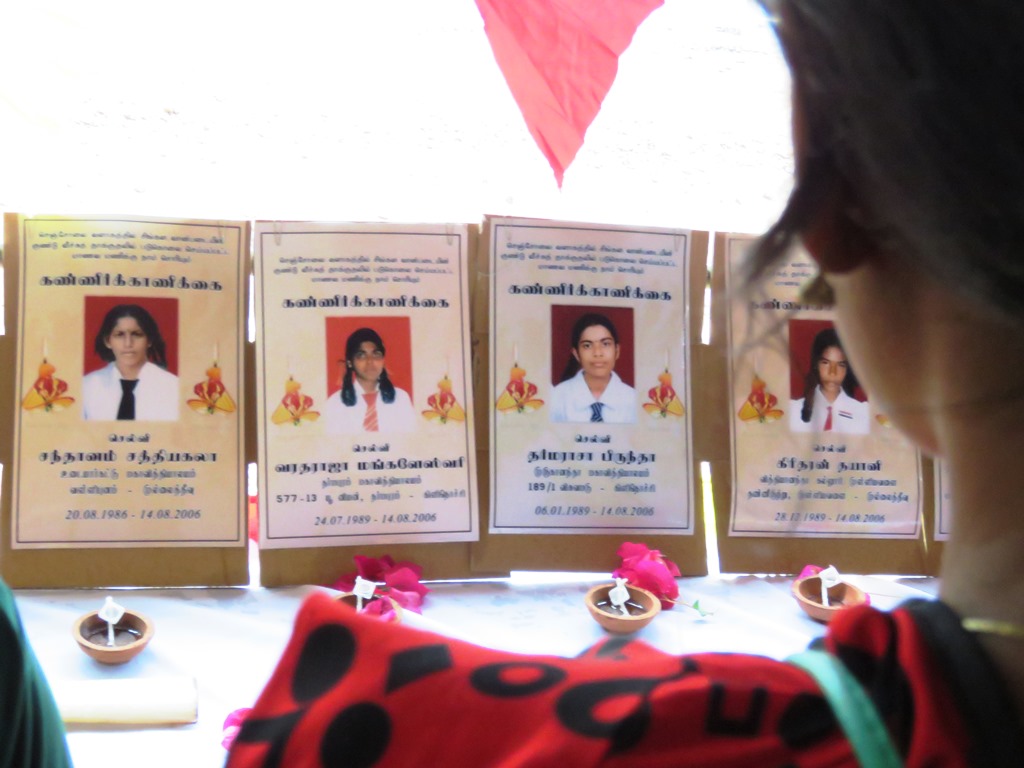 The remembrance event took place amidst heavy rain in Mullaitivu, at the site of the original Sencholai school.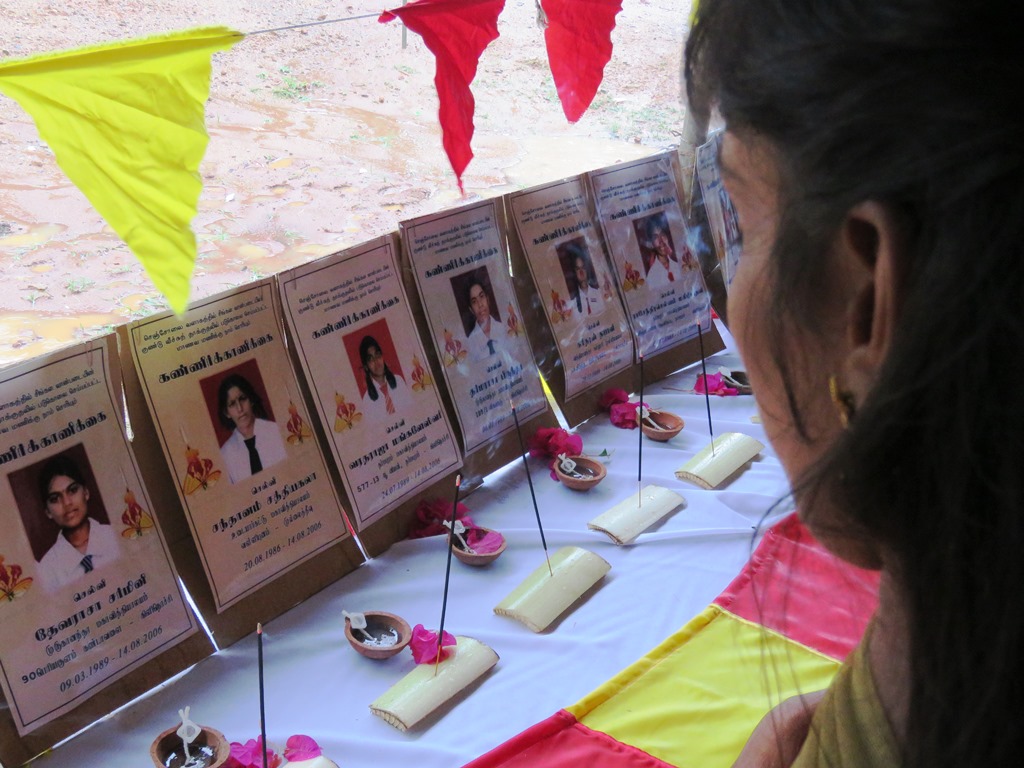 Parents of the schoolgirls killed in the attack lit flames of remembrance at the event.