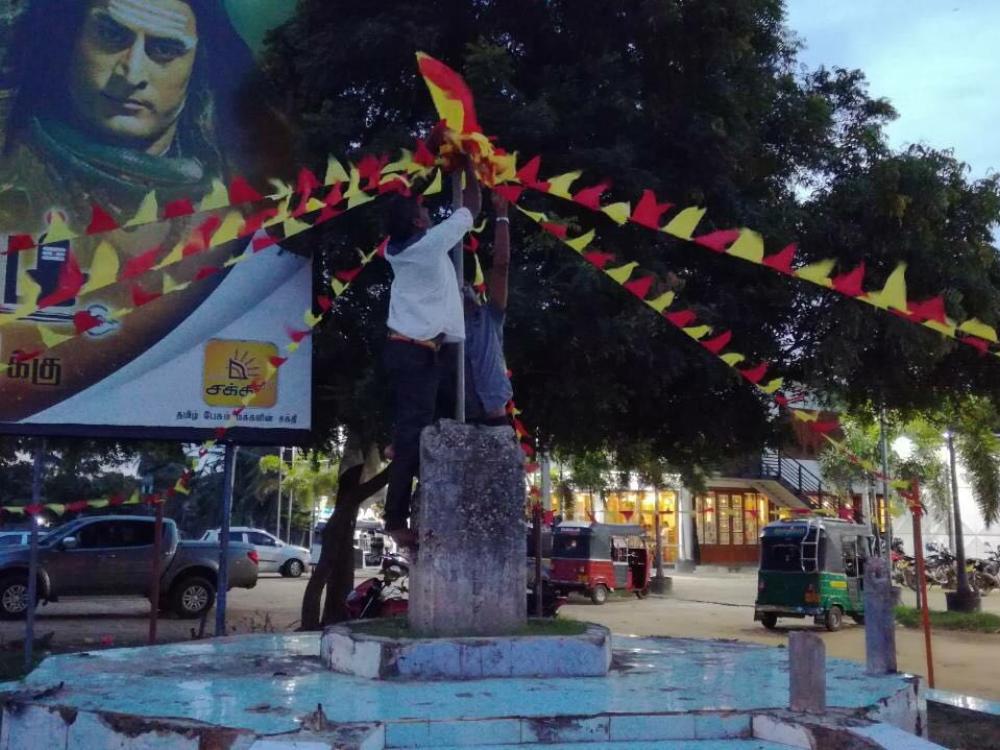 Preparations have been underway to commemorate the hunger strike of Thileepan, whose fast began 30 years ago on Friday.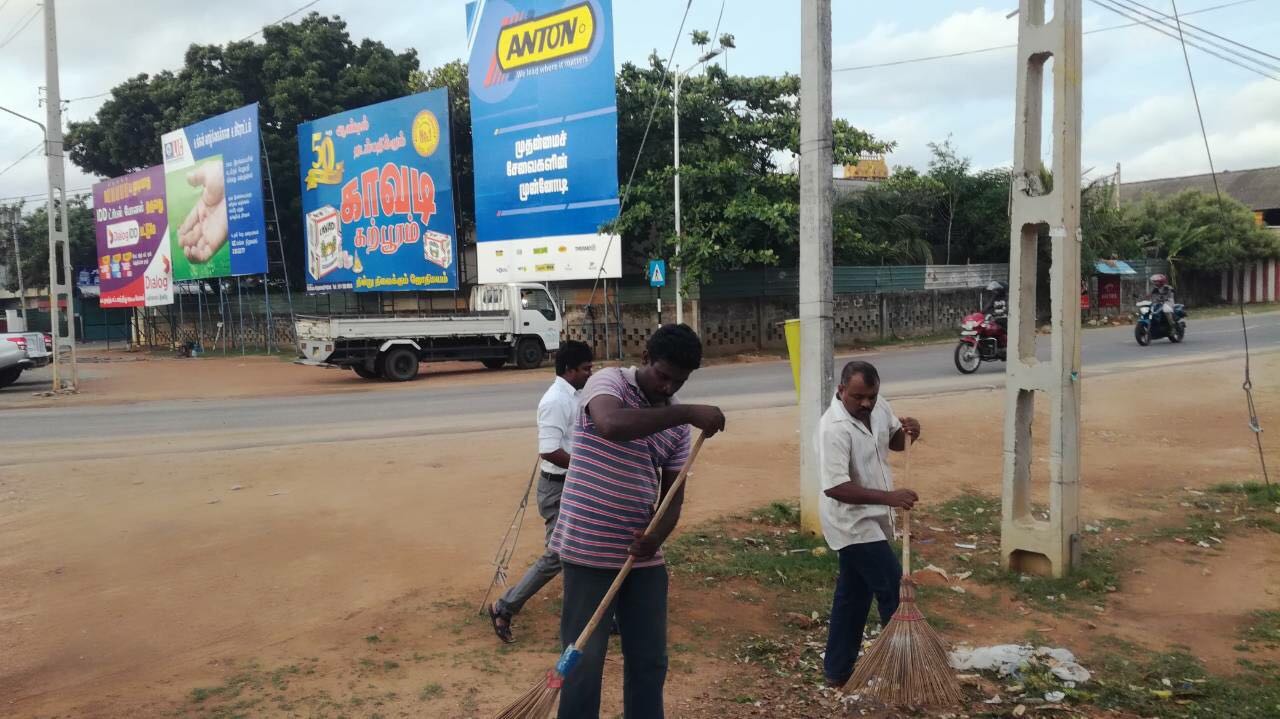 Members of the Tamil National People's Front cleaned the destroyed monument to Thileepan at Nallur on Thursday, decking the monument in red and yellow bunting.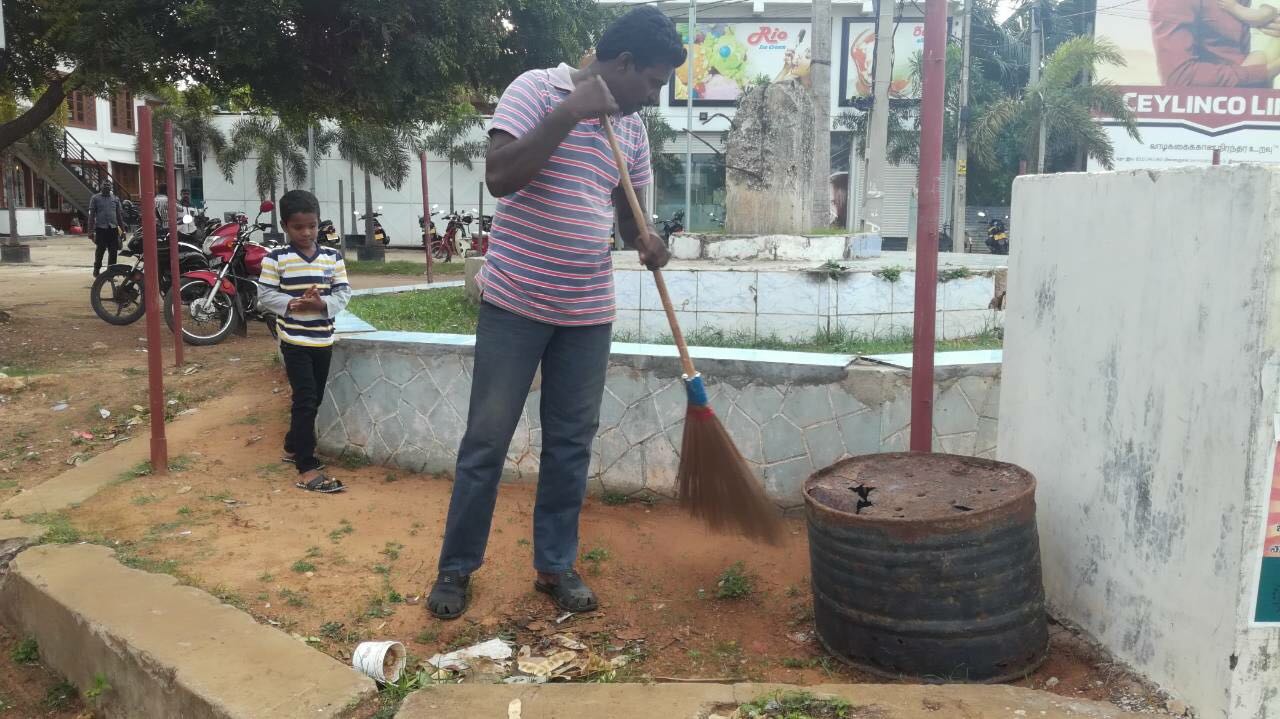 Lt. Col. Thileepan was a political wing leader of the LTTE who fasted to death in an appeal to the Indian government to honour the pledges it made to the Tamil people. He died on the 11th day of his fast.