Tamil National Alliance MPs have assured Muslims attempting to resettle in Jaffna that their grievances would be addressed.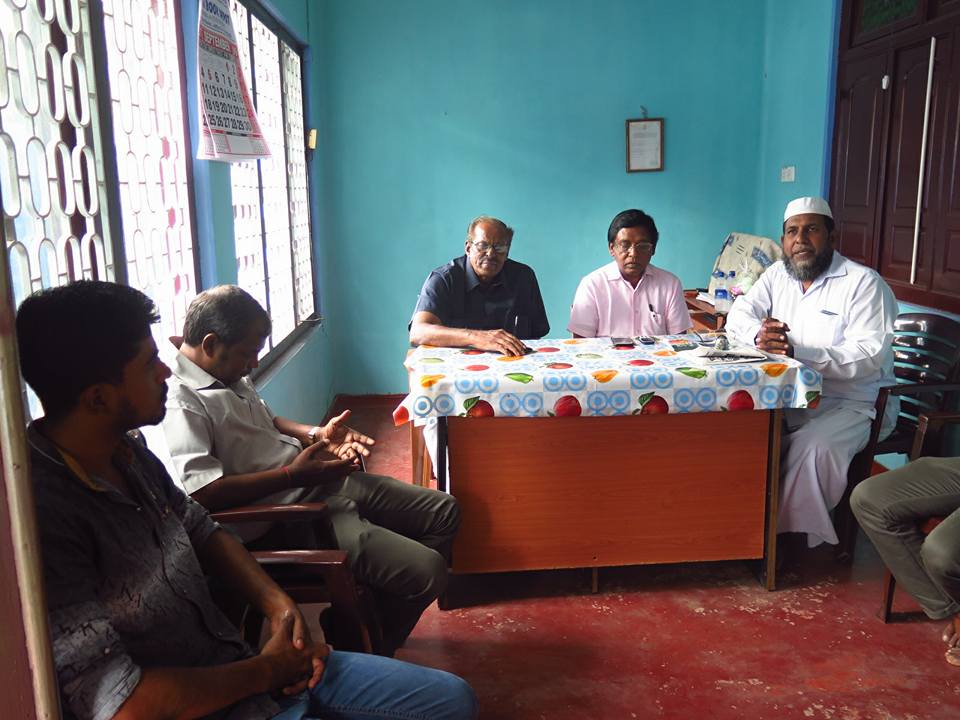 Parliamentarians, Mavai Senathirajah and E. Saravanapavan, attended a surgery with Muslims affected by issues with resettlement housing schemes, at the invitation of former Jaffna Municipal Council member P. S. N. Subiyan Mawlawi.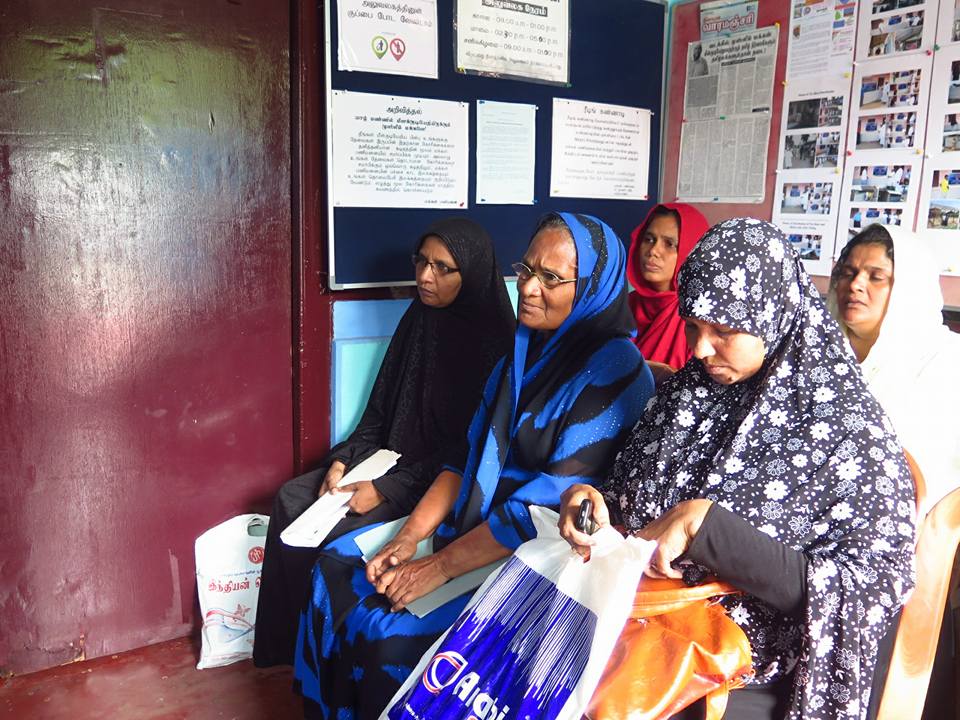 Conflicts arising in the selection process for beneficiaries of resettlement housing schemes was discussed, and people who had been accepted for housing schemes, as well as those who had been rejected, stated they faced many challenges.