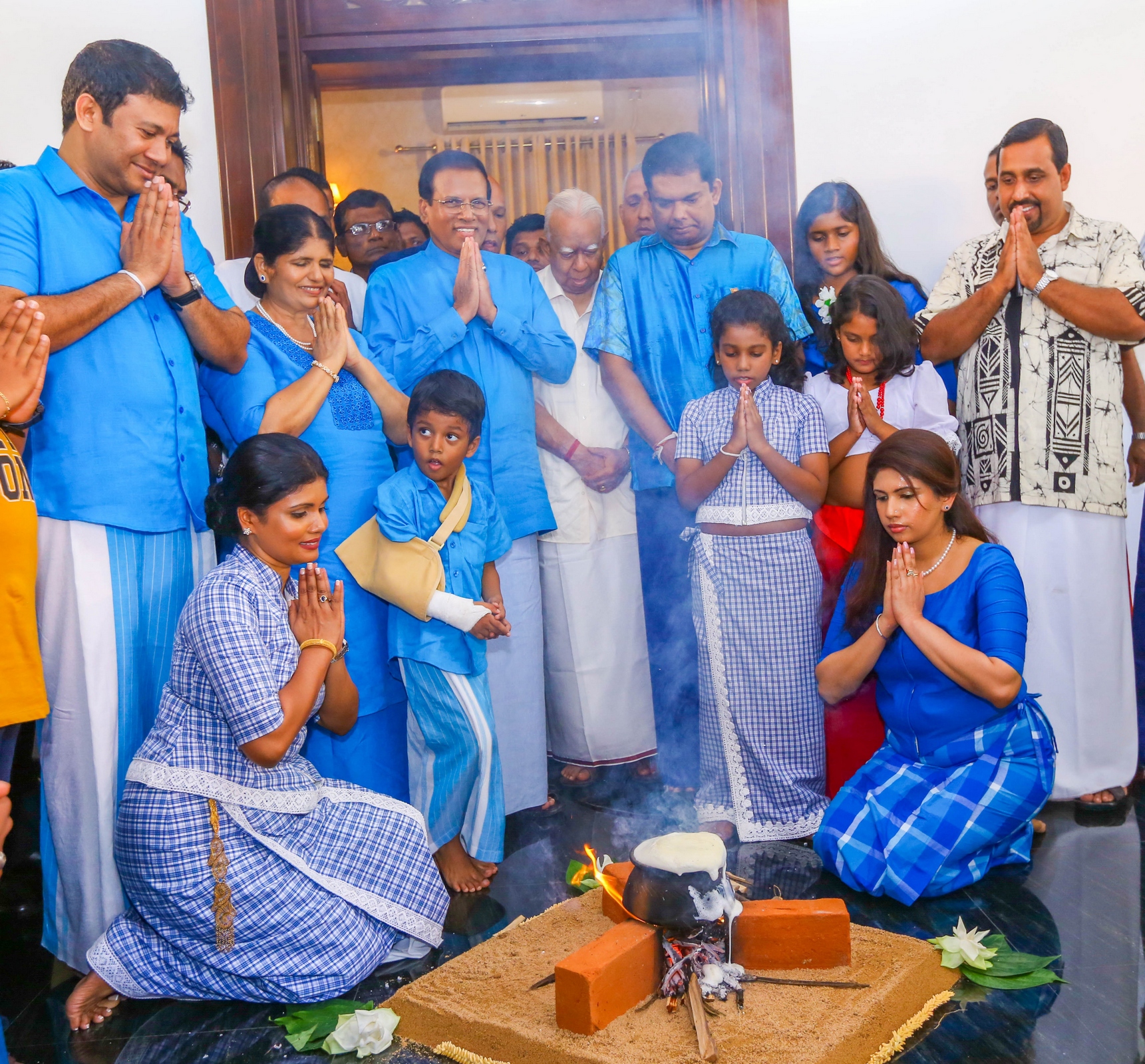 The leader of the Tamil National Alliance marked the Tamil New Year, by spending the day in Colombo with the Sri Lankan president.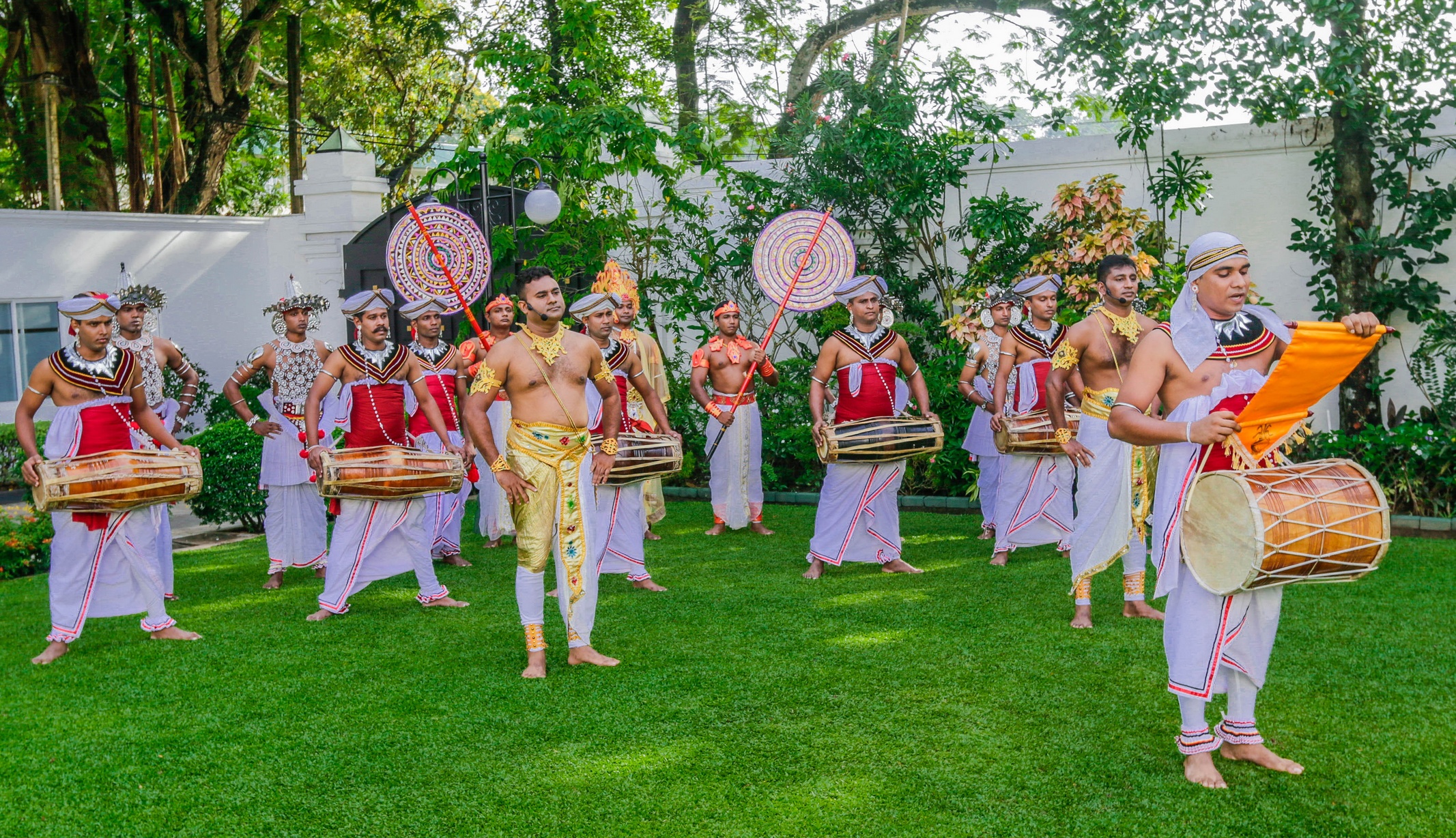 TNA leader R Sampanthan was seen at Sri Lankan President Maithripala Sirisena's official residence in Colombo, alongside senior military official and other politicians.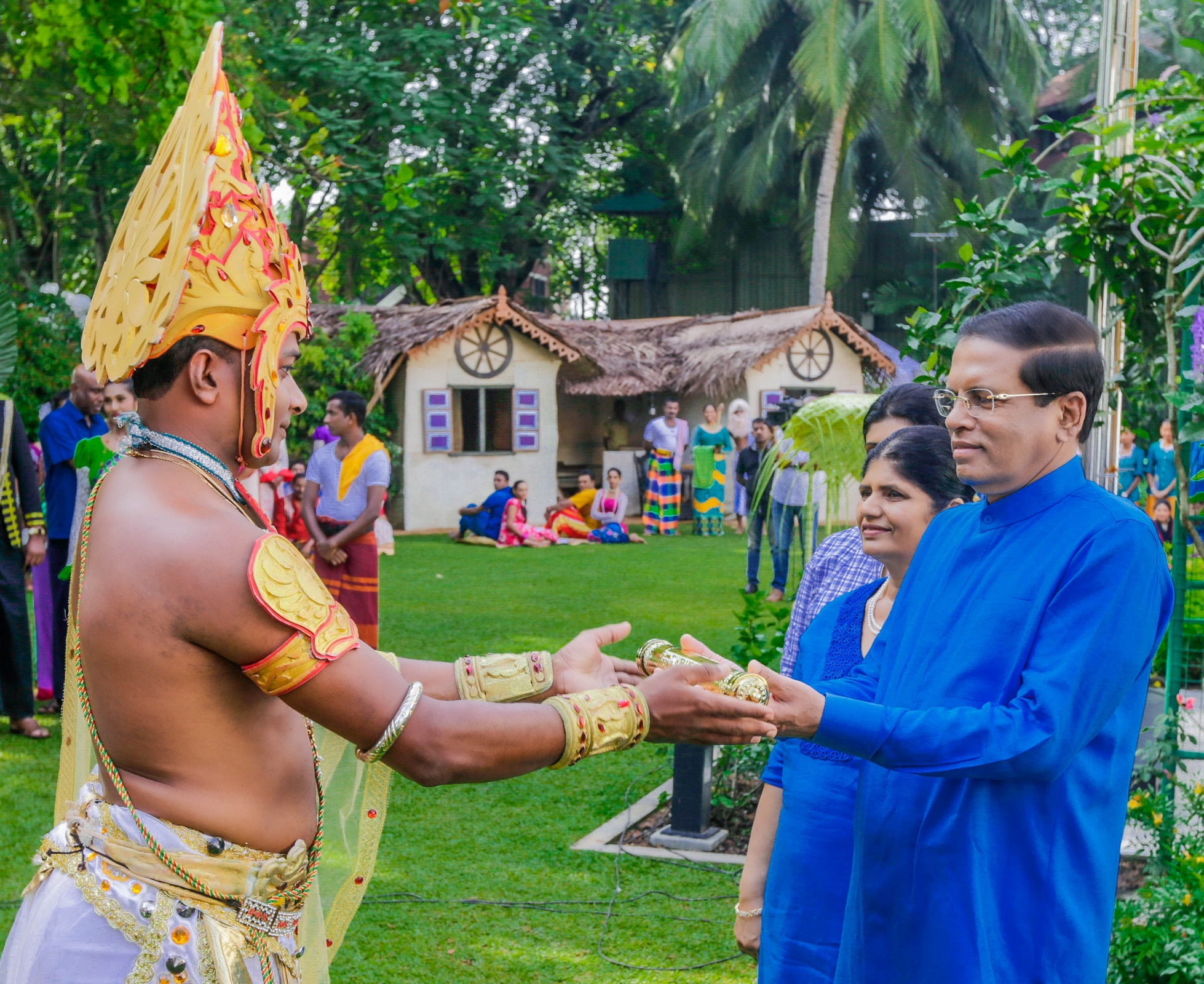 Mr Sirisena marked the day, which also marks Sinhala New Year, with celebrations that included traditional Sinhala dancers.
Meanwhile in the North-East, families of the disappeared marked the day by dressing in black and continuing their protest in search of their disappeared loved ones.