10 April 2019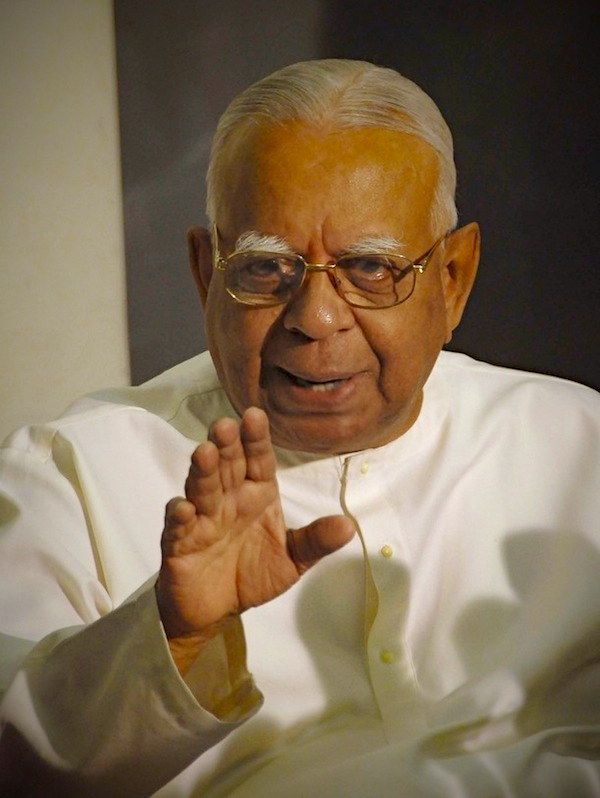 The leader of the Tamil National Alliance (TNA), R Sampanthan has called on the Sri Lankan government to released funds that were pledged for the North-East without further delay. 
His comments, delivered during the 2019 budget debate, followed the government's announcement of the Palmyrah Fund for the region. 
"There is no purpose in talking about national reconciliation and there is not purpose in talking about goodwill and harmony unless you are able to make a contribution to uplift these people and to improve the standard of living of these people," Sampanthan said. 
"Women, widows, ex-militants and ex-LTTE cadres who have come back to civilian life need to be looked after."
"All these things cannot be done if there is no money. We are formulating programmes so that we will be able to deal with these issues expeditiously. That is necessary."
"We need in all for a start 24 billion rupees. We are not demanding the whole thing now. But, kindly give us a substantial percentage, at least 60 or 70 per cent, to be able to commence the activities that must be given priority, to ensure that we are able to carry on those activities and to have them fully implemented."