04 October 2019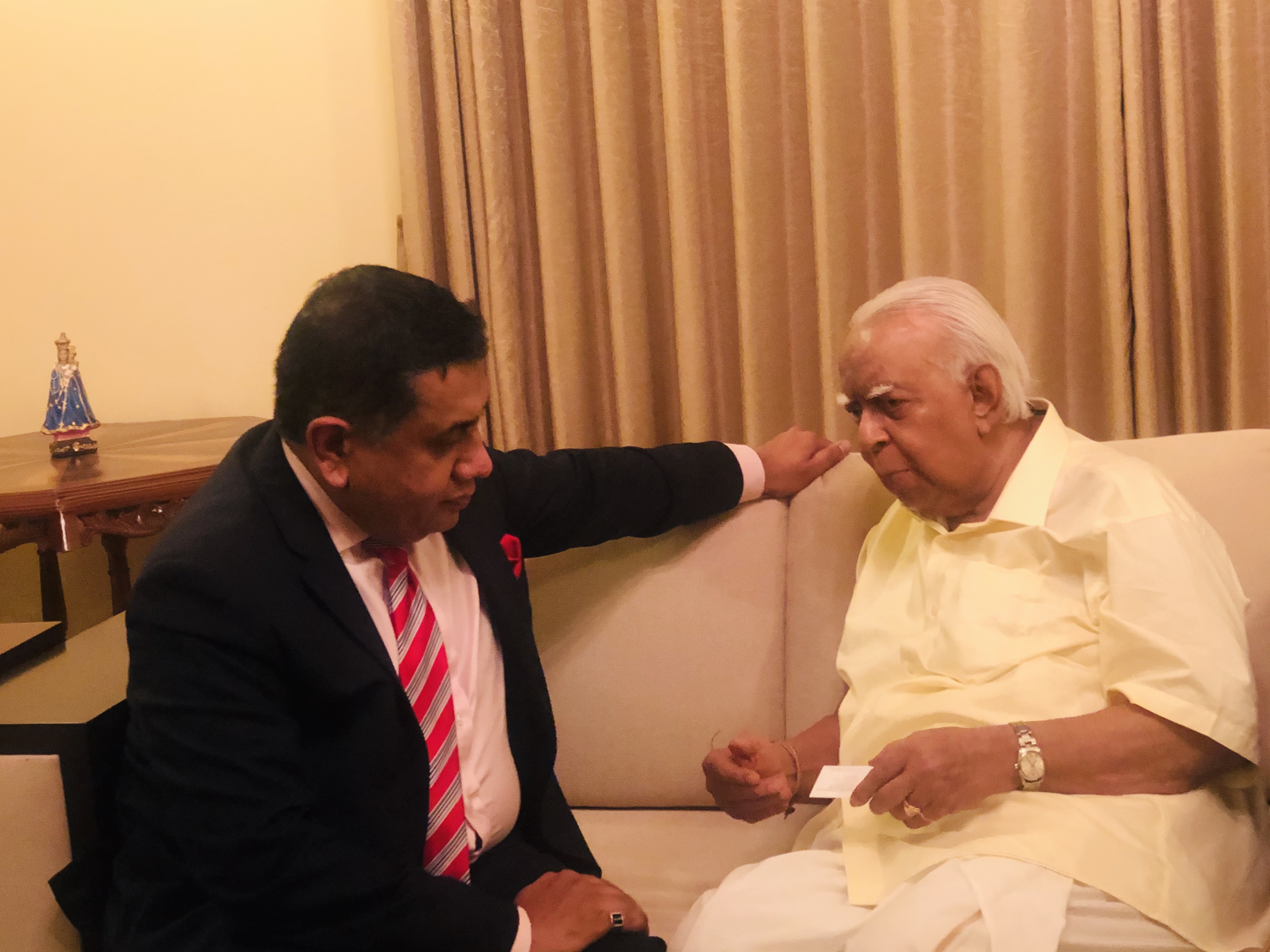 Tamil National Alliance leader, R Sampanthan, briefed visiting UK Minister of State for the Commonwealth, UN and South Asia, Lord Tariq Ahmad of Wimbledon, and complained of Sri Lanka's broken promises.
Sampanthan highlighted that a decade after the conflict, Tamil grievances remain unfulfilled and expressed his concerns over the unwillingness of political parties in Sri Lanka to provide a solution to the national question. 
The TNA leader urged the UK Minister to call on the Government of Sri Lanka to be truthful and be accountable to the promises they have made.
"Our people have suffered enough. Now we want the international community to act and urge the government to fulfil their commitment."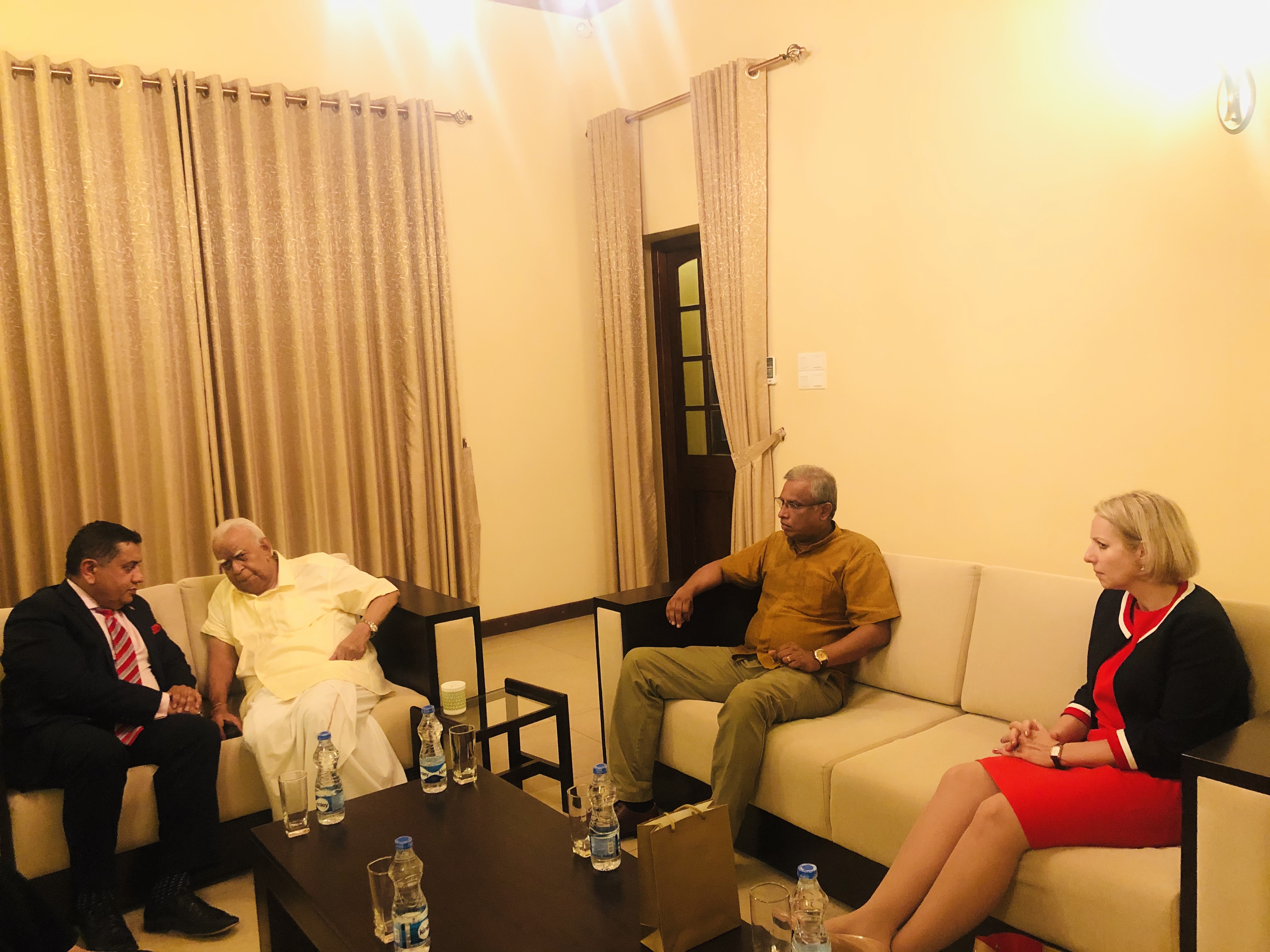 The Minister assured that the UK will continue their engagement with Sri Lanka and have pledged 10 million pounds to support long-term stability in Sri Lanka.
"These funds will support peacebuilding and dialogue; resettlement and rehabilitation of displaced communities; and engagement with institutions tasked with protecting the rule of law across the country," Ahmad said.